Posted: Jun 23, 2014 8:00 AM
No room to hang an American Flag? That doesn't mean you can't still proudly display those stars and stripes. Make your own American flag that's perfect for any room in your home.

Supplies:
8 x 10-inch picture frame

Poster board

Scissors

Burlap

Blue star buttons

Red & white lace trim

Hot glue gun
Directions: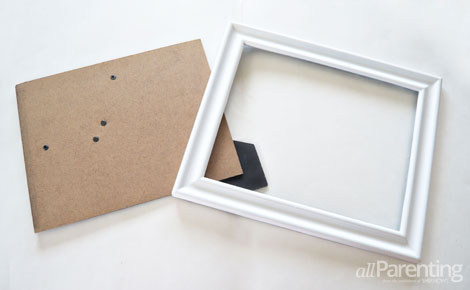 Remove the glass and the backing from the frame. You can completely discard the glass, but save the backing for the next step.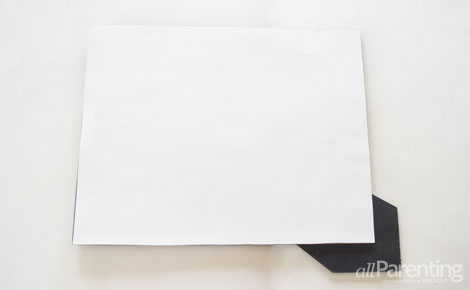 Cut the piece of poster board down so that it is the same size as the backing of the frame. Glue the poster board to the frame backing.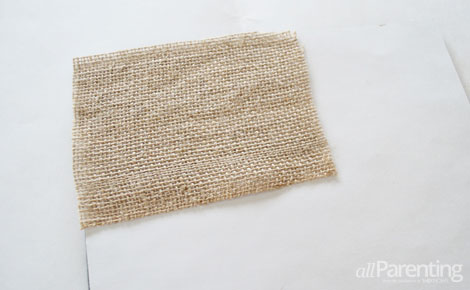 Cut a rectangle of burlap and glue it to the upper left corner of the poster board.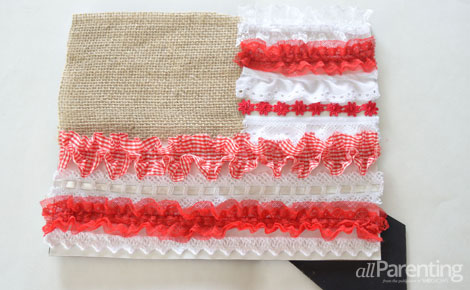 Surround the burlap with pieces of ribbon and lace trim. Alternate between red and white to make the stripes of the flag.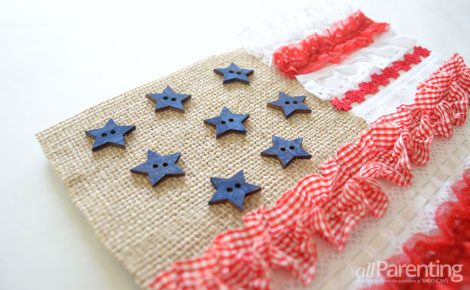 Glue the blue star buttons over the burlap square.
Once the glue is dry, put the backing back in the frame. Now your DIY American flag is ready to display.