Posted: Jul 03, 2014 8:00 AM
Wishing you were lounging at a seaside resort? It's time to break out seashells. Embrace summertime with these cute and stylish accents for your home.
The key to decorating with seashells is to avoid going overboard. You don't want your home to look like a seafood restaurant. Instead, choose accents and art pieces that bring a little of the beach to your home. These chic accents have all the breeziness of the seaside, with none of the pesky sand.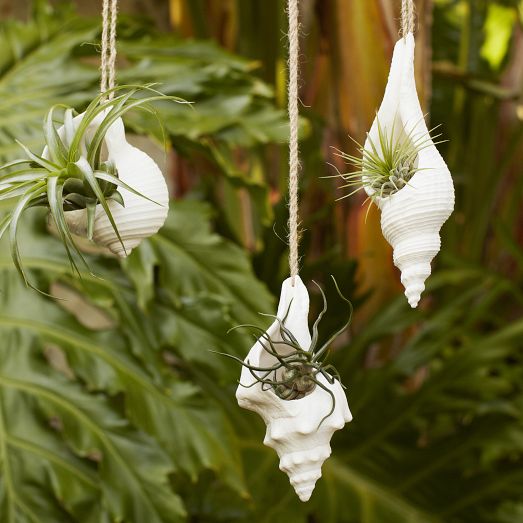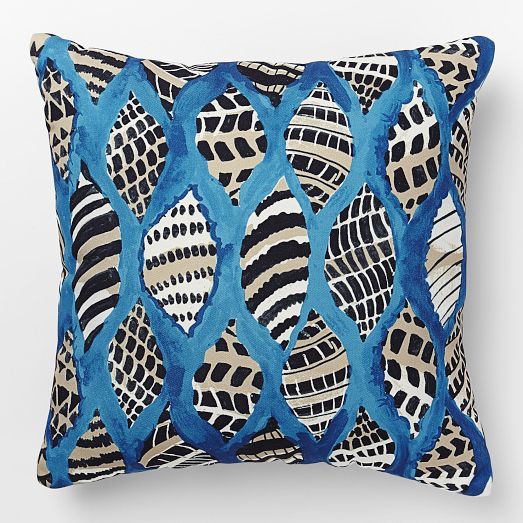 Combine several trends with these clever little planters. Brilliant white? Check. Adorable air plants? Check. And to round it off, gorgeous seashells.
Shell decor doesn't have to come in neutral tones. This vibrant outdoor pillow features a bold, abstract conch shell pattern over brilliant blue.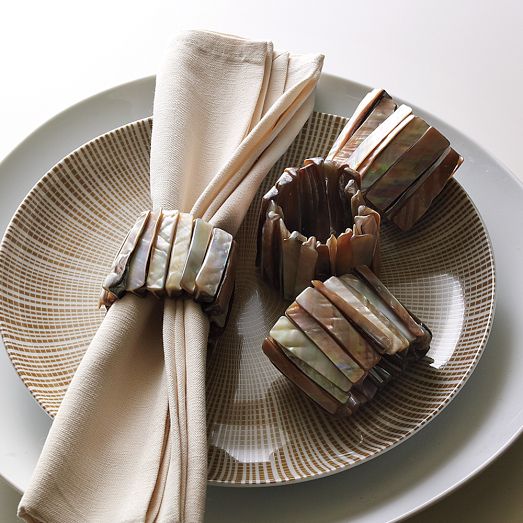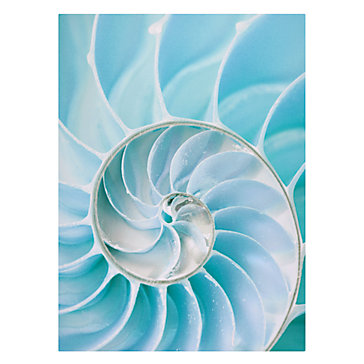 Bring the beach to your dinner table with shiny Rail Shell Napkin Rings. The natural sheen of mother of pearl is effortlessly chic.
Getaway Shell by Sofia Fox is a gorgeous piece of art that explores the symmetry and patterns of the interior of a conch shell. It's a lovely, unique way to bring the beach inside.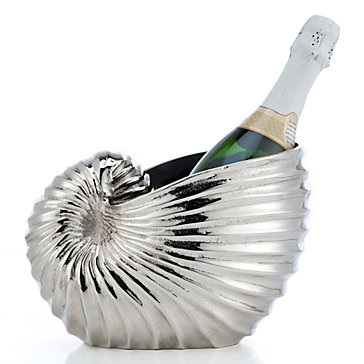 You won't use this wine chiller often, but when you do it'll really make a statement. A huge silver shell makes a gorgeous centerpiece as you chill your favorite white wine or Champagne.
Your spiked summer lemonade will look fancier than ever in this clever coral-themed beverage dispenser with a pretty starfish at the top. It's sure to be a conversation piece.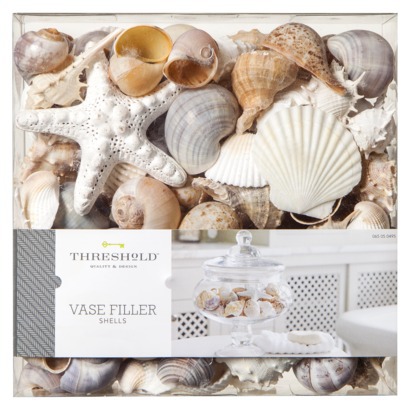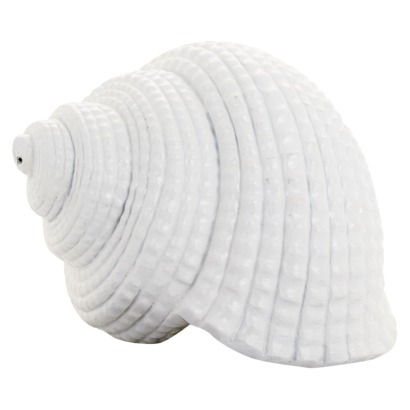 Assorted loose shells give you the freedom to decorate in your own style. Fill a modern, clear vase or line them on your mantel. It's a clean, easy way to bring some of the beach inside.
Perfect as an accent in a bedroom or bathroom, this milk-white shell statue is a clean and simple way to decorate with seashells. The pure white works well in a room with pops of bright color like teal or lime.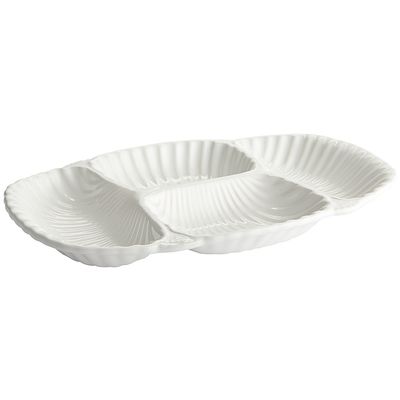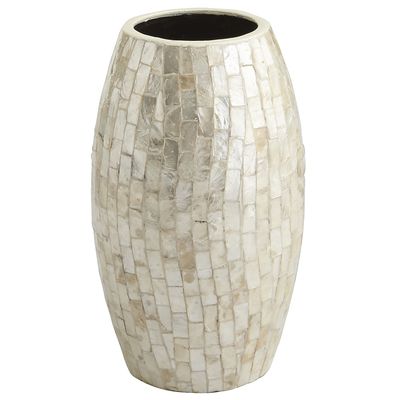 Entertain at a summer dinner party with this cute shell platter that uses a scallop design to separate dips and fingerfood. Classy white matches your favorite serving set.
Gleaming shell creates a sleek exterior for this modern vase. Though summery, it makes a lovely accent year-round. Just change out the florals with the seasons.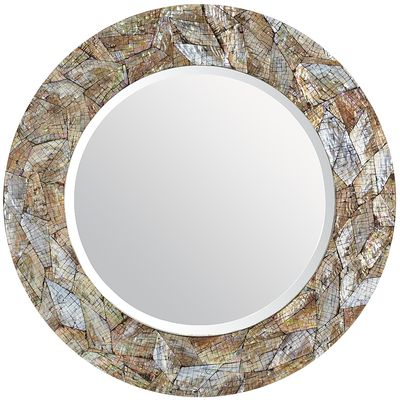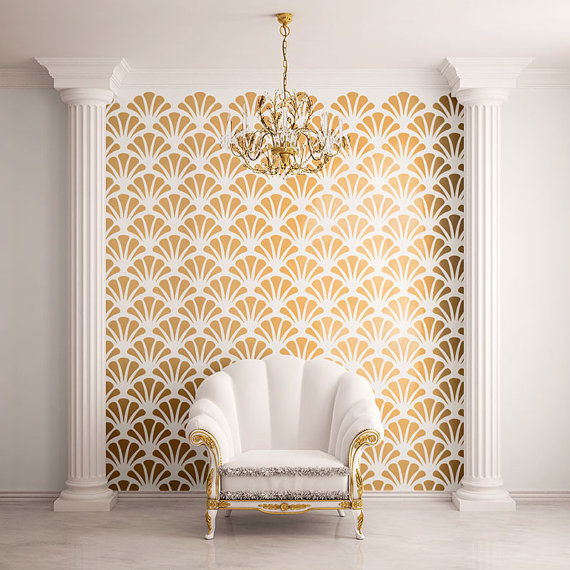 Round porthole mirrors have a nautical feel to them, and this one is lined with mother of pearl. It's a beachy look, but totally upscale. Hang it wherever you need a little light.
Make a slightly more permanent change with a scallop shell wall stencil. Use a bold color to make a major statement or create a very subtle pattern with a shade close to your existing wall color.
More home decor
6 Staging tips to sell your home
Shabby chic decor Etsy roundup
Design a dream room for your tween