Posted: Jul 21, 2014 8:00 AM
Canvas storage baskets are a popular item at most high-end decor stores, but spending upwards of $100 isn't always doable. Learn how to whip up your own version in the perfect fabric to match your home.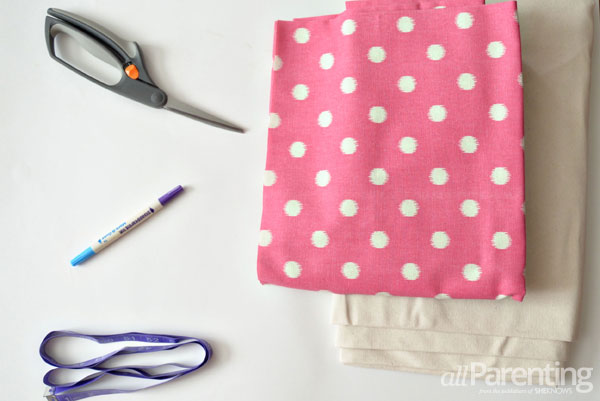 Supplies:
Printed canvas fabric
Solid canvas fabric
Scissors
Fabric tape measure or ruler
Fabric marking pen
Thread
Sewing machine
Iron
Directions: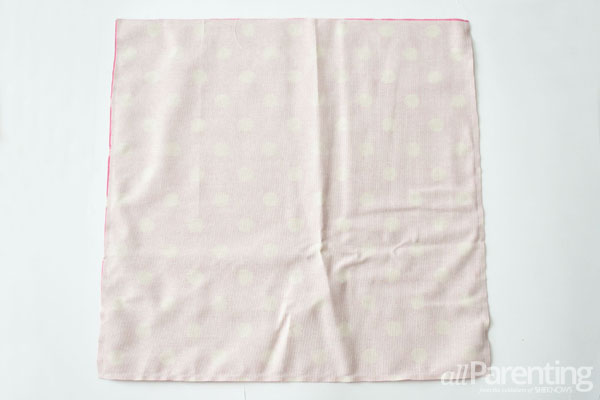 Cut out 2 rectangles from the printed canvas fabric that are the exact same size. Sew the 2 rectangles together along the sides and bottom with the printed side facing inward.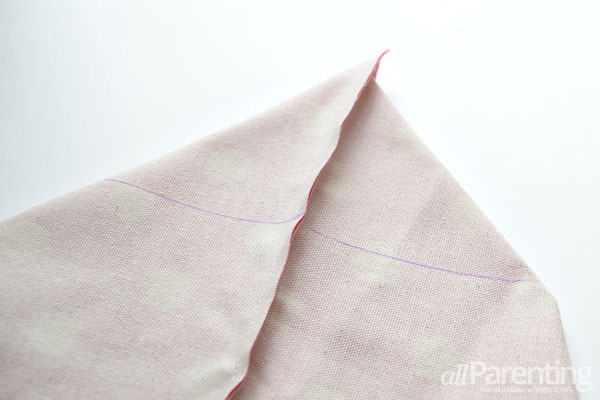 Flatten out the 2 bottom corners of the fabric. Measure down from the point of the fabric and use the fabric marking pen and ruler to draw a line across the fabric.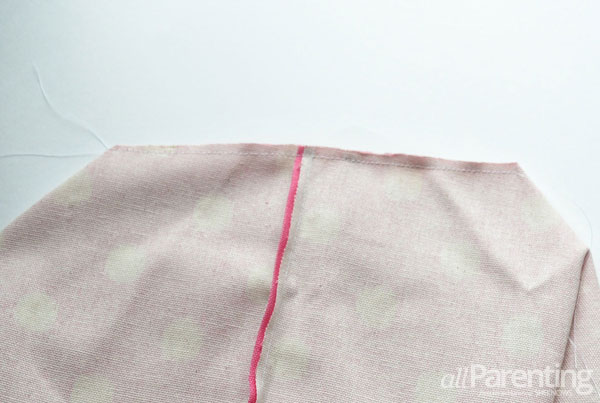 Sew along the 2 lines, then use scissors to trim away any excess fabric. Repeat steps 1 through 3 using the solid color canvas fabric. Make sure that the solid fabric is cut and sewn to the exact same dimensions as the printed fabric.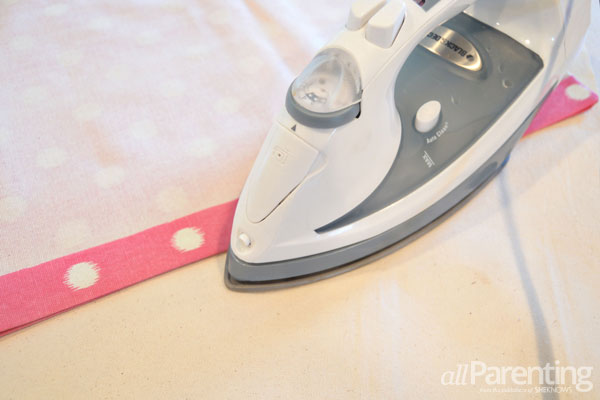 For both pieces of fabric, fold down the top of the fabric 1 inch and press it with the iron to create a crease.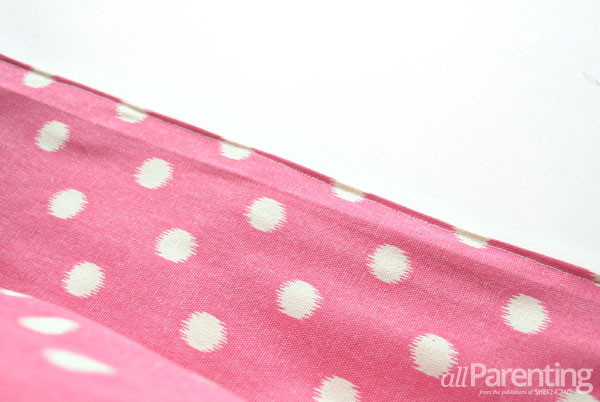 Turn the printed fabric right-side out and place the solid fabric inside the printed fabric with right-sides facing in. Line up the edges of the fabric and sew along the top edge of the basket to keep the 2 layers of fabric together. Repeat these steps to make any additional fabric baskets, then fill your baskets with toys, magazines or whatever else you would like to store.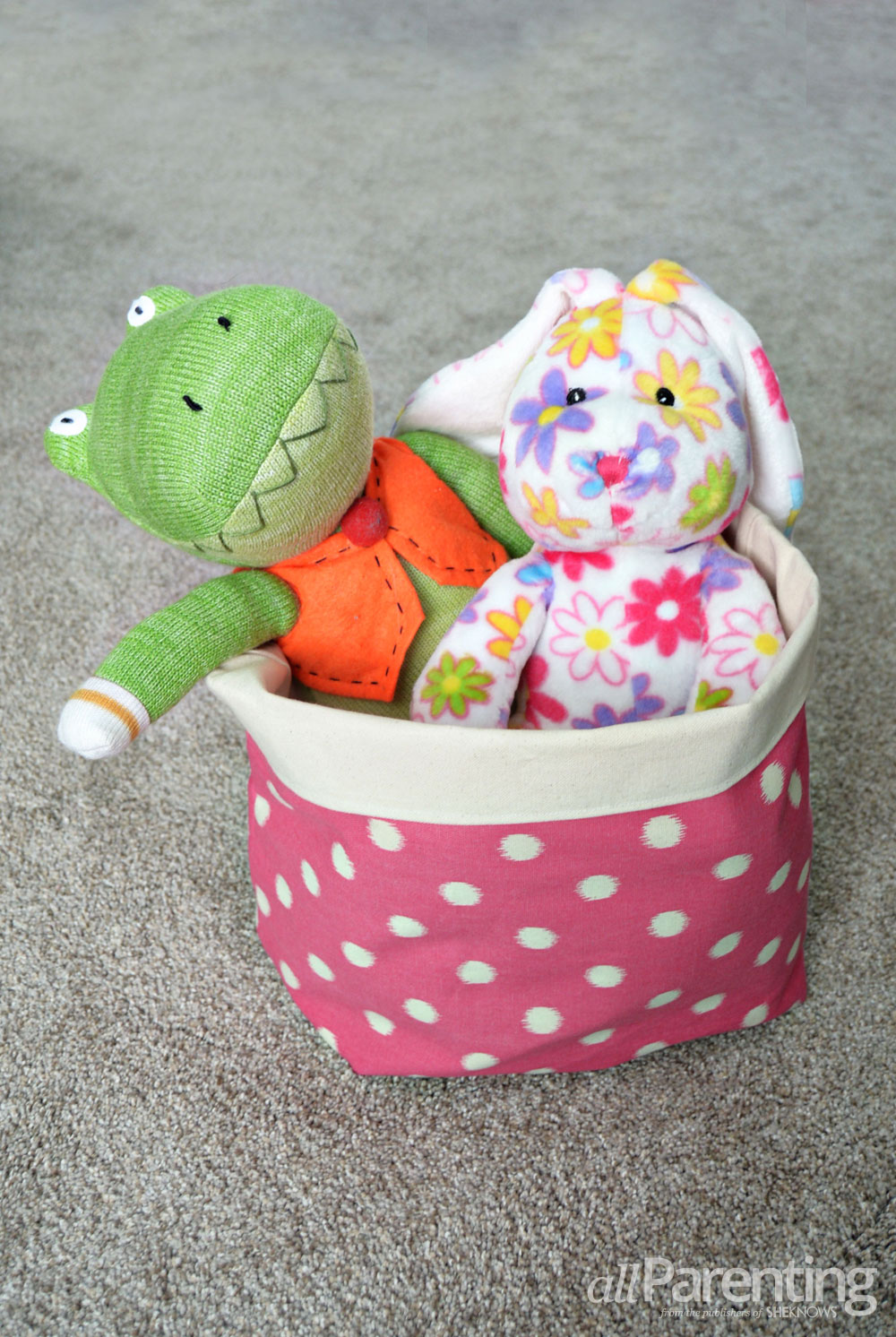 Love this? Find more crafts and DIY projects!