Posted: Mar 30, 2012 8:26 PM
You and your partner work opposite shifts to avoid daycare costs, but connecting to one another can be next to impossible when you're coming as he's going. There are a few things to help keep your relationship going even while you are both headed in opposite directions. Here's how.
Daycare costs can be brutal, so some parents avoid it altogether by arranging their work schedules so one parent is at home with the kids at all times. This seemingly ideal situation can leave one aspect of your lives lacking — that is, your relationship. How can you keep connected when you see him only in passing?
Date nights
Make it a priority to schedule date nights. Once or twice a month, on evenings when you are both off, spend the night with each other, doing something fun. Shelve any work you've brought home, ignore the dishes and laundry and plan an evening of fun or relaxation. If you can get a sitter, go for it — otherwise, put the kids to bed and pop in a movie or have a grown-up dinner all to yourselves.
Leave a letter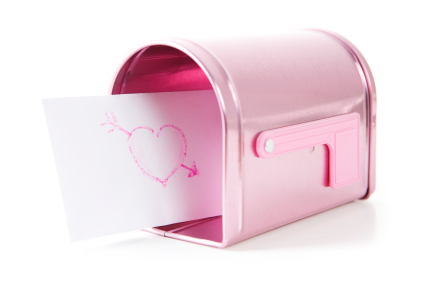 If you won't get but a moment to peck your partner on the cheek before he exits for his job (or vice versa), leave him a letter for him to read the next time he's home. It doesn't have to be romantic poetry or brilliant prose — it can be as simple as what you and the kids did with your day or evening, how your workday was or even what you're planning for your next date night. It can be a fun tradition to write letters back and forth. Keep them in a file or fill a notebook with them. It will be a wonderful memento to look back on as the years pass.
Stay in touch
If you can, send texts back and forth or even phone home if time (and your boss) allows. These little check-ins can be fun and even flirty if you play your cards right. Sending pictures of your time at home can be a fun activity too, especially if your kids are old enough to get in on the fun.
It can be easy to slip into the daily grind and take each other for granted, but with these suggestions in mind, you can help keep connected with your significant other and keep the fire burning.
More about love
5 Ways to get in the mood when you're exhausted
Back to bliss: Renewing your wedding vows
How to go on a 20-minute date with your spouse