Posted: Jun 05, 2012 12:00 PM
Summer is on the horizon and moms want to look good and feel great! Dr. Robinson, author of
The Hormone Zone
, shares why hormone balance is the ticket to total health transformation.
Dr. Robinson's book offers life-changing tips to lose weight, balance hormones and fight chronic disease, inflammation, fibromyalgia, fatigue, low sex drive and more.
Contributed by Dr. John Robinson, America's Natural Health Expert
The Hormone Zone focuses on the five pillars of metabolic health (diet, exercise, lifestyle, mental health and spirituality) to explain why females keep gaining weight due to hormone imbalances and how we can achieve optimal health with a few simple changes.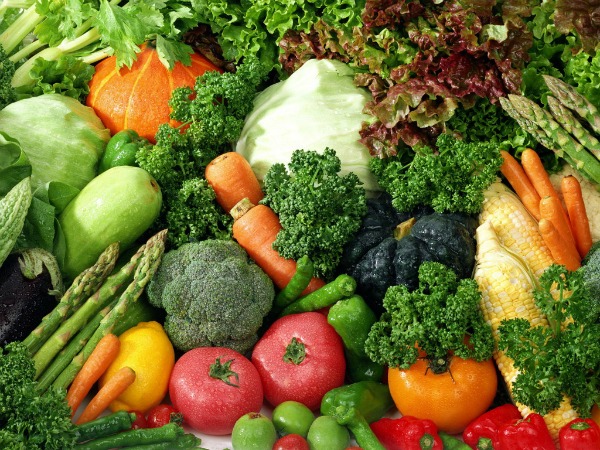 Diet
"Let thy food be thy medicine!" Eat as close to nature as possible and eat a variety of foods. When foods are less processed and abundant in variety, you will get more valuable nutrients to help prevent disease and live your best.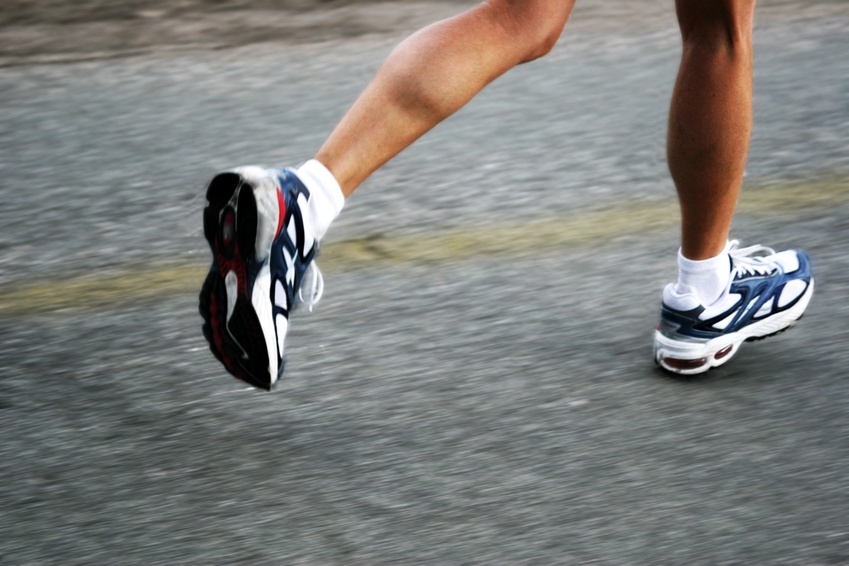 Exercise
Exercise does not have to be long and boring! Boost metabolism with short durations. Keeping the intensity high and the sessions short has been shown to be the best way to increase your fat burning hormones leading to a slimmer waist line and a happier you.

Lifestyle
Cleanse, cleanse, cleanse! Gentle cleansing a few times per year helps to increase your energy, mental focus and keeps your organs happy and healthy.

Mental health
Keep the mind sharp! Research has shown again and again that meditation reduces stress, stress-related hormones and improves your mind and ability to think clearly. Meditation helps you focus your mind to find solutions to your problems. Try modified yoga to start.

Spirituality
Have a purpose driven life! Studies agree that people who have a sense of spirituality and who have an active spiritual practice live longer and are healthier. Your spirituality is predicated on your concept of true purpose in life and how this relates to helping yourself and others.
>> Dr. John Robinson is a Board Certified Naturopathic Medical Doctor specializing in Natural Integrative Therapeutics and Endocrinology, focusing on conditions of altered metabolism, particularly hormonal imbalances and thyroid disease. Dr. Robinson has helped thousands of patients by treating conditions related to hormone deficiencies utilizing natural bioequivalent (bioidentical) subcutaneous hormone pellet implants in conjunction with nutritional, herbal and lifestyle supportive measures.
More on health
Family guide to natural healthcare
OTC medicines and your child
When to go to the doctor