Posted: Dec 26, 2012 5:00 AM
Making a marriage last for the long haul seems to be impossible if you believe the news reports. After the wedding cake is cut and thank you notes are written, there are a lot of compromises and concessions you both need to make to keep your marriage strong. Keep reading for bits of advice from long-married couples about how to keep that knot tied.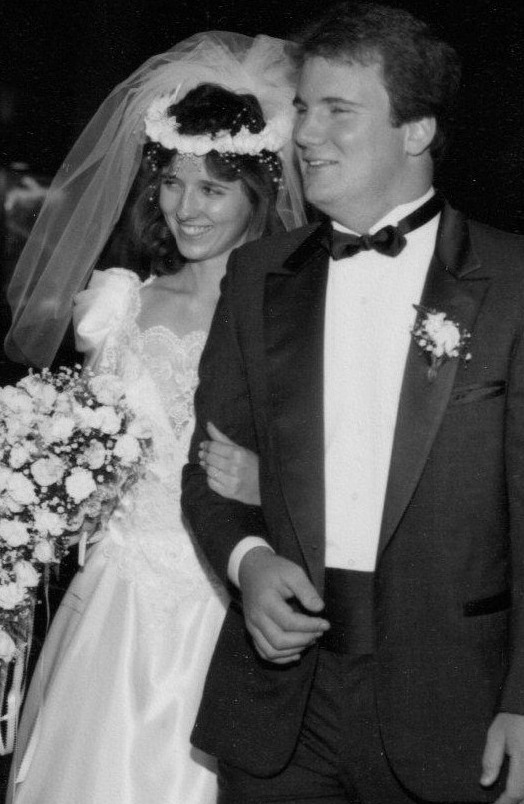 When my husband and I were newlyweds -- almost 25 years ago -- I remember feeling like there would be nothing but romance and roses between us in the years ahead. Almost as soon as our wedding gifts were unwrapped and we had opened a joint bank account, I started noticing things. He didn't hang his bath towel the right way on the towel rack and he used the wrong brand of toothpaste. To my surprise, he started noticing things as well. He didn't know why I always set the parking brake on the car or that I have a certain way I like the check register to be filled in when he writes a check.
Deal breakers? Not at all, but these little quirks and issues can become a huge pile of resentment and bitterness if you let them fester. In our marriage, we try to let the small stuff stay small, laugh a bit every day and make small connections whenever we can. I don't even care how he hangs his towel anymore.
Want to help your marriage make it to the quarter-century mark? These couples have figured it out, and they have some advice for you and your honey. >>