Posted: Dec 26, 2012 5:00 AM
Making a marriage last for the long haul seems to be impossible if you believe the news reports. After the wedding cake is cut and thank you notes are written, there are a lot of compromises and concessions you both need to make to keep your marriage strong. Keep reading for bits of advice from long-married couples about how to keep that knot tied.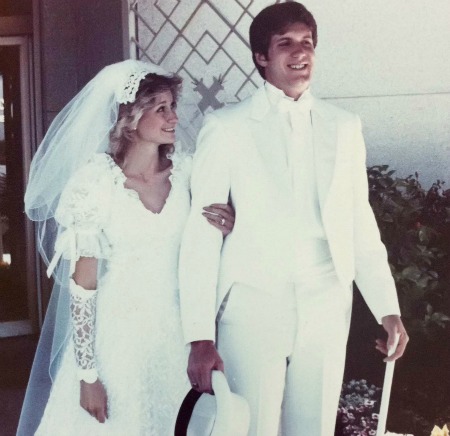 Julie and Bill Waites: married 28 years
"No matter how many or how big a curve ball life throws at you, you need to always remember you are both on the same team. We've stopped many disagreements throughout the years with the simple phrase, remember we are on the same team."