Posted: Dec 26, 2012 5:00 AM
Making a marriage last for the long haul seems to be impossible if you believe the news reports. After the wedding cake is cut and thank you notes are written, there are a lot of compromises and concessions you both need to make to keep your marriage strong. Keep reading for bits of advice from long-married couples about how to keep that knot tied.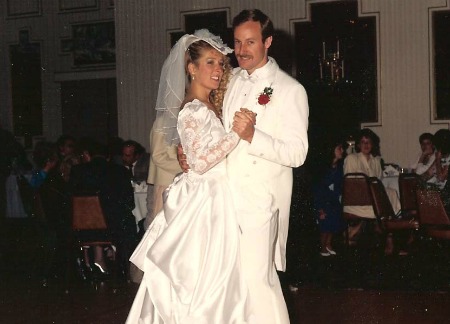 Kristin and Lance Downs: married 24 years
"I would say that marriage is a process of daily learning how to put your spouse's needs before your own. It goes against most of our natural instincts, so it takes time. But when both a husband and wife practice this, it is the most beautiful thing in the world. Some of us are better encouragers than others, but we all need to learn how to notice and comment on the positive attributes of our spouse. Make time for each other -- I can't stress this one enough. No excuse is good enough for not keeping your marriage first priority! Begin setting boundaries with work and your children from the start. Before you know it, 20 years can fly by and you always thought you would have time for your marriage but never did. It will suffer as a result."