Posted: Oct 05, 2012 10:00 AM
Have you ever found yourself out and about -- without access to a power outlet -- with a dying cell phone? I recently did at a very inopportune time. Now I have a FatCat PowerBar 4200.
Last month, I attended an amazing four day long Disney event. It involved some social media (meaning I was on Twitter and Facebook) and it occurred during the week that I was answering more emails than I cared to count.
And then that dreaded thing happened that sends someone like myself into a tailspin: My iPhone flashed a warning. I had less than 10 percent battery life left. With at least seven hours to go before I returned to my hotel room.
Oh, the horror! But it really was a bad situation. I needed to at least scan through my email to address pressing issues as they arose. So I ended up in Downtown Disney at one of the restaurants. The closest outlet was near another table, but I did what I had to do. I plugged my phone in and watched it like a hawk from my table. When a little 3-year-old found it and reached out to pick up my beloved iPhone, I might have started sweating a bit.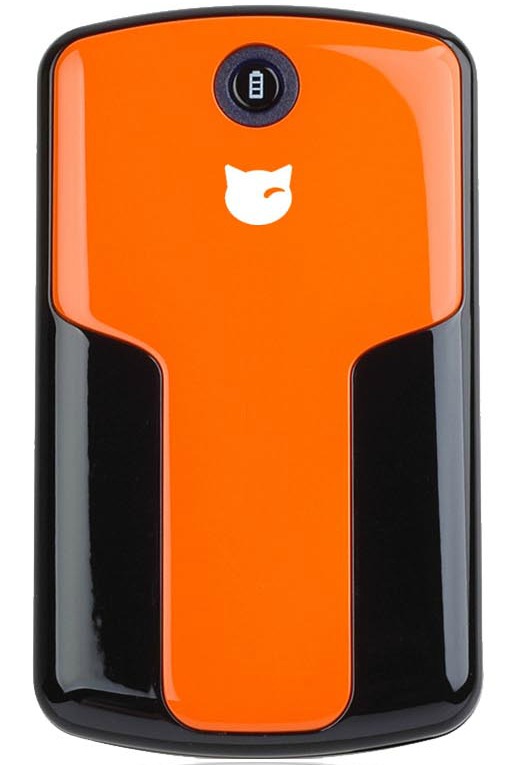 On that same trip, I noticed several of the attendees had mobile chargers. Clearly, they were more prepared than me. Shortly after my trip, my own FatCat PowerBar 4200 ($70) arrived. And problem solved!
I use it for my iPhone, which is more or less an extension of my right arm, but it also charges other cell phones and smartphones, iPods, iPads and cameras. In fact, it holds enough power to completely charge a smartphone twice.
Now if I know I'll be away from my laptop, a power outlet or my vehicle -- all places I regularly charge my phone -- I bring the PowerBar 4200. If you're a smartphone addict like me, this is definitely a mom must-have.

More technology tips
3 Ways for moms to use their Instagram pics
Best eReaders for your purse
Prune your Facebook account