Posted: Feb 08, 2013 9:00 AM
Valentine's Day is just around the corner. Skip the traditional flowers and chocolate and give your tech-obsessed significant other a gift that is sure to capture their heart long after Valentine's Day.
iPad Mini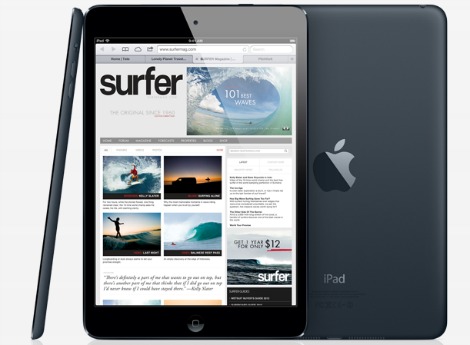 The iPad Mini is a great gift for Apple addicts. The mini is a smaller version of the regular iPad and starts at $330 for the 16GB version. Features include a 10-hour battery, the personal assistant known as Siri, two built-in cameras for FaceTime, picture taking and recording HD videos along with access to the iTunes app store.
Windows Surface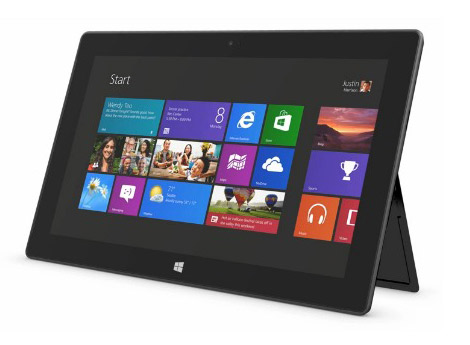 If your loved one likes electronics from Microsoft then they will love the Surface with Windows RT tablet. Starting at $500, this tablet features front and back LifeCams for video calls, picture taking and recording HD video as well as the productivity of Office Home and Student 2013 and access to the Windows app store.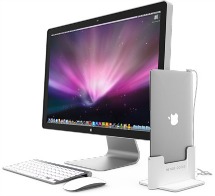 Docking station
Does your loved one already have all the electronics they could ever want or need? Consider giving the gift of a docking station for their desk. Using the docking station, they can connect their laptop or desktop computer to their other devices, eliminate cable clutter and save time on data transfers between devices. A great docking station option for Apple computers is Henge Docks and starts at $60.
Bluetooth car kit
Help your significant other combine productivity and safety while driving by installing a Bluetooth car kit in their vehicle. Once paired, their smartphone will wirelessly sync with the Bluetooth device so your loved one can drive while talking on the phone hands-free. The Parrot MKi9200 Advanced Bluetooth hands-free car kit has great user reviews and retails for $300 (not including installation).
iTunes gift card
If you have a tight budget this Valentine's Day, give the gift of an iTunes gift card. Your loved one will be able to download their favorite music, apps and/or TV shows to their iPhone, iPod and iPad to enjoy all year long.
More on holiday gifts
Tech mom gifts
Holiday gifts for foodies and wine lovers
Homemade burlap gift bows