Posted: Feb 25, 2013 4:00 AM
Instagram is the new Facebook, right? We're all addicted to this quick and easy app that allows us to post pictures of our everyday lives as moms... and nobody can deny that those filters help erase the tell-tale signs of motherhood in a snap! These are the best moms of Instagram and you'll love seeing them pop up on your feed!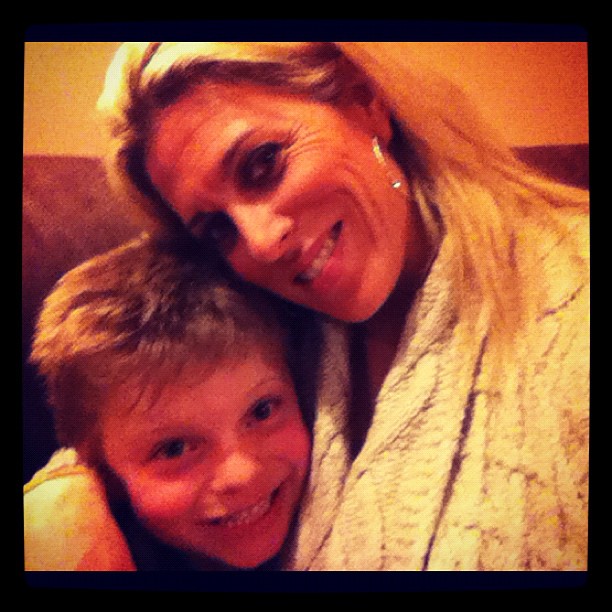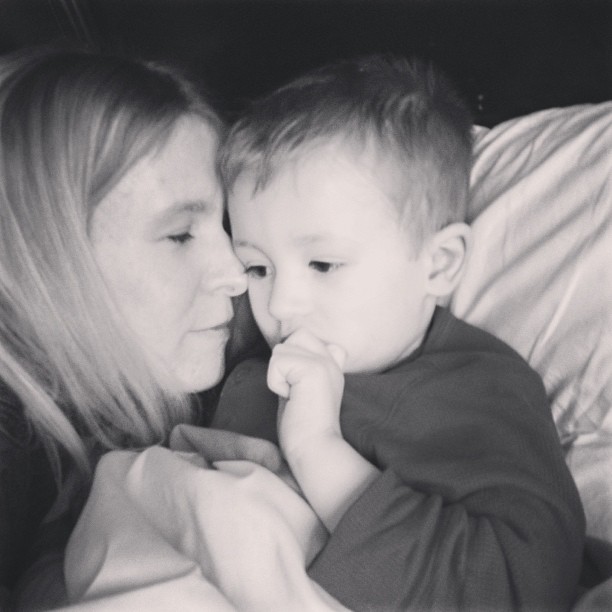 Mom to four boys, with another baby on the way (!!!), Audrey McClelland is a mom who does it all... and quite fashionably too, as you'll see on Instagram! You can also find Audrey on MomGenerations and occasionally right here on allParenting as a contributor!
A pro at the self-shots, Molly, who is creator of A Day in Mollywood, keeps her Instagram feed full of pictures of her day-to-day life. Molly calls herself dramatic, but we'd call her inspirational with open discussions about her ongoing struggle with depression.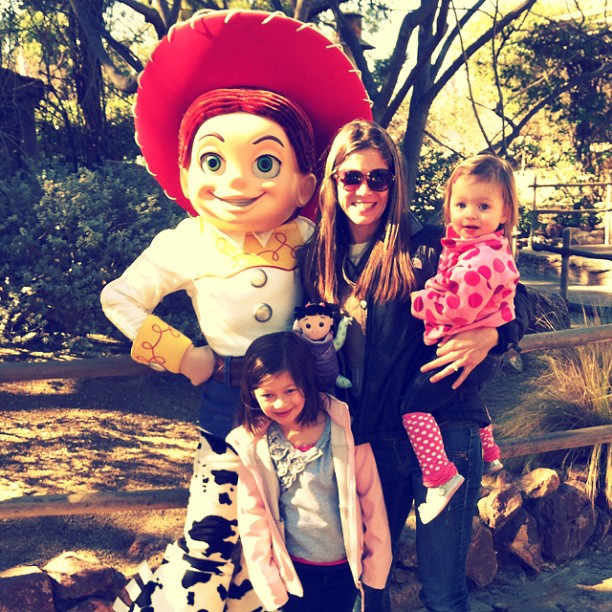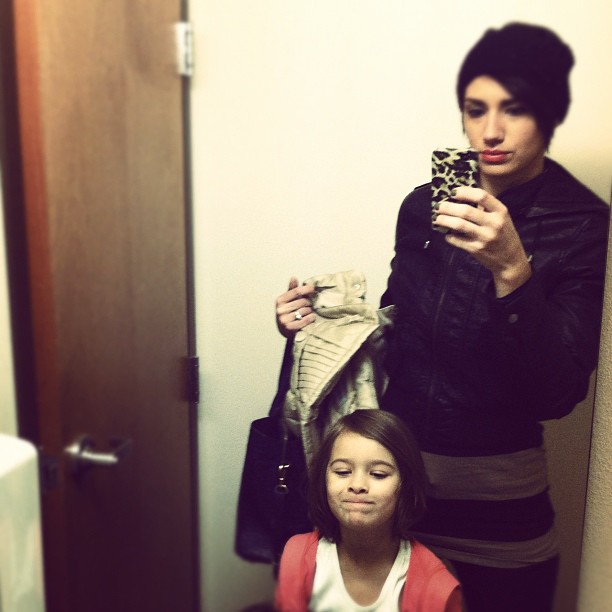 Photog mom, Andrea Bell, takes her talent onto Instagram with shots that range from heartwarming to hilarious, as life with three little girls often is! And, we love the chance to see Andrea in front of the camera on Instagram too! Find more of Andrea's work on her website and blog, Three Little Bells.
Call it a sister act, or rather, a sister-in-law act. Andrea (above) and Chelsea, who is lovingly known as Mrs. B, are married to brothers and also happen to be the best of friends (aren't they lucky?). Mrs. B keeps us entertained on Instagram with her super fun style, the antics of her girls and her current battle with braces. Find more of Chelsea online at Ring My Bell.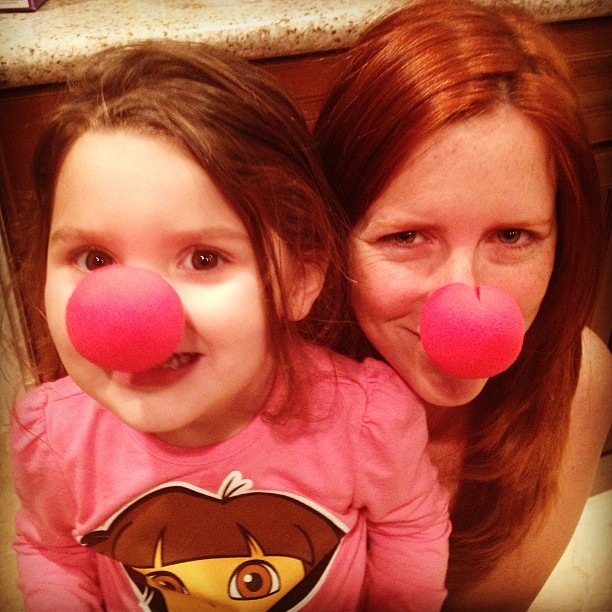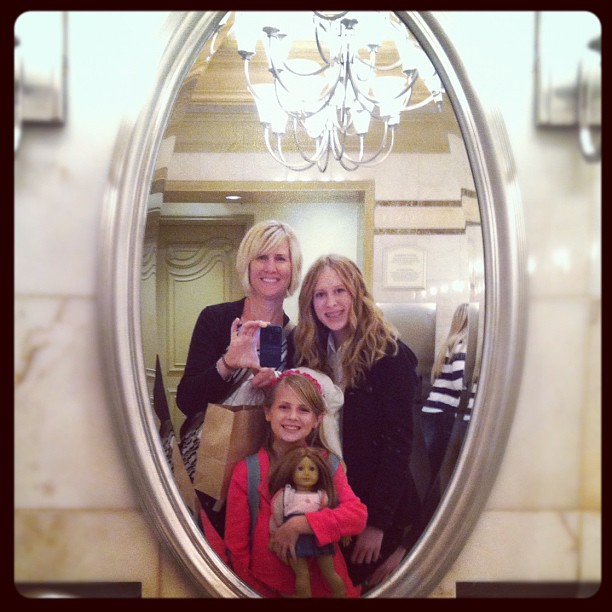 While we adore following Heather Spohr (and reading her blog, The Spohrs are Multiplying), the Spohr family member that we really want to follow on Instagram? Her adorable daughter, Annie. The combination of Heather's hilarious quotes and Annie's ever-changing expressions are like Insta-gold. (Psst! Keep your eyes peeled on Instagram for the arrival of the newest Spohr... coming in May!)
What happens when you get a photographer Instagramming? One of our favorite moms, Tracey Clark! It's amazing to us how Tracey makes everyday life seem so, well, amazing, via her Instagram shots. We wish we could climb right into our photos and be her best friend... looks like stalking her on Instagram will have to do. Find more on Tracey and her new book, Elevate the Everyday, on her website.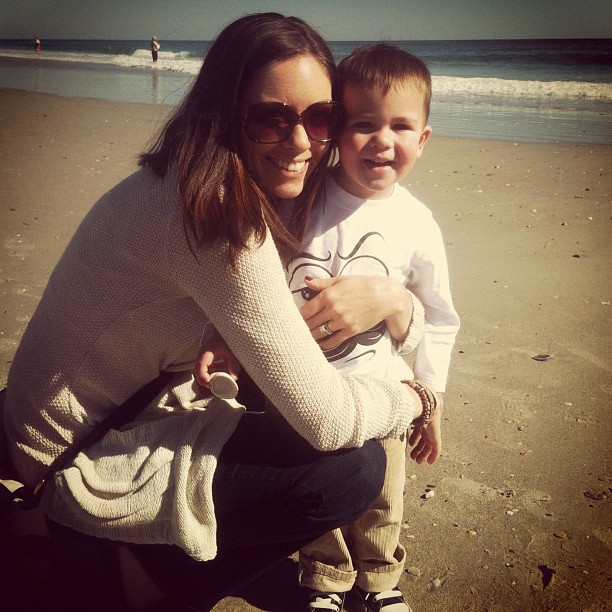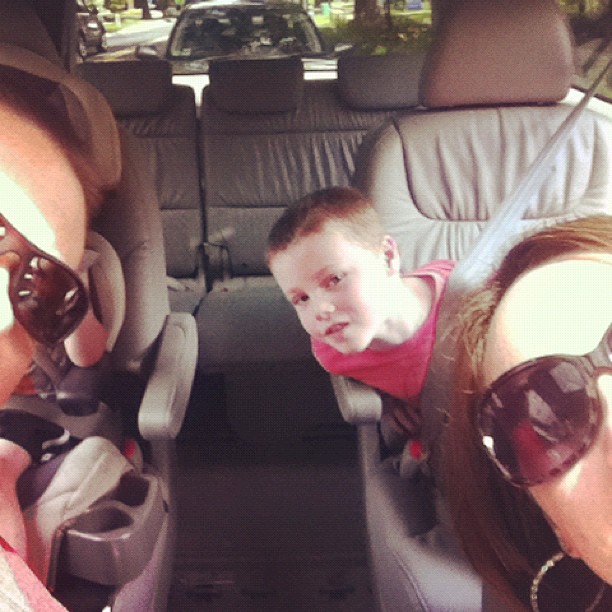 New Yorker turned recent Southern Belle, thanks to a move to North Carolina, Sarah O'Grady's Instagram feed keeps busy with more than adorable shots of her little guys (who is quite the dresser, FYI) and the beauty that she's learning to find in her new life as an ex-New Yorker. Keep up with Sarah on her blog, Escaping New York.
Boys! Boys! Boys! Tina Seitzinger, creator of Life without Pink, and the co-founder of Girls' Lunch Out (GLO, as you may recognize it!), gives us a firsthand account of being a mom to boys on her Instagram feed. Sprinkle in some baking and cooking Instagrams with all of those Star Wars shots and Tina will be on your must-follow list too... even if you're not a mom to boys yourself!