Posted: Mar 10, 2013 6:00 PM
The tragedy in Newtown will forever be on our minds and in our hearts. Let's continue 26 Acts of Kindness throughout the year to keep the memories of the 26 victims alive. Whether you've already been participating or are ready to get started, we have 26 ideas for 26 acts of kindness you can do this month.
With #26actsofkindness, Ann Curry began a movement to keep the memories of the 26 victims of the Sandy Hook Elementary School tragedy alive. After asking herself how she could personally help, on Twitter, she proposed the idea of performing 26 acts of kindness and overnight, the hashtags #26acts (for teachers and students) and #20acts (for students) were trending and a Facebook page in support of the cause had over 17,000 likes (it's now up to 100,000!).
And #26acts is still going strong! Because people like you are continuing to spread the kindness. From donating blood to simply smiling at a stranger, you can put positive energy out into the universe. And if you're the recipient of a random act of kindness, just remember to pay it forward!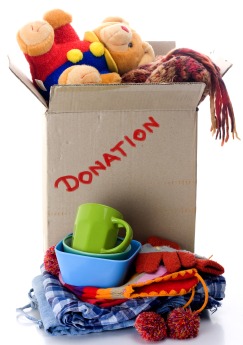 #1 Leave flowers on the car belonging to someone you've never met.
#2 Donate toys to a nearby Children's hospital or to Toys for Tots.
#3 Pay for the person's coffee in the car behind you in the Starbucks' drive-through.
#4 Pay for the meal of a family sitting next to you at a restaurant.
#5 Tip your server 100 percent.
#6 Volunteer in your child's school — even if it's not in his classroom.
#7 Drop off goodies for the teachers and staff at your child's (or another) school.
#8 Donate your used books to your local library.
#9 Drop some baked goods off at your local firehouse.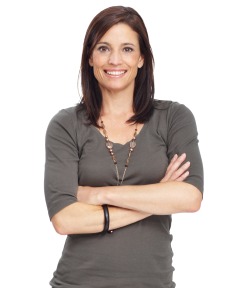 #10 Bring flowers to the crossing guards at your child's school (they are volunteers).
#11 Offer to watch a friend's children so she can get a much-needed break.
#12 Donate blood. Visit the Red Cross website to find out how.
#13 Donate a winter coat to One Warm Coat.
#15 Smile.
#14 Donate your frequent flyer miles to military families.
#16 Hold the door open for someone.
#17 Ask someone how their day is going.
#18 Let another driver pass in front of you or have the parking space you'd planned on.
#19 Donate your professional services to an organization or a person.
#20 Thank your mail carrier.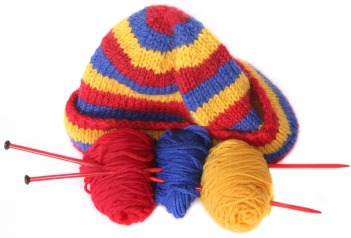 #21 Thank our troops through the A Million Thanks organization.
#22 Knit a cancer patient a hat through the organization Knots of Love.
#23 Visit a convalescent home and read to someone.
#24 Buy a hot meal for a homeless person.
#25 Send a letter to someone from your past who helped you.
#26 Pay it forward.
To be inspired every day by the thousands of people who are offering their kindness, follow 26acts and the hashtags #26acts and #26actsofkindness on Twitter.
More about giving back
Recycle to help charity
Learning how to stay grateful after the holidays
Teach kids to give back