Posted: Mar 24, 2013 6:00 PM
Pandora? Spotify? Sirius? How's a music-loving girl supposed to choose? We're breaking down some of the ways you can listen to a continuous stream of your favorite songs, including the freebies, the subscription services and the services that are smartphone-friendly. Grab your headphones and turn up the volume!
iHeartRadio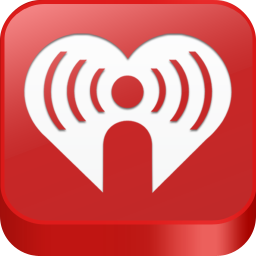 Find it: iHeart.com
How it works: It's as easy as going to the iHeartRadio website. Create an account with your email address or Facebook information and you're good to go!
Why you'll love it: Not only can you listed to over a thousand pre-set stations, based on your favorite genres, songs or artists, you can also stream real radio stations via iHeartRadio. Tune into that local station that you love listening to in the car, or discover radio stations from other cities. Their Perfect For feature also comes in handy — you can choose a mood (exhausted) or activity (folding laundry) and iHeartRadio will provide the soundtrack.
Cost: Free, with apps available for most major smart phones and tablets.
Pandora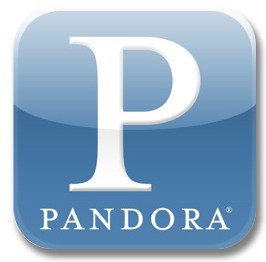 Find it: pandora.com
How it works: Visit the Pandora website and create an account to get started! Create your channels, which will pull from a list of pre-set stations — you can search by your favorite musicians, songs, albums or even movie soundtracks!
Why you'll love it: Pandora is one of the original streaming music programs and they stay popular by offering their service for free, with as few advertisements as possible. Plus, you can give any song a "thumbs up" for the songs you're obsessed with and a "thumbs down" for ones that you never want to hear again.
Cost: Free, with apps available for smartphones and tablets. You can also upgrade to Pandora One, which allows you to listen to music without the interruption of ads — $4 per month or $36 per year.
SiriusXM Satellite Radio

Find it: siriusxm.com
How it works: A bit more of a commitment than other streaming music programs, SiriusXM is a satellite music system, with its claim to fame being that you can listed to the radio no matter where you are. Most people use SiriusXM in their cars, as well as their homes — and many new cars now offer SiriusXM directly through their radios.
Why you'll love it: If you're a mom who is in the car — carpool, soccer practice, grocery store runs, car trips, work meetings — you'll be an immediate fan of SiriusXM. They have over 140-channels to choose from — including talk radio, choices for kids and more — so you'll always be able to find something to listen to on the road.
Cost: Packages range from approximately $14-17 a month, depending on the channels you'd like to receive. There is an internet/smartphone-only option, if you don't have a car to connect to SiriusXM.
Spotify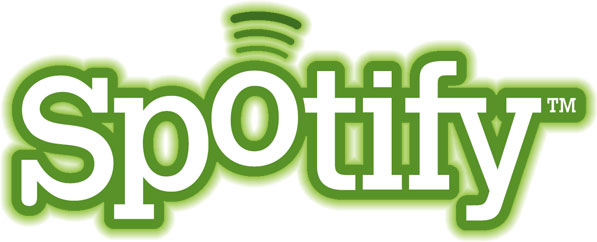 Find it: spotify.com
How it works: Download Spotify onto your computer to get started, then create an account. Once you're up and running, pick and choose which songs you'd like to listen to — you can pick specific songs or let Spotify choose for you, based on what you've already listened to!
Why you'll love it: If music is your thing, Spotify is probably your streaming program! Link up your Spotify information with your Facebook account, which will allow you to follow your fellow Spotified Facebook friends to see what they're listening to... and maybe find some new favorite tunes. Just beware — the songs you listen to on Spotify will show up in the Facebook sidebar, so you might want to listen to those guilty pleasure songs somewhere else!
Cost: Free. A premium, ad-free version of Spotify is available as well — $5 a month for the desktop computer/laptop-only version or $10 per month for the version that will also allow you to listen to Spotify from your smartphone and tablet.
More on music
Having fun with classical music
Kids are rockin' out to provocative music
New music for kids and family