Posted: Mar 19, 2013 8:00 AM
Spring break is just around the corner, and the kids will be home for at least a week. We all love family time, but kids get antsy when their routine is disrupted. Do you dread finding fun ways to keep them entertained? We have a few ideas to keep the sanity.
All great ideas come from the mom next door, so real moms — including Soleil Moon Frye of Punky Brewster fame — weigh in with their fun, creative ideas to take the guesswork out of planning a perfect spring break for you and your children!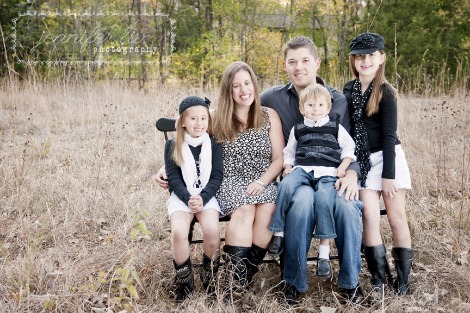 Taking a page — literally! — out of Tori Spelling's book, is one of my favorite spring break traditions: hiding fancy shells for my kids to find at the beach. Spring break in Minnesota means that there just might still be snow on the ground — and the sand — which makes finding gorgeous shells even more magical and memorable. So my spring break tip is to bring on the magic and the unexpected! Placing fancy things in unlikely places makes for a memorable spring break outing!
Click through to see what the moms next door have to say about planning spring break activities to remember! >>