Posted: May 17, 2013 7:00 AM
They're bestselling authors, but they're also moms. How do novelists balance the pressure of churning out book after book with the challenges of everyday motherhood? We asked them for their secrets to success…
Jane Green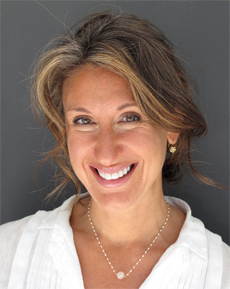 Jane Green is a wife, mother of five (17, 14, 13, 11, 9-year-old twins) and the New York Times bestselling author of fourteen novels. Her latest, Family Pictures, is the riveting story of two women whose lives intersect when a shocking secret is revealed.
Green, considered to be one of the founders of the Chick Lit genre, says she finds her balance by compartmentalizing. "In the mornings, when the children are at school, I'm a working author and same when I'm on tour. I'm always done writing by the time the children get home, so [I] can get back to being Mom."
Green feels her me time is also very important to maintaining balance. "A deep bubble bath with the door closed always helps. I also tend to clip the leash on the dog and take her for long walks along the beach when I need to be on my own."
Amy Hatvany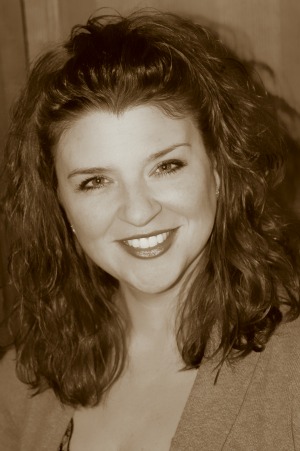 Amy Hatvany is the bestselling author of five novels. Her most recent, Heart Like Mine, is the captivating story of a young mother who dies under mysterious circumstances and leaves those she left behind looking for answers in the past and finding a long buried secret they could have never imagined. So how does this accomplished author who's also married and has three children find her balance?
"Um... I don't!" laughs Hatvany. "The truth is, it can be a struggle to feel that I'm giving all of those parts of myself equal attention. The way I get through it is to focus on whatever is required of me in that particular moment and to be as present as possible. Some days I'm better at it than others."
Beyond churning out gripping women's fiction novels, Hatvany is also an amazing cook who says the stirring, mixing and chopping practice is a very Zen practice for her. "It serves as a bridge between author-Amy to wife-and-mom-Amy. Cooking is the time I get out of my writer's brain and into my family's life," says Hatvany.
Susan Wiggs
Susan Wiggs is the New York Times bestselling author of over twenty-five novels. Her most recent book, The Apple Orchard, is a heartfelt novel about friendship, sisters and how memories are woven like a spell around us. So how does Wiggs a married mother of three find her balance?
"For me, it's like trying to juggle while standing on one of those bosu balls at the gym!" says Wiggs who began writing when her now grown daughter, Elizabeth Wiggs Maas (also an author) was just a toddler. "I was working full-time as a teacher and my balance came from cutting out the nonessential 'noise' from my life, like TV and from remembering to be in the moment with my family."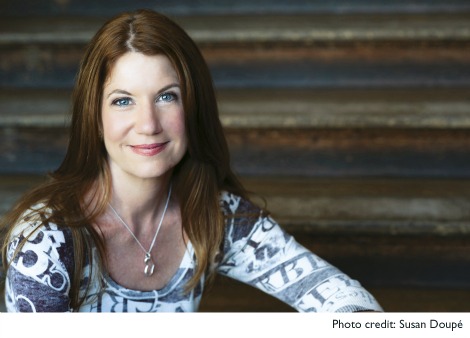 "I'm one of those moms who makes a game or a song out of everything, from folding clothes to turning the living room into a tent city with blankets. I also shared my passion for my writing by talking about stories and characters and showing my fascination with language and literature. Oh, and never underestimate the value of a nice glass of wine in the evening," adds Wiggs.
So how does Wiggs cope with the dreaded mom guilt? "It means open another bottle of that yummy syrah!" Wiggs muses. "Seriously, mom guilt? There is no way I'm going to feel guilty about showing my passion for something and following my dream.
More books you'll love reading
What the allParenting team is reading this spring
Romance titles to heat up your sheets
Books for Downton Abbey fans