Posted: Jul 27, 2013 7:00 AM
Shopping locally can shrink your global footprint and support small business owners. Shopping at farmers markets exposes your family to fresh produce, but including other local shops or service providers can help you discover new items and help grow your local economy.
Farmers markets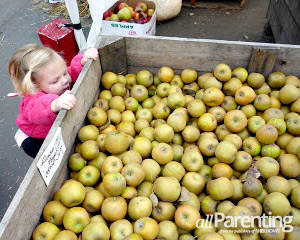 Farmers markets are great opportunities to interact with local growers and snatch up fresh produce that's often been grown and harvested only miles from the market. Purchases don't have to be limited to produce. Some farmers sell artisan cheeses, meats, poultry or other dairy products — like ice cream. A great thing about purchasing from a farmers market is the opportunity to speak with growers and farmers about the practices they employ. Small farms may not have an official organic designation, but their feeding and growing methods may be safe, humane and environmentally friendly. Don't overlook the small fruit and vegetable stands that pop up during prime growing seasons. Some of my favorite produce each summer comes from spending a few dollars at the small stands selling sweet corn or raspberries.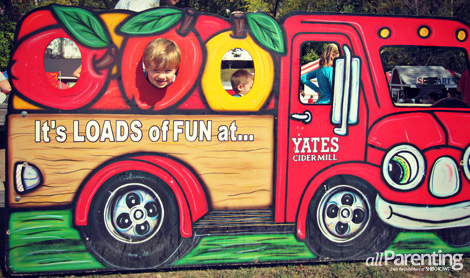 You-pick
Drive out to a "you-pick" farm or orchard and let kids learn about growing and picking food. Many orchards keep a schedule posted about the upcoming readiness of fruits and vegetables, giving you an opportunity to talk about different growing seasons and why some foods can be harvested for longer periods of time than others. Kneeling on the ground to find red berries between green leaves is a great way to show them about ripeness and the way the sun and time combine to ripen food. With a small pint basket in their hands, children can be quite careful and discerning about the fruit they select, so give yourself lots of time for your harvest — and don't forget the sunscreen.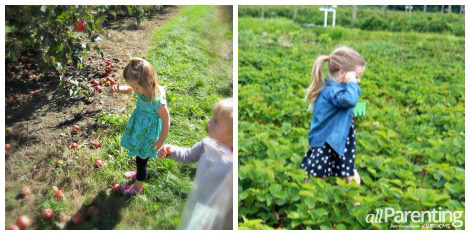 Unique finds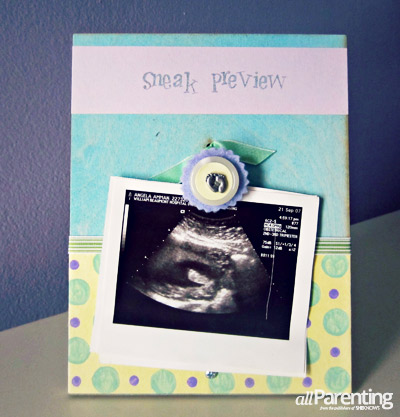 Local boutiques are filled with unique products and are perfect for special occasion gifts. Local owners tend to be supportive of other local entrepreneurs and stock locally-made goods, meaning your impact on the local economy is two-fold. Even non-local items are chosen carefully to fit into the proprietor's vision for his or her business, so the items tend to be produced on a smaller, more personal scale. One of my favorite pregnancy gifts came from Catching Fireflies in Berkley, Michigan. The story of the owners' journey from local shoppers to local store owners is as personal as the products they carry. Though local, their products are now available online, so even out-of-towners can peruse their whimsical treasures.
Personalized touches
Keeping up your energy is crucial during a long day of local shopping, and stopping for a mid-morning or late afternoon treat at a local bakery is the perfect way to rest your feet. Local establishments, like Pinwheel Bakery in Ferndale, Michigan, stock gourmet coffee and hand bake their treats each day.
More about shopping
Combine girl time and shopping
Tips for thrift store style
Enjoy shopping with your kids