Posted: Jun 14, 2013 10:00 AM
It's pretty obvious how a woman's life changes when she becomes a mother. But a lot of times, dads don't get the credit they deserve for their role in parenting! Real dads share with us the moment they knew that becoming a father would forever change their lives. Get the tissues, ladies!
Wake-up experience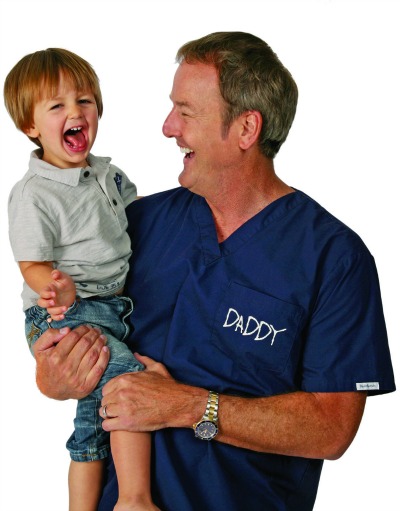 Robert Nickell, a.k.a. "Daddy Nickell," founder of DaddyScrubs.com and the accompanying DaddyScrubs Blog, says, "With my first child, the moment did not truly hit me until I was walking my toddler to church one Sunday morning, and he reached his hand up to me to hold. We then walked three blocks just holding hands and it was truly a 'wake-up' experience for me."
He adds, "Now, with the birth of my seventh child last December, I am practically in tears at the moment of birth as I realize what a blessing it is to have a new child to raise, love and support."
Support role
Brad Miller, contributor to the Primrose Schools' parenting blog, 360 Parenting, shares, "I imagined Bennett and I interacting, father-son style, right off the bat. Rather than kicking off that father-son relationship in earnest, what I really need to be doing is playing the support role that I've been playing for the last nine months. Of course, this is a considerably more involved 'support' role — because I'm feeding, soothing and doing for a baby too now, not just for my wife."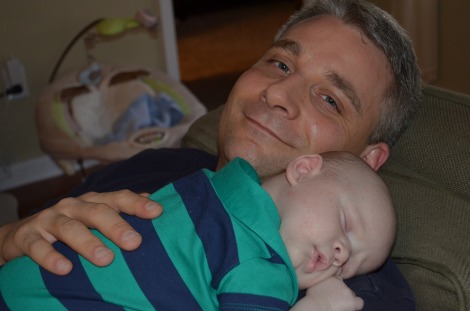 Brad muses, "In any event, the idea that this is Bennett's 'fourth trimester' has helped clarify my role in the hubbub that is now my life. I figure I'm like most other first-time dads in that I needed a job description in order to feel like I was contributing to this ever-increasing effort that is family life."
Magical moment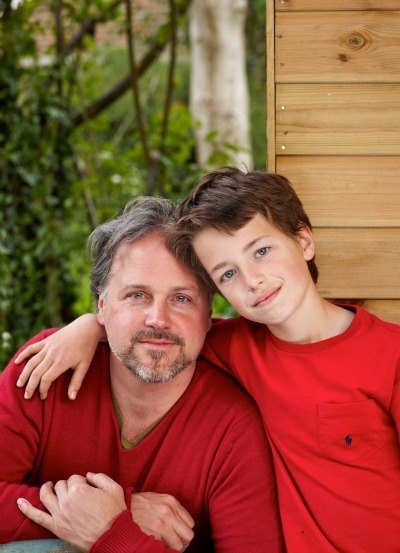 Martin Spinelli, author of the 
bestselling book After the
 Crash, says, "The moment I became a father was positively magical. Just after midnight 
of Christmas Day in 2001, with snow falling outside, my son was born in the 
house that my father and grandfather had built. I was the first one on
 Earth to hold him, and when I looked into his eyes in the dim light, I knew 
that my life had changed forever, but I couldn't know how."
He shares, "It wasn't until
 four years later when he had lost his mother in a car crash and almost been 
killed himself that I discovered what being a father is really all 
about: patience, 
love, dedication and rewards I could have never imagined. There is nothing 
I would rather be than my son's dad and I am grateful every day."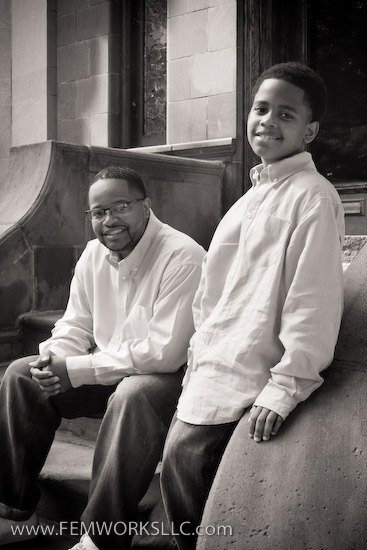 Be all you can be
LaVar Young, president and CEO of Newark Now, says his defining moment of fatherhood came when he got to hold his son for the first time. He says, "I was a 20-year-old college sophomore. I felt fear, excitement and joy all at the same time. The moment I heard him crying, I knew life would never be the same. I knew I had to grow up and mature quickly. I had to figure out how to balance school, work and fatherhood, which was no easy task."
He adds, "His birth motivated me to be all I could be so he could have a fair shot at life. His birth was one of the best things to happen in my life."
The most important man
Morgan Franklin, dad to a 5-month-old daughter, knows the intricacies and exhaustion of having a newborn. But through the blur of it all, he says, "Despite all the changes happening so quickly, there was one moment that stands out which, as insignificant as it was, I will never forget."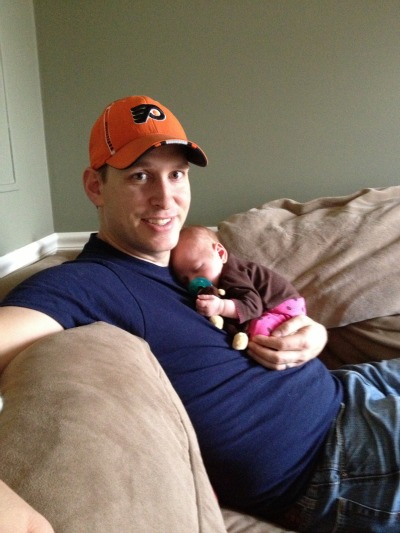 One night he awoke to his baby crying, and he admits, "I would have done anything to pawn this off on my wife, but it was my turn. There was no getting out — it was my turn."
He continues, "I walked into the nursery, and as the door opened, the volume seemed to rise, but as I approached the crib, it stopped. The sound of her music box projector emerged again but another sound drowned out anything and everything including any groveling complaints that may have been rolling through my head. It was the sound of a happy baby."
He adds, "As I looked down into the crib there was this little baby who but seconds ago was crying her eyes out now grabbing at her feet with the biggest smile on her face making cooing sounds delighted that I was there… nothing could have described that moment when I realized that I am a father and I am the most important man in that little baby's life."
Unconditional love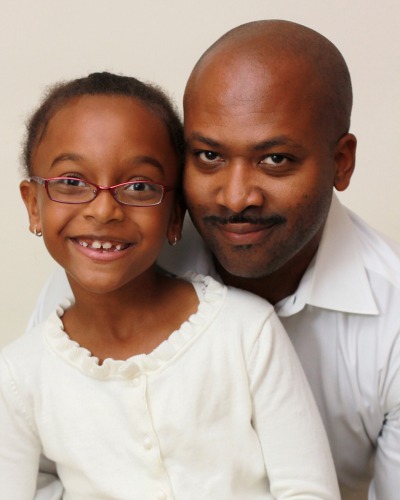 Fred Goodall, author of the blog Mocha Dad, says, "I was initially frightened by fatherhood. I didn't know what to do or what to expect. However, I understood that being a dad would be the most fulfilling experience of my life. I went through the initial fatherhood hazing process — no sleep, being covered in various bodily fluids and changing toxic diapers."
He continues, "As my daughter grew and developed during the first years of her life, my heart expanded and filled with love like I've never known before. Her smile was enough to brighten a miserable day and hearing her say 'da-da' made everything right in the world. Her unconditional love and trust made me strive to be a better man."
More real parent confessions
Meet real moms who write erotica
The truth about stay-at-home motherhood
Why marriage isn't necessary for me