Posted: Aug 19, 2013 10:00 AM
After a long day, do you find yourself headed to the drive-thru for dinner? Sure, a Big Mac and fries will fill you up, but it's the opposite of healthy. With a few simple changes, you can ditch the convenience trap of fast food and get back on the track of eating healthy — and feeling great.
Fast food is fast and often convenient. But it's really not food — at least it's not real food. While it might fill your stomach, it's the opposite of healthy. Full of bad fats and cholesterol and more calories than you need in a meal, those drive-thru burgers, fries and shakes should be forever banned from your diet. To ease your way out of the convenience trap of fast food, follow these lifestyle changes and stick to your guns. It is your health we are talking about here, after all.
Weekly menu planning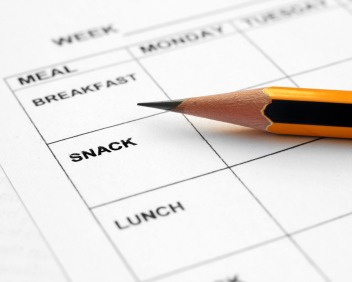 It might seem like a chore to plan out all your meals a week in advance, but it will make mealtime so much easier for you. Plan out breakfasts, lunches and dinners for a full week and then stock up at the grocery store on everything you'll need for those meals. This way, you won't have to figure out what to cook each day, and you won't have to run to the store each day, either. It's all planned out for you.
Make meals ahead of time
If you know it's going to be a busy week, spend some time on the weekend preparing your meals. Foods such as lasagna and soups can be made ahead of time, put in the freezer and then defrosted on the day you are going to eat them. This way, the only thing you'll have to do is reheat and serve — maybe along with a small garden salad.
Last-minute ideas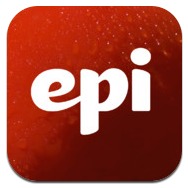 Occasionally, you'll find that you need a last-minute dinner plan. Instead of deciding between McDonald's and Taco Bell, pull out your smartphone and seek advice for a last-minute meal from a recipe app. Some apps, such as Epicurious, have options that let you search by ingredients you have on hand, making it even easier for you to throw together a meal on the fly.
Visit a restaurant
If all else fails and you find that it's best to eat out, opt for a real restaurant that serves food on a plate and not in a bag. Plus, you'll get to spend some quality time with the family while waiting for your food to arrive.
More on meal planning
Fabulous freezer meals for expectant moms
7 Meal-planning tips for busy moms
Meal-planning apps