Posted: Oct 21, 2013 8:00 AM
Blogging's best kept secret is a friend available any time of day. Mom doctor blogs add a whole new dimension to the gem that is blogging — a friend with a degree right behind your screen, any time any day! We've gathered our top doctor blog picks just for you!
Doctor mom blogs are absolute online gems providing doctor-grade wisdom with a mom blogger warmth. Keep these doctor mom blogs bookmarked for the next time you need mom-to-mom advice doctor-style — at any time of the day!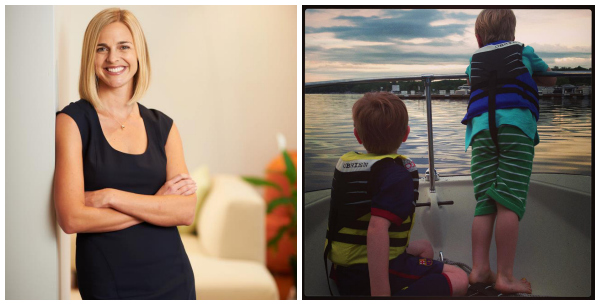 Seattle Mama Doc, a Seattle Children's Hospital blog, is authored by Dr. Wendy Sue Swanson. Dr. Swanson is a practicing pediatrician with The Everett Clinic, weekly KING5 News contributor and speaker. Dr. Swanson provides a voice of reason for parents and pediatricians faced with an abundance of online noise. She's focused on helping parents gain clarity and eliminate fear when making decisions for their children.
Ask Doc G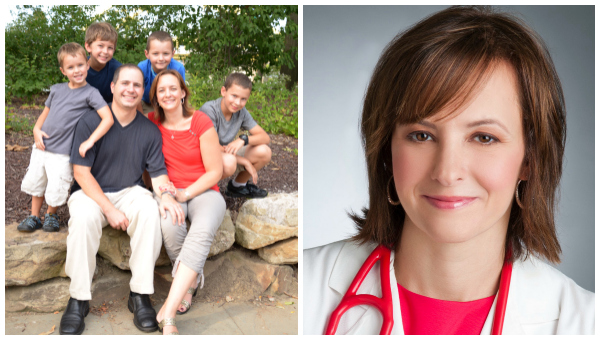 Deborah Gilboa, M.D., is a family physician, international speaker, author, parenting expert for Pittsburgh Today Live and iQ: smartparent and mom of four who blogs at Ask Doc G by answering adults' questions about kids' behavior and development. She gives advice under the mantra that when parents are effective, kids get healthier.
Natasha Burgert, M.D., is a general pediatrician, child health advocate and mom from Kansas City, Missouri, who regularly comments on child health and parenting topics at the blog KC Kids Doc. She has a passion for educating families in unique ways in order to promote and encourage positive health choices.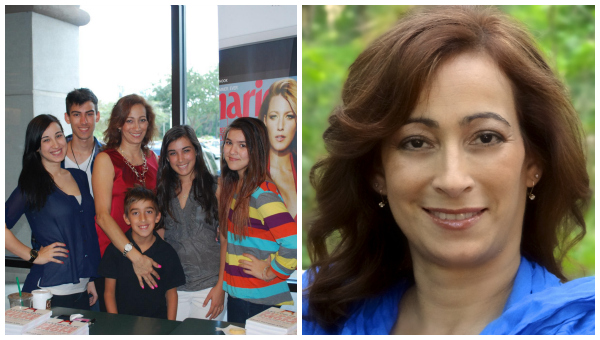 Dr. Daisy Sutherland is the founder of Dr. Mommy and Friends, a community for busy women and families to learn how to live happier and healthier lifestyles. Dr. Sutherland is a doctor of chiropractic, author, mentor, speaker, spokesperson, business owner, office administrator, educator and chef for her family of seven.
More great online resources for moms
Best green living blogs
Best recipe apps
The best happiness apps