Posted: May 05, 2014 7:00 AM
Everyone wants one thing: to be heard. And this includes teachers. In honor of Teacher Appreciation Day, we asked what teachers want parents to know. Let's — really — hear what the person who spends so much of her day with our children has to say.
Photo credit: Kali Nine LLC/ iStock/360/ Getty Images
In honor of Teacher Appreciation Day we asked teachers what they really want parents to know. Opening up this honest conversation is both golden and essential. Katie Hurley, LCSW, explains, "Nurturing the parent-teacher relationship is vital. It shows your child that you're invested in her education, and it shows the teacher that you trust her with your most precious cargo." These teachers' words will possibly surprise you and will definitely give you chills — the good kind. This is a must read for all parents of school-aged kids.
Pre-school days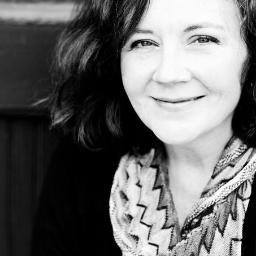 Jenny T. has worked in the public school system for eight years, with the past two spent exclusively with preschoolers aged 3 to 5.
Three things Jenny says parents of preschoolers should know are:
If drop off is weepy and rough, please know that 99 percent of the time their tears have dried by the time you pull out of the parking lot. Preschool teachers are masters of distraction and hugs.
If your child can't tie shoes yet, please don't send them to preschool in lace up shoes.
Every single day, at least one of my students exclaims, "I love you, Miss Jenny!" and I always reply, "I love you, too." Because it's true.
Primary words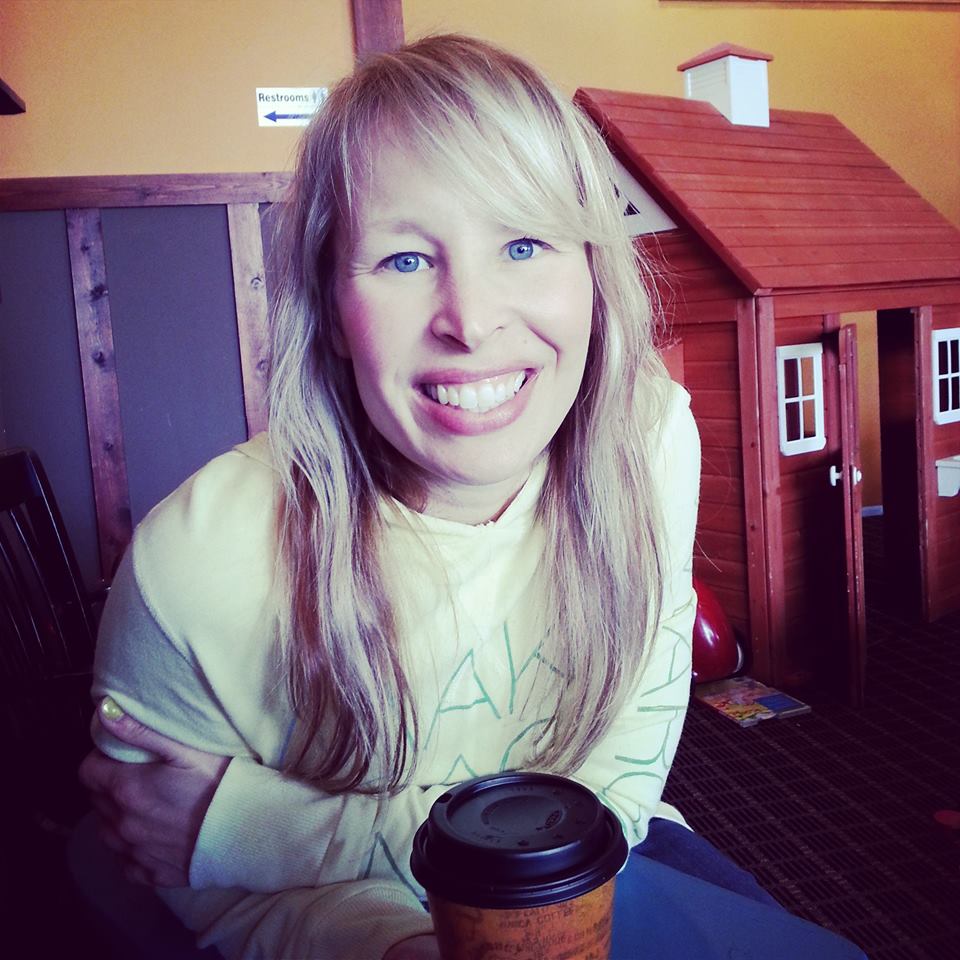 Sarah Pelinka has taught first and third grades and is a mom of two daughters Poppy and Holiday, a wife and a runner. The one thing Sarah wants to tell parents is, "I will love your child. Wholeheartedly, openly and unconditionally. It's something I don't expect to happen at first, but inevitably, as the year unfolds, your child, all my students, become my family. We live together, share joy, work through conflict, experience sadness, laugh uncontrollably, release frustration, learn from one another and hold each other up in the only way we know how — by being kind and good, plain and simple. And we learn a whole lot along the way."
Photo credit: Sarah Pelinka
Intermediate news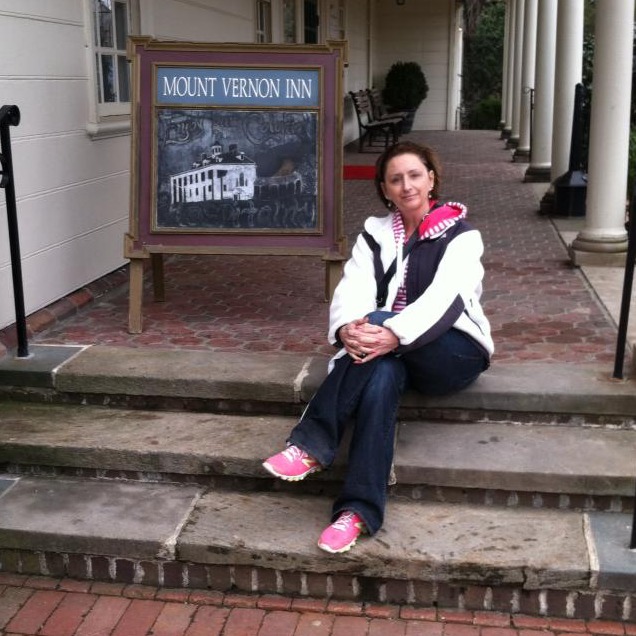 Jennifer Engel is a fifth grade teacher who believes in being responsive to all the needs of kids, while holding them to high expectations academically, socially and behaviorally. The one thing Jennifer wants to tell parents is, "There's a bridge from home to school. They must assist in helping their child cross that bridge. Teachers will meet them halfway."
Photo credit: Jennifer Engel
Oh, middle school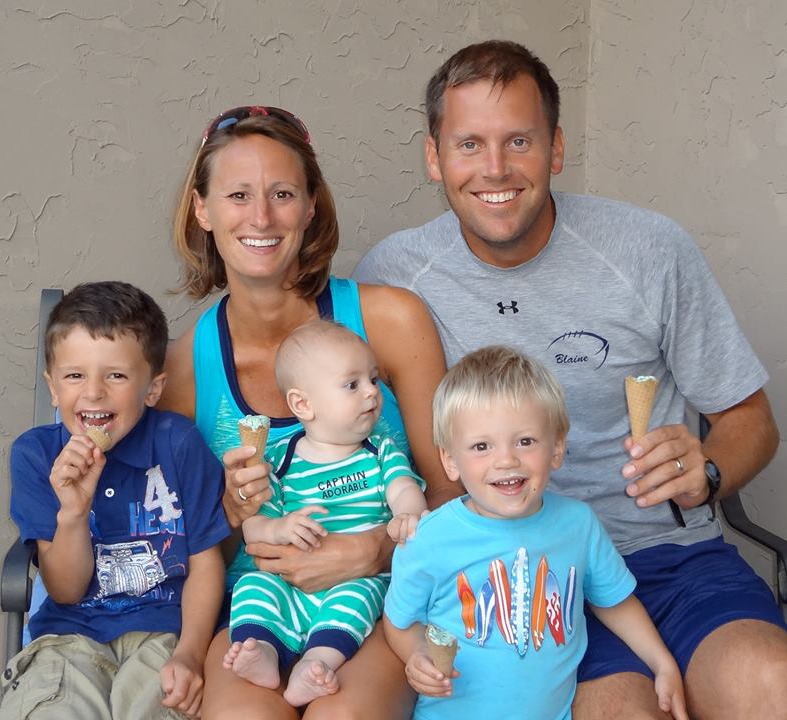 Kari Nick teaches middle school math and Spanish in the Anoka-Hennepin School District where she lives with her four boys — her husband, her kindergartener, her 3-1/2-year-old and her 1-year-old. The one thing Kari wants to tell parents is, "Teach your children to advocate for themselves. Don't do it for them all the time. These years are more about learning life lessons than they are about the grade on the report card or the test."
Photo credit: Kari Nick
High school lessons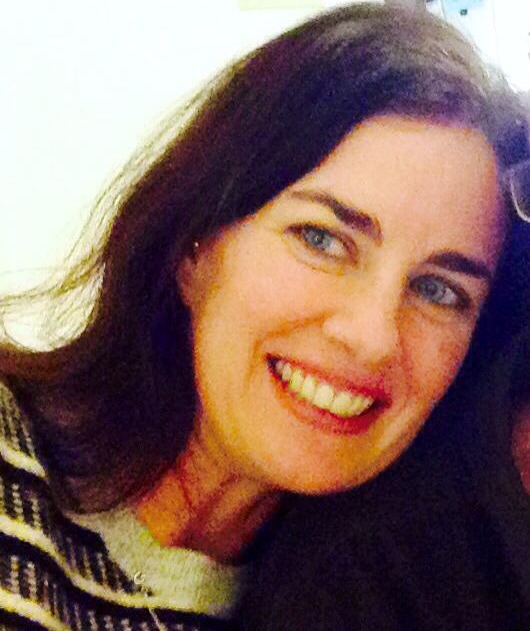 Colleen Kelly-Van Tassel is a researcher turned high school science teacher. The one thing she wants parents to know is, "Learning doesn't stop once the bell rings at the end of the school day. Learning is a lifelong process in which teachers only play a part. Parents can promote, encourage and get their child excited about learning and help them understand the power of knowledge. The parental role is a major factor in shaping a child's life."
Photo credit: Colleen Kelly-Van Tassel
More on school days
Rethinking homework
Sugar in schools: Yay or nay?
Real moms discuss kindergarten redshirting