Posted: Apr 19, 2012 7:44 PM
Dates are nice and all, but sometimes you've got to get out with friends. Leave your spouse at home and hit the town with your girlfriends. If you're short on ideas or you're sick of the same old routine, try one of these fun ways to spend girls' night out.
When you have children, it can be harder than ever to coordinate schedules and get out with your friends. Make a promise to yourself to schedule a girls' night as soon as possible. Write it down and stick to it. Once you're out with your friends, you'll find the week's stresses melting away. These four girls' night out ideas will get you started on the road to fun.
Karaoke night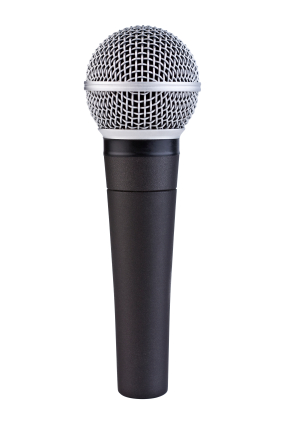 You don't have to sing like a pop star to enjoy karaoke. In fact, you don't have to sing at all to enjoy karaoke. Sit back and watch others making fools out of themselves. If you happen to be able to sing, get your butt up there and show your friends your best impression of Pat Benatar. Karaoke night is a great chance to have a good laugh and enjoy some familiar tunes.
Team trivia
Are you more bookworm than barfly? Put your smarts to the test at a local team-trivia match. Gaining in popularity, trivia nights can be found almost every night of the week in most areas. Get together with your friends and challenge others at bars and restaurants. It's the perfect way to schedule a weekly or monthly date with your friends.
Book (and wine) club
Book clubs are anything but boring. Take turns hosting your friends for fun and boozy chats about literature or sparkly vampires. Book club nights are great for a girls' night out on a budget. You only need a few snacks and some wine if you and your friends are inclined to drink while discussing your latest reads.
Bowling and billiards
Work in a little physical fitness next time you go out with the girls. Bowling nights are a silly throwback to the birthday parties you attended when you were eight. Giggle over your favorite quotes from The Big Lebowski and enjoy some friendly competition. For some extra pizazz, head out later at night when your local bowling lanes turn on black lights and loud music. After a few games, head over to the billiards area. Even if all of you are terrible at shooting pool, it's fun to do something different, and there's something inherently cool about holding a pool cue.
More about me time
Why "me time" is such a big deal
5 Ways for single moms to carve out me time
5 Books that will take you on a mini-vacation