Posted: May 11, 2012 10:00 AM
I admit, when it comes to gifts for my husband, I tend to get him electronics that he wants but they also benefit our whole house! Hey, the family that plays together, right? If you're looking for similar gifts for mom, try our suggestions for Mother's Day gifts for techno moms. Mom will love her cool new gadget and the family will have some fun, too!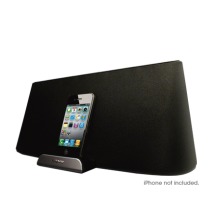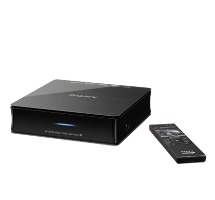 Let mom crank her tunes -- whether it's the Laurie Berkner Band or Zac Brown Band -- with a Sony Speaker Dock. It works with mom's iPod, iPhone or iPad, so she can play her favorite iTunes playlist.
When mom finally gets to unwind at night, a Sony Streaming Player gives her total access to her favorite streaming shows with the touch of a button. Stream directly from Hulu, Pandora, YouTube and Netflix.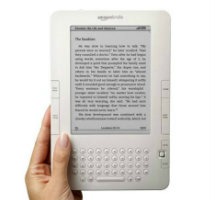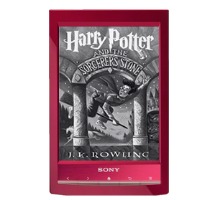 If mom's not on the e-reader train yet, now's the time to get her on board with a Kindle. We love the original's super lightweight design and authentic reading experience.
If mom loves to read, give her a Sony Reader in red so she can curl up in bed with her favorite Nicholas Sparks book, or next to the pool this summer with no glare. It even saves mom a trip to the library with free access to books at her local library!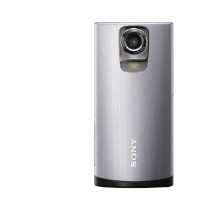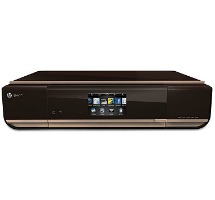 Celebrate the new mom in your life and her first Mother's Day by letting her record each and every moment of her baby's life... literally! The super small, handheld Bloggie Live is Wi-Fi enabled for quick uploads and overshares galore.
You know the drill: mom catches up on her favorite blogs on her smartphone while the kids play, sees a great recipe for dinner but darn! Can't print and doesn't have time to fire up the laptop. No more! The HP ENVY e-All-in-One lets mom easily print on-the-go and wirelessly from her iPad, iPhone or iPod touch.
More gift ideas
Mother's Day gifts for the tattooed mom
Mother's Day gifts for the domestic diva
Mother's Day gifts for the mom who loves Europe
The Mother's Day of your dreams
What pregnant moms really want on Mother's Day