Posted: Jul 26, 2012 9:00 AM
Just starting out on your attachment parenting journey? Get inspired to parent naturally, mindfully and instinctively with our top picks for attachment parenting blogs.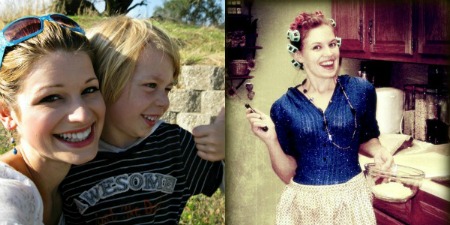 Blossom and Glow
Get inspired to raise your children gently and with a healthy dose of respect for the earth and all its creations. At Blossom and Glow you'll meet Mellie and Caitlin, two amazing moms who've opened their lives to the internet to share what they've learned along the way. Join the celebration of natural and authentic living at Blossom and Glow.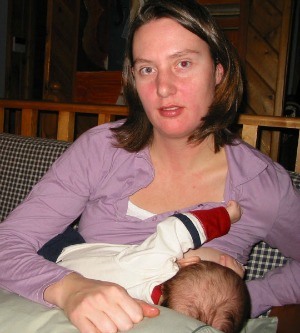 PhD in Parenting
Annie may not have a real PhD in Parenting, but she should. Her blog is a veritable storehouse of well-researched information about natural family living. With straight-talking, honest posts about babywearing, co-sleeping, breastfeeding, positive discipline, nutrition and much, much more, PhD in Parenting is the perfect place to start on your attachment parenting journey.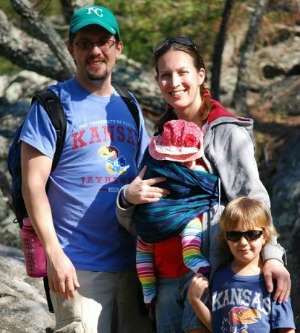 Code Name: Mama
Dionna Ford describes herself as "fairly crunchy, but not crunchier than thou." She's the founder of Code Name: Mama, along with several other popular natural family living blogs. Get the 411 on natural birth, exclusive/extended breastfeeding, delayed/selective vaccinations, cloth diapering, no circumcision, the family bed, healthy eating and "going green" as much as possible.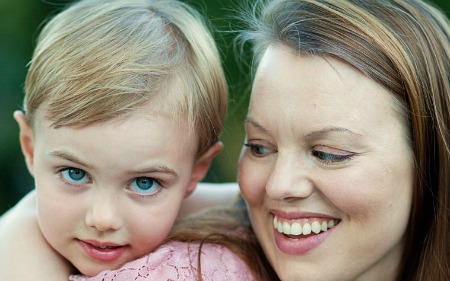 Dagmar's Momsense
There's nothing like a little momsense to help you get off on the right foot as you find your way into parenthood. At Dagmar's Momsense you can find down-to-earth insights on natural childbirth, breastfeeding, attachment parenting, co-sleeping, natural remedies, frugal and green living, and how to raise a healthy, creative, well-adjusted, bilingual child without an Xbox.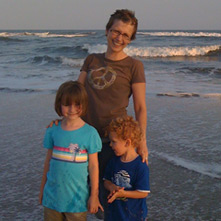 Kelly Naturally
Kelly Naturally is like a ray of sunshine in the blogosphere. Her wise and thoughtful posts about attachment parenting, breastfeeding, gentle discipline, vegetarianism, peace, life inspiration, Montessori education, and all kinds of earth-mother-crunchy-hippie stuff are a joy to read and a reassuring voice in the messy moments of daily motherhood.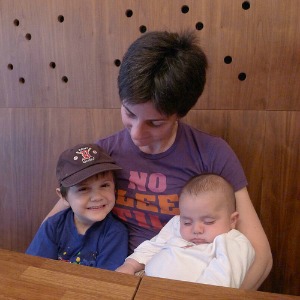 The Variegated Life
It's no surprise that Rachel, the blogger behind The Variegated Life, is also a poet because her wise and lovely posts on parenting are as beautiful as they are true. Learn about work-life balance, attachment parenting, feminism and how to make small changes to live in accord with our natural world.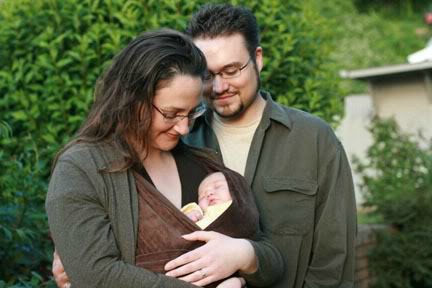 Hobo Mama
Lauren Wayne of Hobo Mama finds parenting inspiring, which is probably why her blog inspires so many. Together with Dionna Ford, she hosts the monthly Carnival of Natural Parenting which has helped to build a strong and vibrant web-community for parents committed to natural family living. Visit Hobo Mama for a fresh perspective on attachment parenting.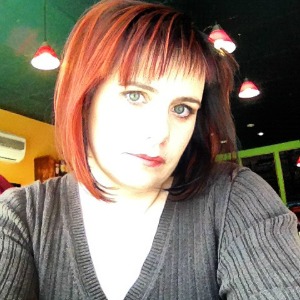 Readily a Parent
Don't expect to find anything sugar-coated at Readily a Parent. (Although you just might find some agave nectar if you're lucky.) Dara Squires is the hilarious and super smart brain-child behind this blog which offers sound and wise advice on full-term breastfeeding, frugal living, non-judgmental parenting, natural family living, healthy eating and parenting kids with special needs. She loves an honest conversation and welcomes differing opinions, so head on over to Readily a Parent and get involved!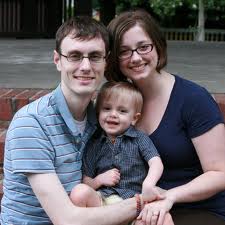 Anktangle
Amy blogs about her "crunchy" domestic life at Anktangle. A registered nurse, doula and lactation consultant, she can't help but stay knee-deep in babies, birth and breastfeeding. Follow her blog to get an insider's view of one family's contribution to the world of gentle, intuitive parenting.
More on blogging
Funniest mom blogs
Most inspirational mom blogs
Best mom blogs