Posted: Dec 17, 2012 5:00 AM
There's nothing more special than a homemade gift. Unless, of course, it's a homemade gift with homemade gift wrap! Give your gifts an extra special touch with burlap gift bows you can make yourself.
The right presentation can add so much to the perfect gift. Handmade packaging can be that extra special touch for a store bought gift, or make a handmade gift even more spectacular. Carrie at The Rowdy Stroudy's has come up with the perfect way to make your Christmas gifts really stand out this year.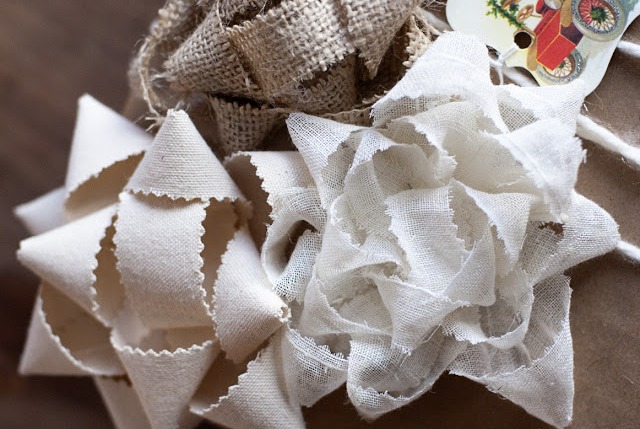 Who knew you could make your own gift bows! If you have some extra fabric and a few spare minutes, you can follow this step-by-step to whip together your very own handmade burlap bows.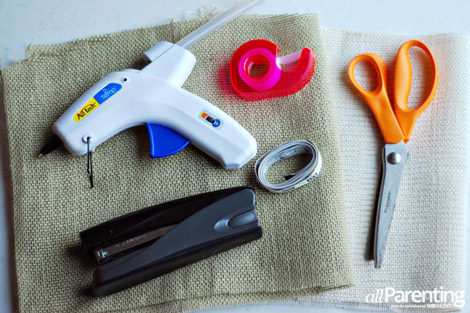 What you'll need
Burlap

Pinking shears

Stapler

Hot glue gun

Tape measure or ruler

Tape
What you'll do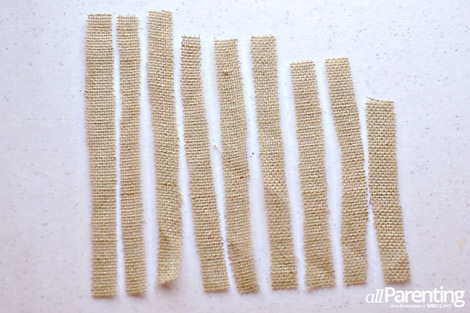 Cut the burlap into 3/4-inch wide strips, feel free to eyeball it because it doesn't need to be exact. You will need three 10-inch strips, three 9-inch strips, two 8-inch strips and one 6-inch strip.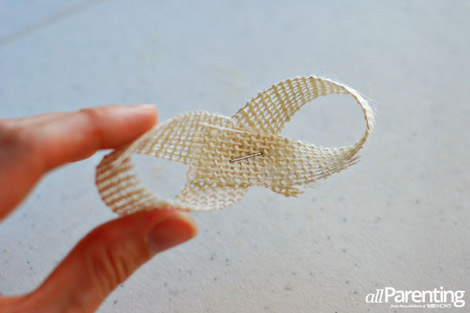 Grab one of your fabric strips and loop both ends around so that they meet in the middle. Staple the fabric in place. Repeat for the remaining 10-inch, 9-inch and 8-inch strips.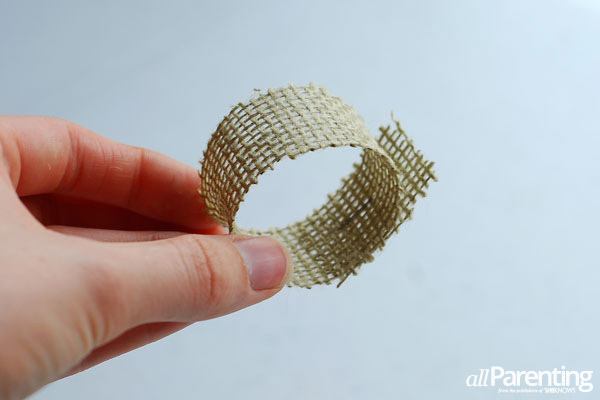 Form a circle out of the 6-inch strip and staple it in place.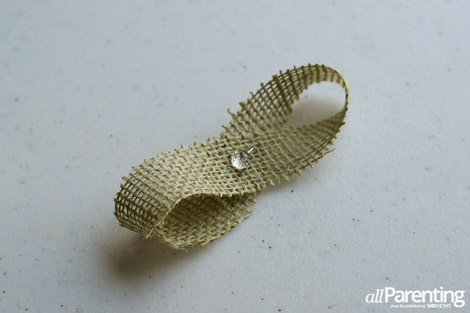 Add a dab of hot glue to the center of one of your 10-inch loops.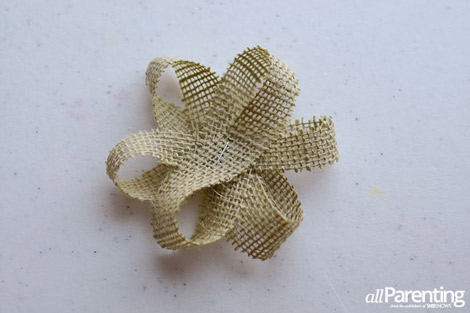 Continue gluing the loops together, working from largest to smallest.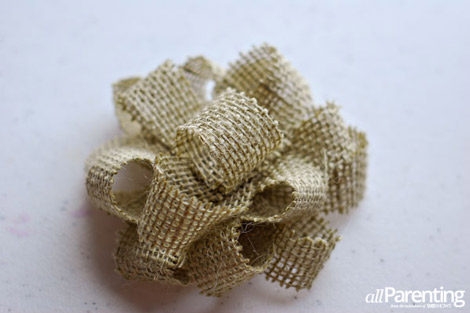 Once you have layered all of your strips, glue the circle that you made out of the 6-inch strip to the center of the bow.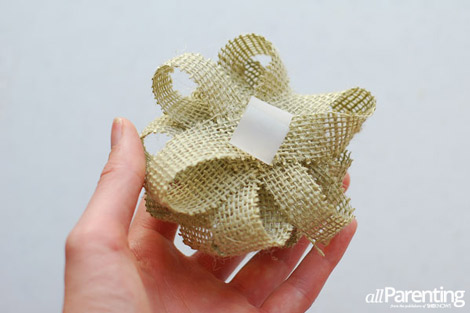 Roll up a piece of tape and stick it to the underside of your bow.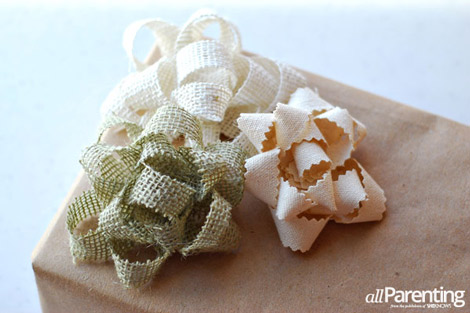 Use the tape to attach the bows to your packages. You can also get creative and try using other types of fabric to make more bows. Any heavy-weight fabric should work well.
More festive DIY projects
DIY Christmas ornament wreath
DIY glass hurricane candle holders
DIY wax luminaries