Posted: Feb 12, 2013 7:00 PM
Skip the box of chocolates and give your loved ones a cozy gift this Valentine's Day. Adults and kids will love to wear this festive felt heart scarf that you can easily make in an afternoon.
Are you looking for something a little more unique than roses and candy for Valentine's Day? This easy to make felt heart scarf inspired by Betz White is the perfect unexpected gift for someone you love, or an adorable accessory to keep for yourself!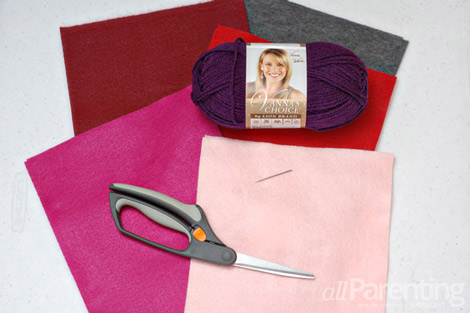 What you'll need
Felt

Scissors

Yarn

Yarn needle

Paper

Pen
What you'll do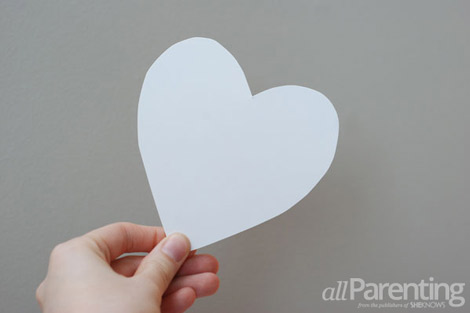 Cut a heart shape out of a piece of paper to use as your template.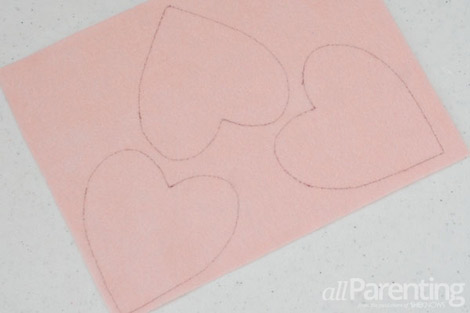 Trace around the template to draw heart outlines on the felt.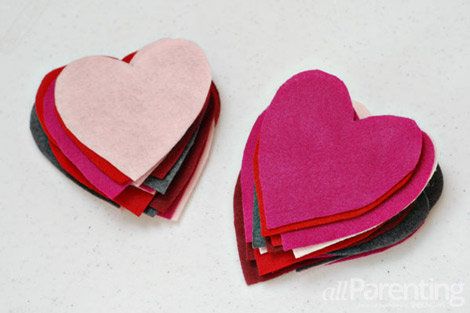 Start cutting out the heart shapes. You will need about two dozen heart shapes to make the scarf. Once they are all cut out, divide the hearts into two equal piles.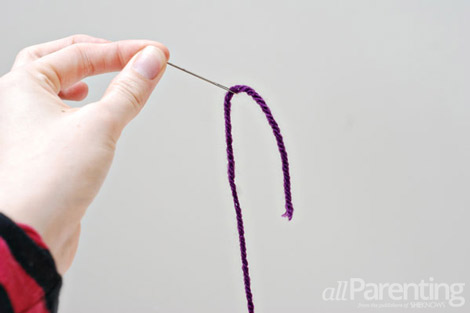 Thread your yarn needle with your yarn.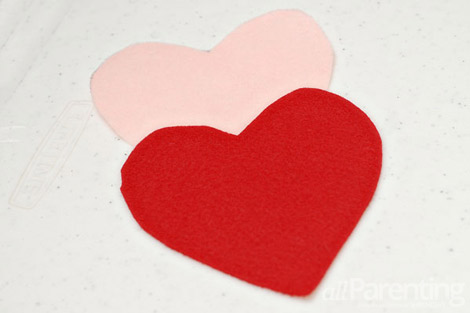 Lay one heart so that it overlaps another heart by about 1 inch.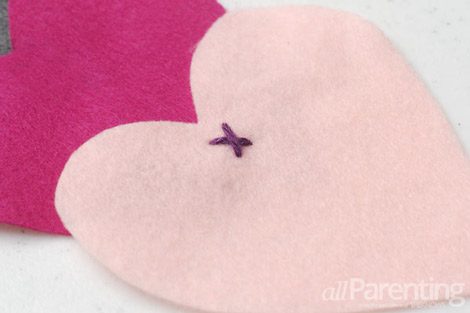 Sew an "X" with the yarn to bind the felt hearts together.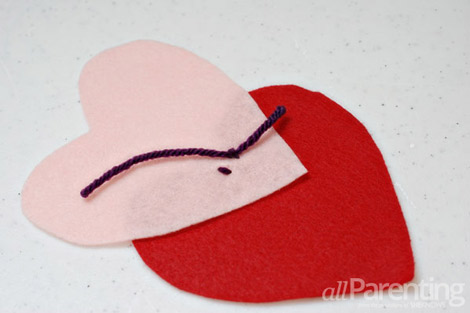 On the back of the scarf, tie the yarn in a knot and trim off any excess yarn.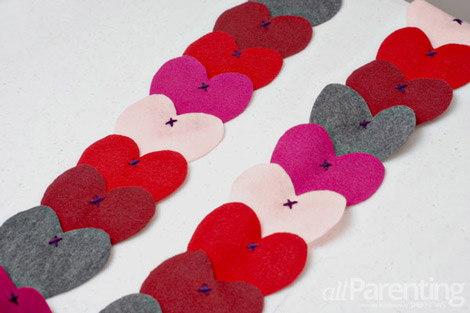 Keep stitching hearts together until you have made two columns of 12 hearts each.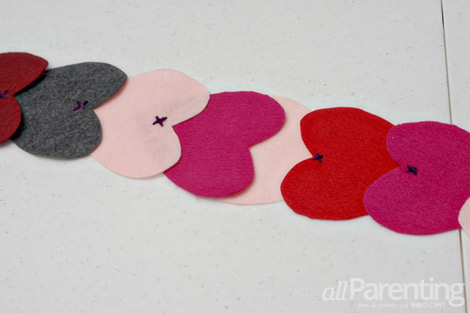 Join the top of the two columns together (the hearts will be facing in opposite directions).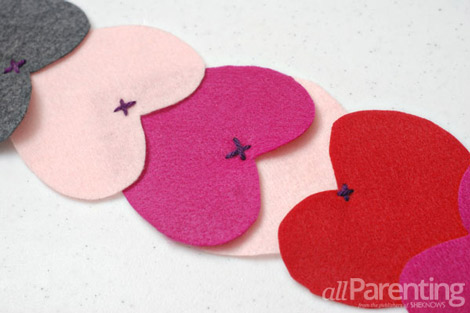 Stitch the two columns together with another "X" and your cute heart scarf is ready to wear!
More easy DIY projects
Easy fleece scarf tutorial
DIY Wooden letters on canvas
Homemade bath bombs for kids