Posted: Mar 19, 2013 9:00 AM
Easter egg hunts are a huge part of the Easter fun for kids, but all those plastic eggs are enough to make any eco-minded parent cringe. Skip the waste without skipping the fun by making your own eco-friendly felted Easter eggs. The kids will love hunting for these fun felted eggs that you can make in any color!
These adorable felt Easter eggs are not only cute, they're easy on the environment too. Pick up some wool roving from your favorite craft store or Etsy shop and let the kids hunt for cute Easter eggs that you made yourself! You and the kids will love re-using these sweet handmade Easter eggs year after year.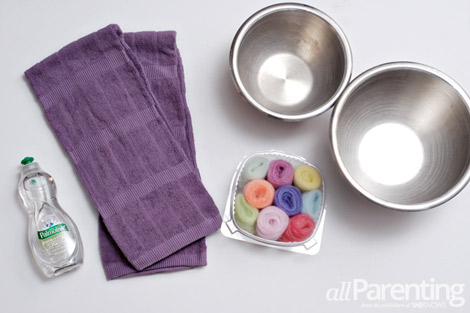 What you'll need
Colorful wool roving
Two bowls
Dish soap
Extra towels
What you'll do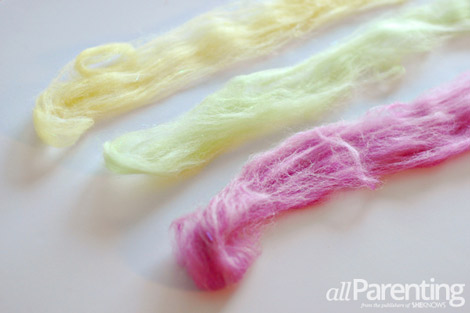 Start by filling your two bowls with water. Fill one bowl with cold water, and the other bowl with very warm water. Make sure the warm water is still cool enough that you can comfortably touch it. Next, unroll the wool roving and stretch it out so that you have one long piece of roving that is approximately 1-inch wide.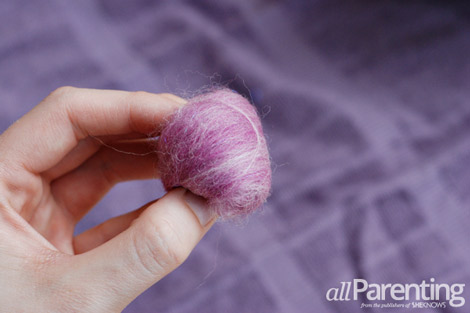 Roll the wool roving back into a ball as tight as you can.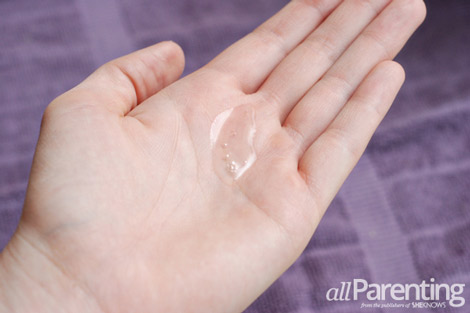 Put a small amount of soap in the palm of your hand.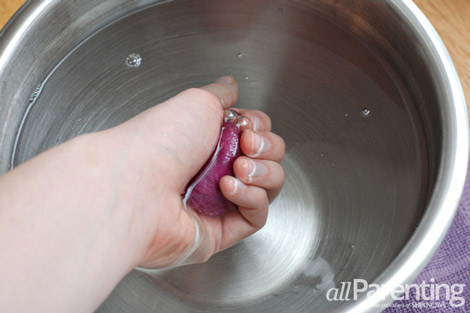 Put the ball of wool roving in your hand and dip the wool into the bowl of warm water. You might want to lay out some towels to catch any drips or spills.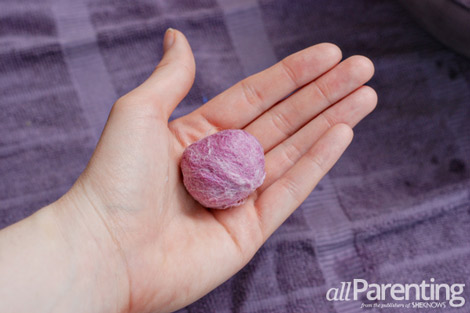 Start rolling the ball of wool in a circular motion between your two palms. Only apply very gentle pressure, if you press too hard the ball will start to come undone.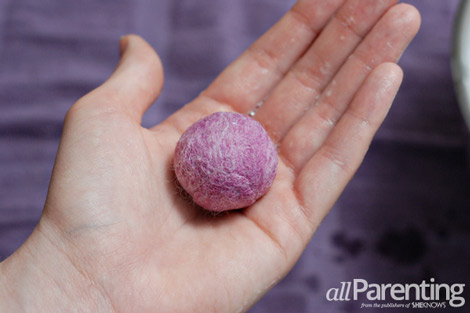 Keep rolling the wool for 3-5 minutes until it becomes a tightly packed ball.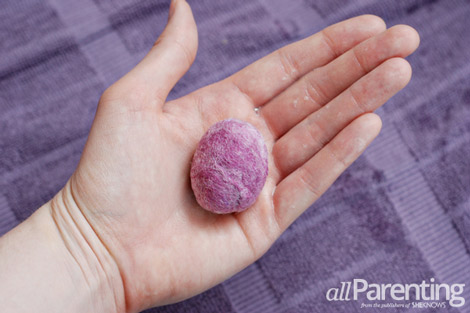 To form the egg shape, roll the ball back and forth between your palms, moving your hands horizontally. The ball will lengthen and become egg-shaped.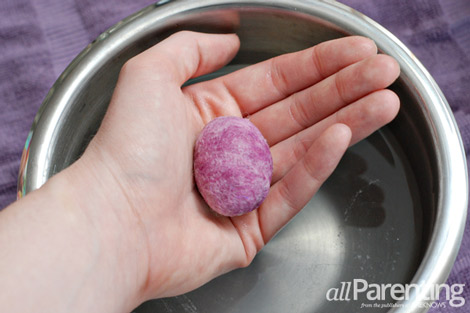 Once you are happy with the egg shape, plunge the wool ball into the cold water to rinse it.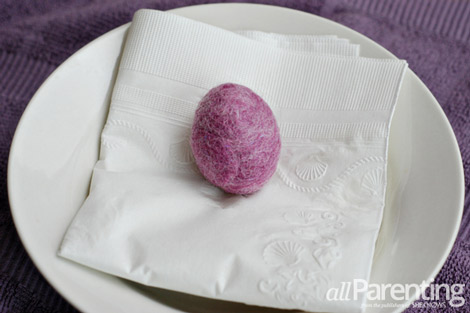 Set the egg aside and let it dry for 24-48 hours before handling it again.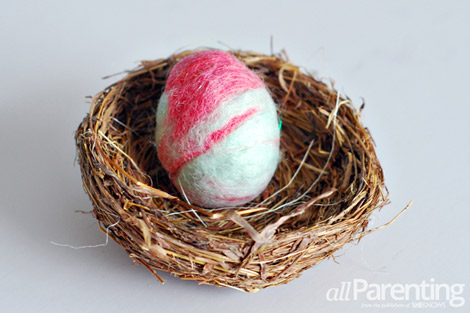 You can make a multi-colored egg by combining different colors of wool roving in step one, then just repeat the same steps and see what kind of combinations you can come up with!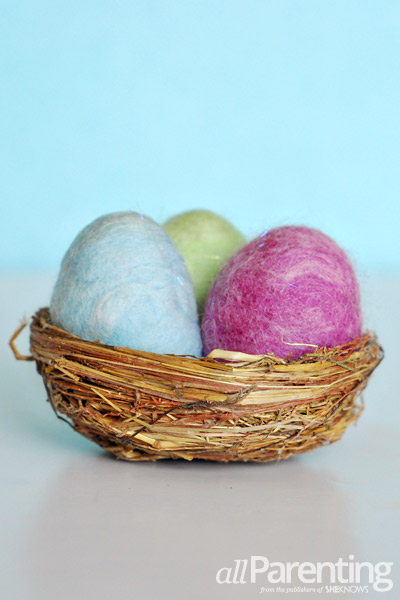 More craft ideas
DIY fabric flower necklace
Easy fleece scarf tutorial
Floating pressed-leaf wall art