Posted: Apr 10, 2013 8:00 AM
One of my favorite things about my smartphone is Instagram. I always have my phone with me, so it's usually my go-to camera. But your average camera shots can be a little stale. I use outside apps to liven up my Instagram pictures. They include camera functions, they can add text or effects and they allow me to order prints of my favorites.
Shooting
I almost never shoot a picture inside the Instagram app. I much prefer to shoot the picture with a camera app and then upload it to Instagram for filters and cropping. If I'm shooting a stationary object, like my food, using the built-in camera app is fine. If I'm trying to capture a moment with my kids, I need something a lot quicker.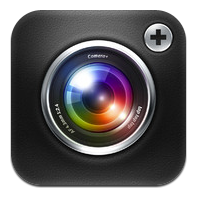 My kids are little and squirrelly, so I like the Camera+ app ($1). The shutter speed is way faster than my iPhone's built-in camera — meaning it snaps the picture much more quickly. It also has a timer option, if you were trying to get a self-portrait, and a burst feature that takes several pictures in a row, which is great for lots of movement.
Creating
PicTapGo ($2) might be the easiest tool I've used to make my pictures interesting quickly, without needing to be tech savvy. When you open the app, it immediately shows you your photo library, so there's no extra step. Once you choose a photograph, all the filters are applied so you can see with one glance what the picture will look like with each. This is so much easier and efficient than trying out each filter individually. There are tons of filters to choose from and once you decide which one you like, you can adjust the level of that look. If you want, you can add another filter on top of it. If you discover you really like a particular look you've created, you can store the same sequence of filters as a recipe, for future application to any of your other pictures.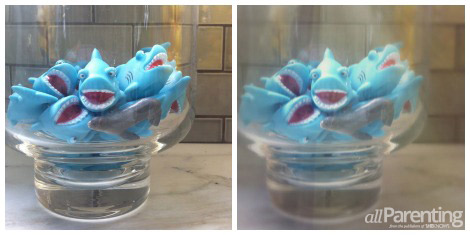 Big Lens ($1) is also pretty simple. The main feature here is creating a dramatic depth of field. You can choose exactly what is in focus, blurring out every other part of the picture. I was also really impressed with the filter options in Big Lens. They were warm and floaty, with several bokeh options and even rays of sunlight. You could easily go overboard with the effects here, but they do make for very dreamy photos.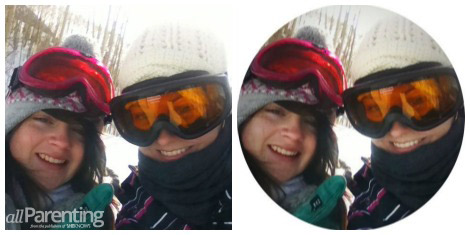 Afterlight ($1) is a popular app with tons of different filters. For my taste, I didn't find the filters to be all that different from those offered within Instagram, but what I did like about Afterlight was the ability to crop into shapes. This could be a fun way to alter a profile picture or just stand out from the crowd.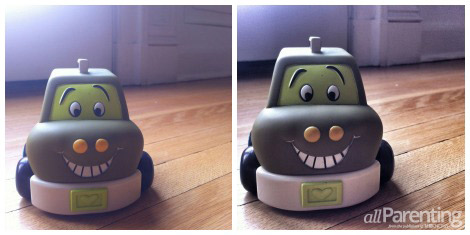 Snapseed (free) is a little more advanced than some of the other apps listed, but the features offered can really enhance the look of your photographs. It's not quite as quick, but it's like having a mini Photoshop right on your phone. I really liked have a compare button at the top right of the screen, so with each step you can compare how the picture looked before.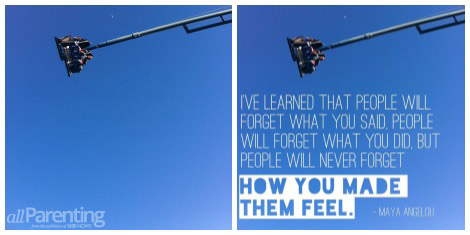 Over ($2) is my favorite app for adding text to your pictures. This app is extra pretty, easy to use and has a fun font selection. My only complaint here is that I couldn't find a way to use two different types of text without saving it to the camera roll first and layering the second font over the saved photograph.
For collages, Diptic ($1) couldn't be any simpler to use, while PicFrame ($1) had the most options for layout that I've ever seen.
Sharing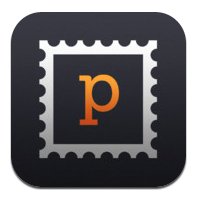 After you've created your pretty photograph, there is more you can do besides simply posting to Instagram. You can print your photographs using PostalPix, choosing which photos to print directly from your phone. You can also send a postcard of your photo straight from your phone using Postagram.
Technology has come a long way since the days of the Polaroid, even as we strive to make our current photos look just as dated. But with so many style choices available to enhance our camera phone photographs, it is no wonder my Instagram feed is exploding with creativity.
More about photography
Stay on top of your photo storage
Best photography boards on Pinterest
5 Best photography blogs