Posted: May 13, 2013 9:00 AM
Your phone takes great pictures, but do they really look professional? Learn how the right lighting, composition and processing can make your cell phone pictures look like you took them with an expensive camera.
These days, phones take pictures with quality as fantastic as expensive digital cameras. Make the most of your phone's capabilities with these tips for taking better pictures with your iPhone.
Make the most of natural lighting, not the flash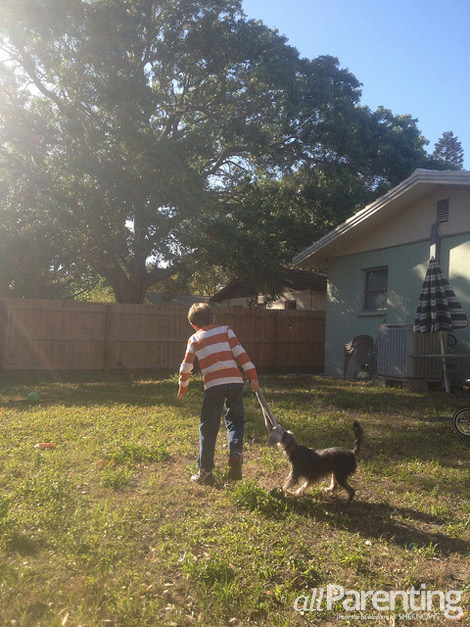 When it comes to beautiful photos, it's all about finding the light. Whether you're in your living room or at the beach, pay attention to the light. Move toward a sunny window. Get out of harsh light and dark shadows. Avoid strong backlighting unless you're trying to capture a silhouette. Play around with angles to achieve a glow or lens flare effect. With digital, there's no harm in taking lots of photos. Try different angles and areas until the lighting is perfect. Avoid using your phone's flash if you're aiming for quality. The flash flattens and brightens, giving your pictures a cheap look.
Pay attention to composition
Good composition can elevate a photo from an ordinary snapshot to a digital work of art. Here's your chance to rival the kids in photography class back in high school. Practice with a still life in your home or a natural shot outside. Frame your main point of view in several different ways. Center it, and then try it off to one side or corner. Pay attention to the way the empty spaces in the shot give it a different feel. The more you try this, the better you'll get about framing your shots in a way that's pleasing and intriguing.

Tap to adjust the exposure
Exposure makes a difference when you're shooting with an iPhone. Aim your camera at a busy area of your home and touch the screen. Touch a darker portion of the screen, such as a shadow. Then touch a lighter portion, such as a beam from a lamp. Watch as the exposure automatically adjusts. Pay attention to these adjustments as you shoot with your iPhone. When you tap and allow for these adjustments, you can avoid pictures that are too light and too dark. Don't be afraid to try different exposures. You're not wasting film.

Process your photos after you take them
When you think of photos being retouched, you may think of models having wrinkles and cellulite airbrushed out. The truth is, even the best photographers adjust photos after they've been taken. Compare it to old school photographers learning how to develop film properly. You don't need an expensive tool. Try free tools like PicMonkey on your computer or AfterLight on your phone to crop and brighten photos, and make basic adjustments. Be wary of "auto adjust" tools. They rarely adjust photos naturally and you can end up with funky colors and bad exposure.
More on photography
Stay on top of your photo storage
5 Best photography blogs
Outdoor photography tips