Posted: Jun 16, 2013 9:00 PM
From
Downton Abbey
to
The Good Wife
, you were meaning to start watching that show, really you were. But now that summer's here and TV is full of re-runs, get caught up on the best shows you missed this year.
Downton Abbey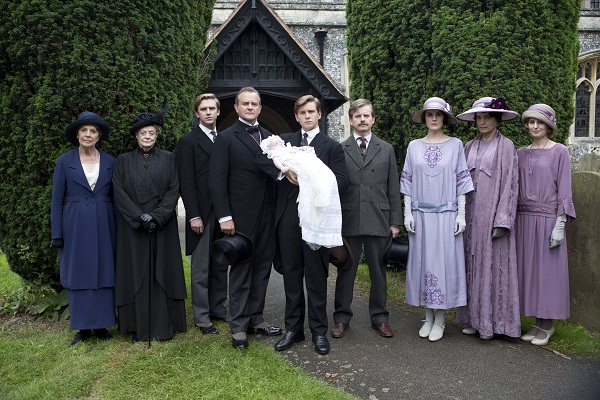 I came into this PBS show late, but I was able to catch up quickly because it was available for free via On Demand. Once I watched the first episode, I (and my husband) could not stop watching. The show, whose cast is led by Hugh Bonneville, Elizabeth McGovern and Maggie Spence, is about the life of the aristocratic Crawley family and their servants in the post-war era. It's beyond stellar and every episode feels like a soap opera (in a good way!). Warning: Downton Abbey, heading into its fourth season, is highly addictive so be sure to carve out huge chunks of time to get caught up! Check out iTunes.com to watch the episodes.
Nashville
Do you like country music? Were you a fan of Friday Night Lights? If the answer to those two questions is yes, then you're going to love Nashville, the story of the Queen of Country, Rayna James (Connie Britton, a Friday Night Lights alum), who is starting to slip and Juliette Barnes (Hayden Panettiere), the young up and coming superstar. The two are battling it out for fans. The cast is made up of not just talented actors, but they sing too (they all sing their own songs!). Episodes of Nashville, also on ABC, can be watched for free on ABC.com. Not to mention, you can download the songs from every episode on iTunes.com.
Scandal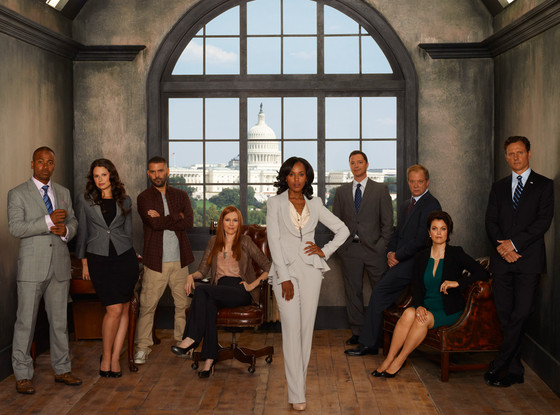 If you haven't already been watching this political thriller, you need to start now. Kerry Washington is perfection as Olivia Pope, a woman who protects and defends the public images of the nation's elite and keeps those secrets under wraps all while carrying on an affair of her own with the President of the United States. Created by Shonda Rhimes who also created Grey's Anatomy, this is the juiciest show to hit TV in a looong time! So what are you waiting for? Become a Gladiator (what the super fans call themselves) and watch Seasons 1 and 2 so you're all ready for Season 3 in the fall! (Tip: You can watch episodes for free on ABC.com)
More ways to spend your "me" time
What to consider before you start a blog
10 Things I hate about Facebook
How to use a music streaming program
Photos courtesy of: PBS, ABC and Craig Sjodin/ABC