Posted: Jul 05, 2013 10:00 AM
Not sure what your book club should read next? We've got you covered with a fabulous list of great book club reads! These books are sure to become book club favorites covering classic genres and enticing great conversations! So grab a glass of wine and get reading with your girlfriends!
The best book club reads are sweet and sour. The sweet part is that they need to be well written. And the sour part is that there has to be something in them to get you and your friends talking. A surprising character such as Gillian Flynn's Gone Girl, a shocking twist like Audrey Niffenegger's The Time Traveler's Wife or a taboo topic like John Green's The Fault in Our Stars tend to be just sour enough to raise a few eyebrows — and to ignite fabulous conversations! And that's exactly what you want in great book club books. We've gathered a year's worth of books that fit the bill. Consider one of these book club-approved picks for your next book club read!
Lit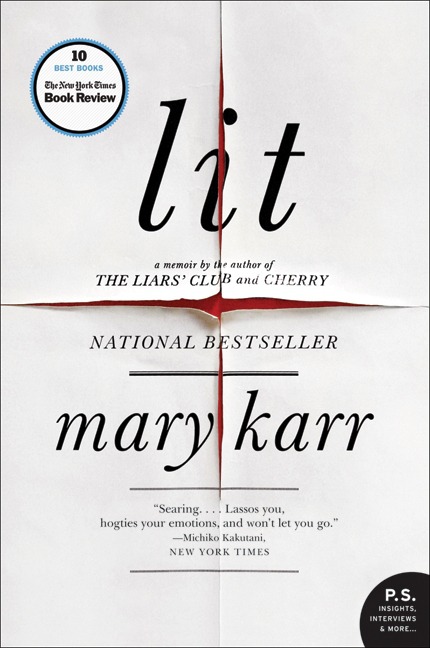 Nineteen Minutes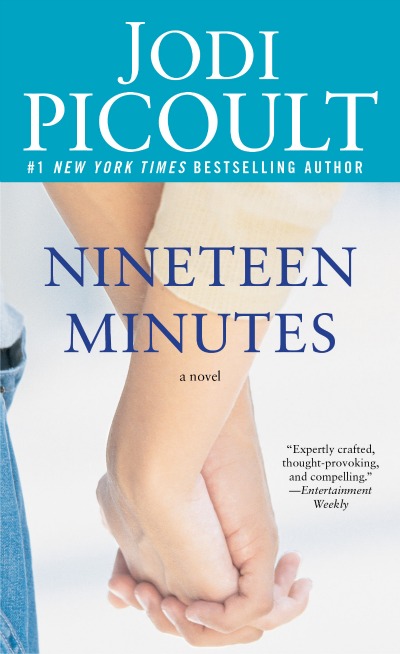 Mary Karr is known for setting the literary standard for making the personal universal. Lit follows a self-professed black belt sinner's descent into the inferno of alcoholism and madness — and to her astonishing resurrection. Emotional, gritty and often hard to read, Karr's work reminds us that we're all the same in our fallibleness and vulnerability making this a perfect book club read.
Best known for tackling controversial issues through richly told fictional accounts, Jodi Picoult's fourteenth novel, Nineteen Minutes, deals with the truth and consequences of a small-town high school shooting. Picoult's deft weaving of one perspective into another is sure to incite rich emotion and conversation.
Patty Jane's House of Curl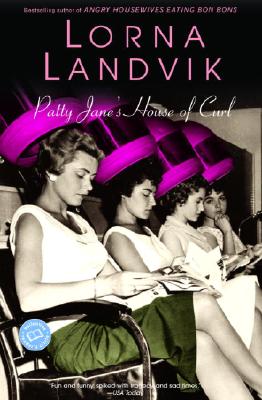 Proof of Heaven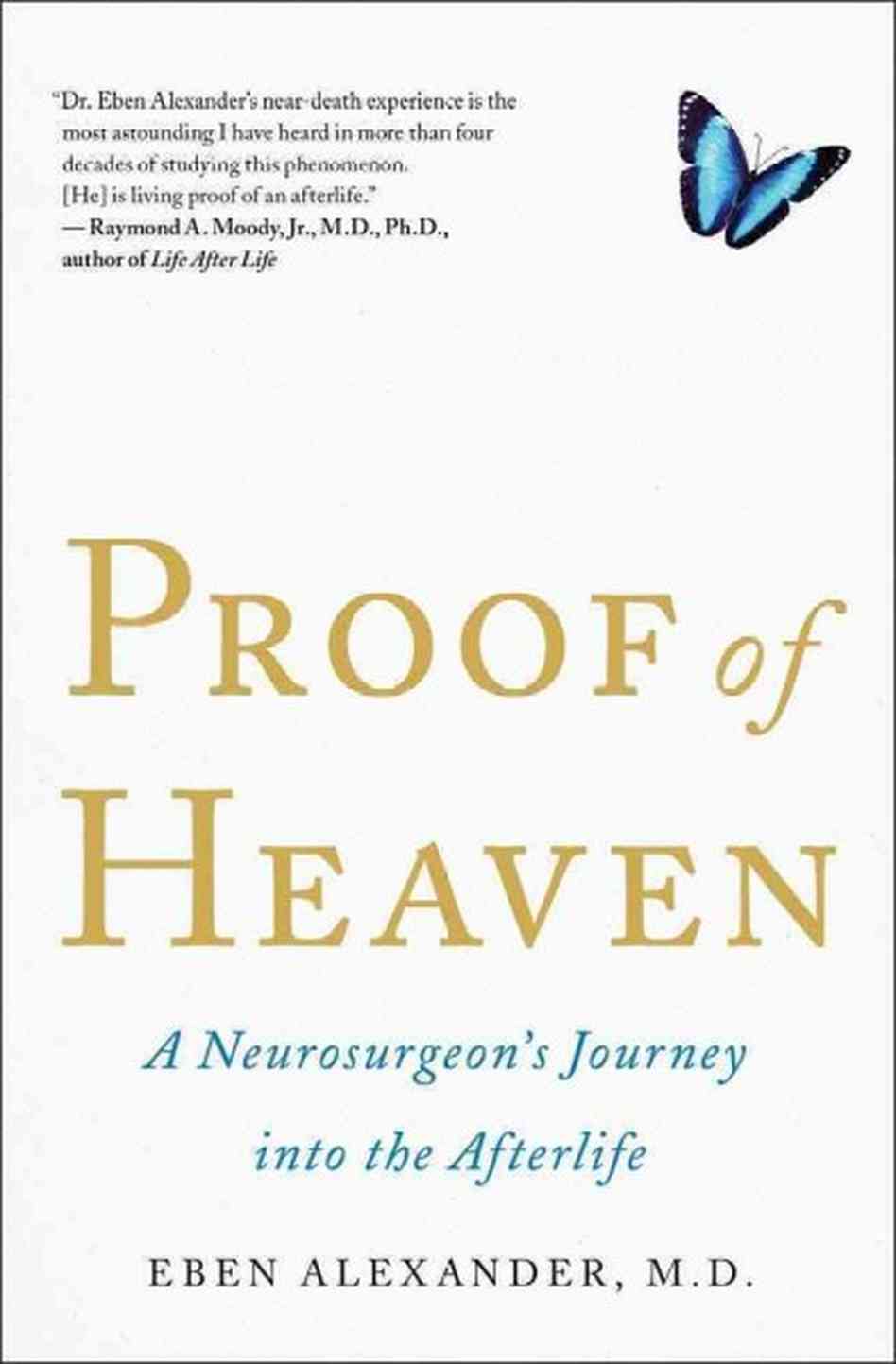 Lorna Landvik's debut novel, Patty Jane's House of Curl, is a tale of the ups and downs of life, the bonding of women and the ties of family. Charming characters and relatable themes are sure to make this novel a book club favorite!
Proof of Heaven is a neurosurgeon's journey into the afterlife. An unlikely topic and genre, this smartly told book follows a scientist's case for the afterlife based on his own near death experience and thorough scientific research. The possibilities in depth of conversation are so great with this book, that the book club willing to take a chance on this taboo topic won't be disappointed with this book club must-read!
Room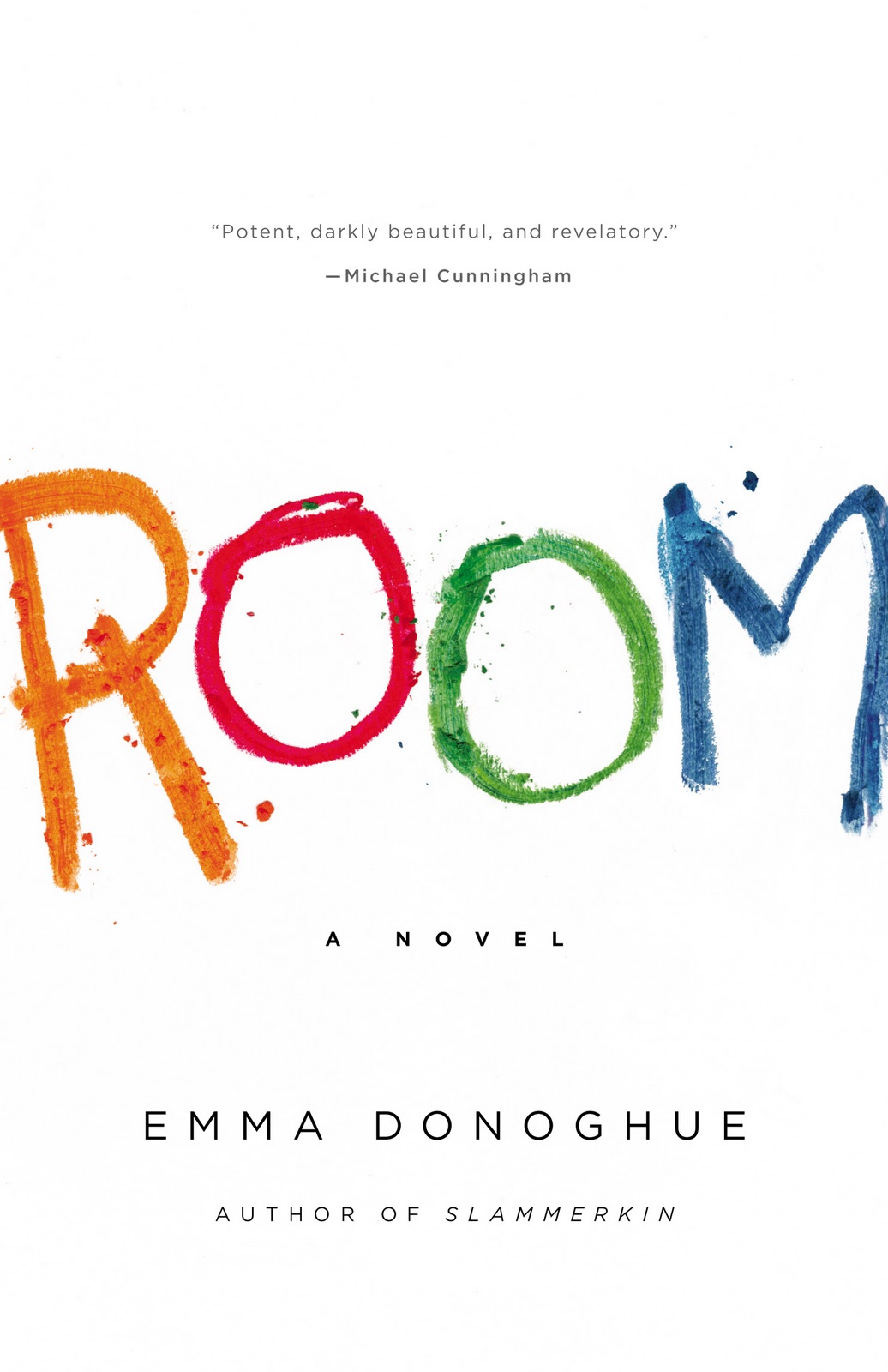 Snow Flower and the Secret Fan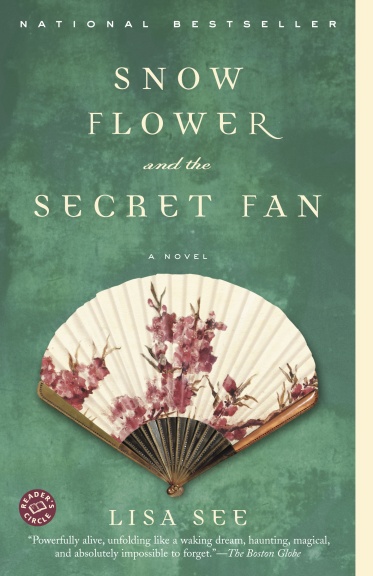 Room is a tale that is all at once shocking, riveting and exhilarating. It's a story of unconquerable love in harrowing circumstances, and of the diamond-hard bond between a mother and her child. Raw and emotional to read, Room opens the door to the best of a book club's real and heartfelt conversations.
See's engrossing novel, set in remote 19th-century China, details the deeply affecting story of lifelong intimate friends, their imprisonment by rigid codes of conduct for women and their betrayal by pride and love. See explains the historical background and reveals fascinating revelations in graceful prose. But ultimately, Snow Flower and the Secret Fan is a tale of lifelong female friendship which, really, is what book clubs are all about.

The Double Bind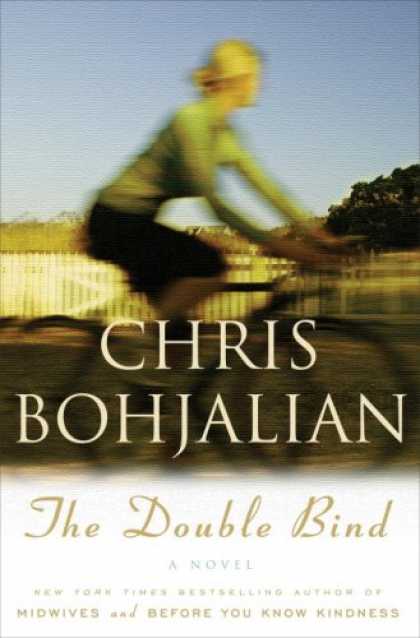 The Immortal Life of Henrietta Lacks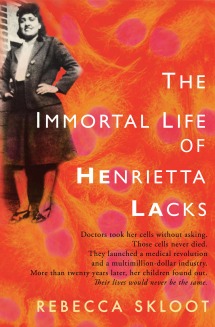 The Double Bind is a literary thriller with references to — and including characters from — The Great Gatsby. Bohjalian takes readers on a haunting journey through one woman's obsession with uncovering a dark secret. This compelling and unforgettable read is sure to be a book club favorite!
The Immortal Life of Henrietta Lacks is a fascinating and moving story of medicine and family and of how life is sustained in laboratories and in memory. The depth of possible conversation topics — race, policy, health care, science — makes Skloot's novel a book club necessity.
The Paris Wife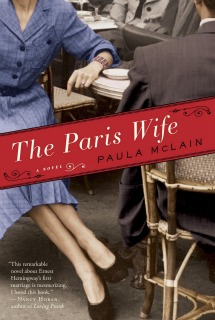 Then Came You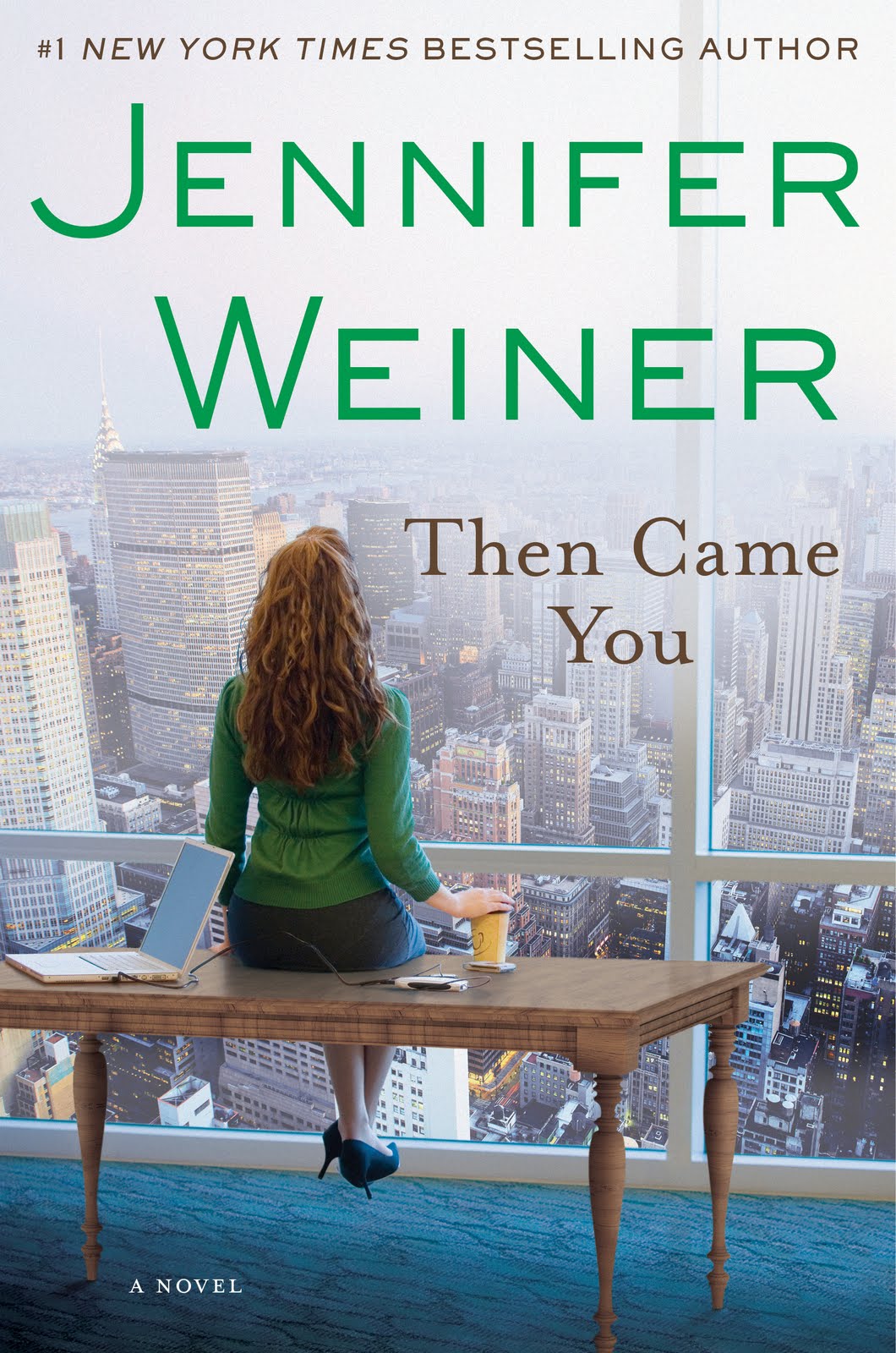 The Paris Wife captures the love affair between two unforgettable people: Ernest Hemingway and his wife Hadley. In telling their tale, McLain took on the task of writing a story most of us think we already know — that of a doomed starter wife. McLain seduces the reader into caring deeply about Ernest and Hadley and their story of true love, as their marriage eventually comes apart. A stunning tale of ambition and betrayal, your book club is sure to fall for this book club win!
Jennifer Weiner's Then Came You revolves around the most oddly intimate of modern-day transactions: Egg donorship and surrogacy. The story — told from alternating perspectives — twists and turns until four very different women's lives and stories puzzle piece to each other. Written in Weiner's trademark personable style, but not shying away from controversial topics, this one is sure to ignite the best of book club conversations!
White Oleander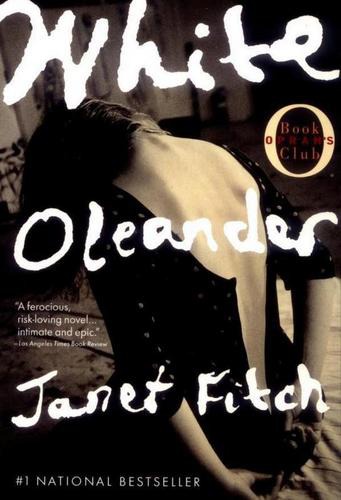 Wonder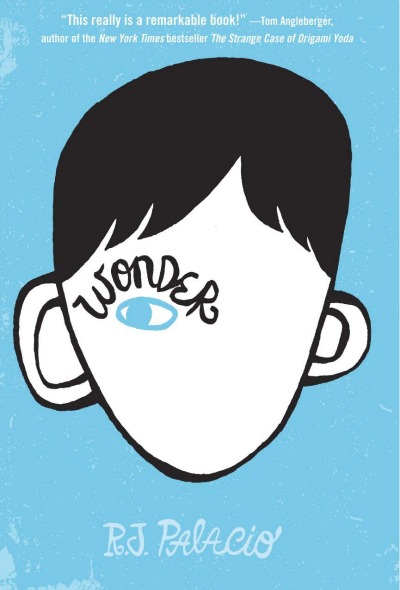 White Oleander is a novel of rare beauty and power, telling the story of a brilliant poet imprisoned for murder and her daughter's journey through foster homes, each with its own laws, dangers and hard lessons learned. Powerfully and beautifully written, White Oleander is an absolutely perfect book club read!
Wonder is a gem of a novel — beautifully written and populated by characters who linger in your memory and heart — that tells the tale of August Pullman. Born with a facial deformity, August starts public school for the first time in the 5th grade. Beginning with Auggie's point of view, Wonder switches to include the points of view of others including his classmates, his sister, her boyfriend and more. These perspectives converge in a portrait of one community's struggle with empathy, compassion and acceptance. This Young Adult fiction novel will touch your book club to the core, making it a book club must-read!
More great reads
Nonfiction must-read books for women
5 Books that will take you on a mini-vacation
Books to read and movies to watch if you love The Great Gatsby