Posted: Nov 02, 2013 8:00 AM
We're not sure when these bloggers have time to pick up a book, but nonetheless, we love their suggestions on what to read this fall!
A Quiet Adjustment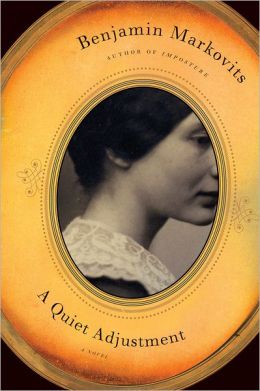 The Book Whisperer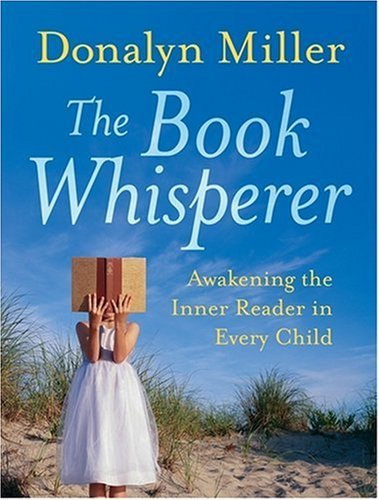 "I'm in the middle of A Quiet Adjustment," says blogger Roxanne Stellmacher, who is also an allParenting writer. "It's a historical novel about the marriage between a young debutante, the flamboyant and scandalous Lord Byron, and his half-sister, who he had an incestuous relationship with. The writing is rich and beautiful and to say the topic is compelling is an understatement!"
Jules of Pancakes and French Fries, an avid reader who runs a book club through her blog and shares her attempts at plowing through her personal collection of books in the Unread Library, tells us that she is digging into The Book Whisperer: "I recently accepted a volunteer position at a children's library. I can't wait!"
The Lacuna
The Likeness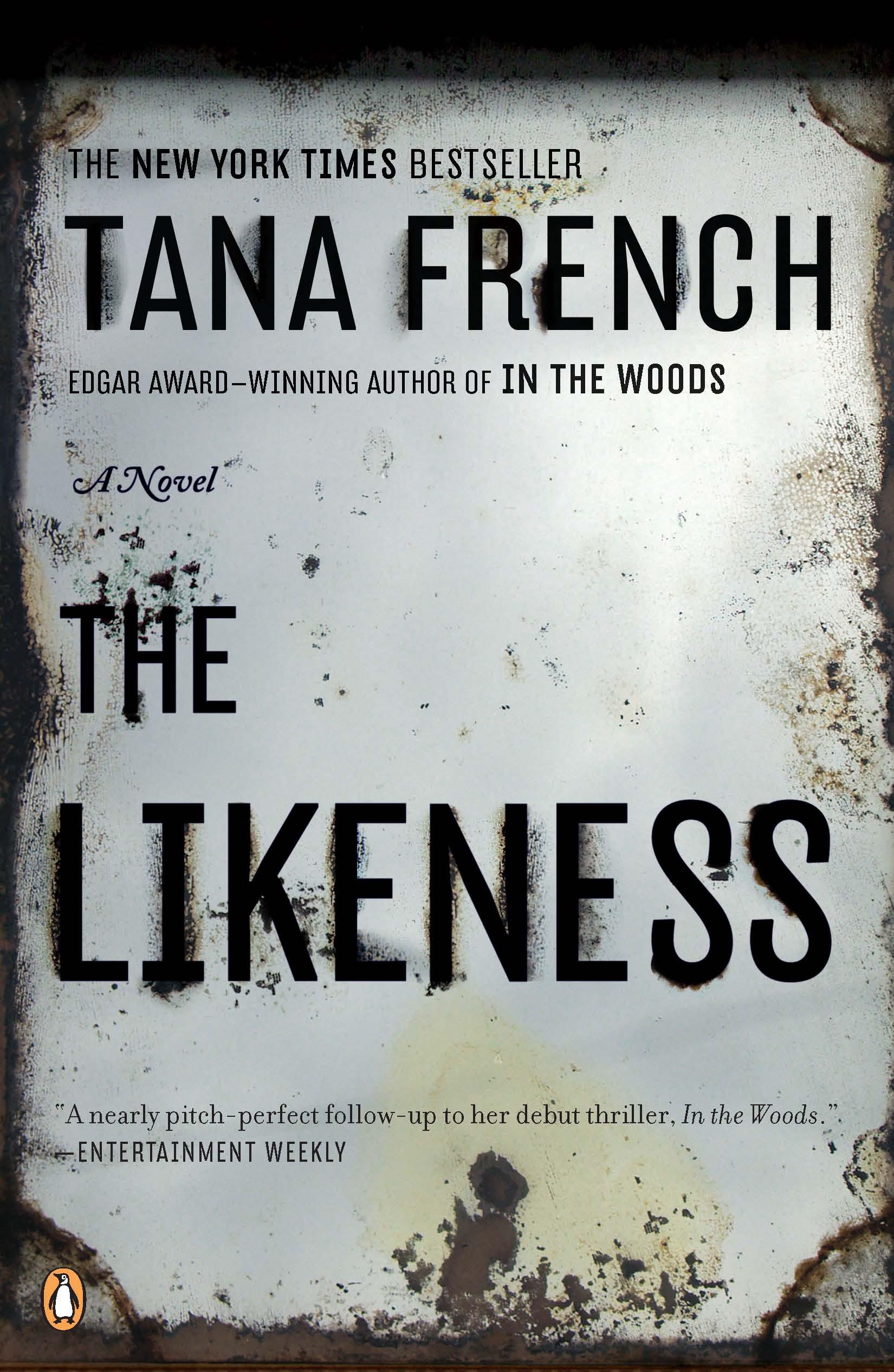 Leigh Ann Torres of Genie in A Blog (and an allParenting writer!) shares that she's digging into some heavy reading this fall, with The Lacuna: "I saw it, on a whim at a friend's house, and decided to borrow it. At just over 500 pages, I see it as a bit of a challenge, but Kingsolver's writing is so beautifully layered that it's already a fascinating read."
"I recently finished Tana French's The Likeness, which was the best book I've read in a long time and the few books that I've read since don't hold a candle," shares new mom, Lauren of I'm Better in Real Life. "If you only have a few minutes before bed or during your commute to pick up a book, this is the one. Two thumbs way, way up."

The Mystery of Mercy Close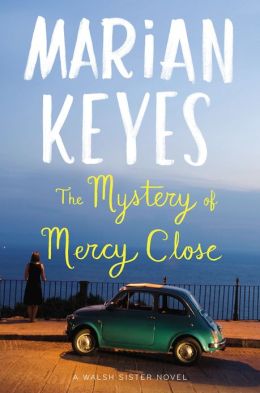 The Ocean at the End of the Lane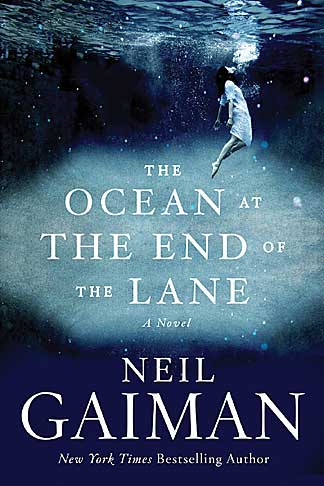 Creator of pretty, pretty design blog Effortless Style, Camila Pavone dishes about what she's reading in between life as a mom, a blogger and a designer: "For some reason, I'm always drawn to books that take place in England and/or Ireland. Perhaps it helps me daydream of European vacations, or, I just love reading in different slangs! Marian Keyes has always been a favorite of mine and I always pick up her books the second they come out. Of course now, with a 2-year old, my reading time has taken a backseat, but I still had to download The Mystery of Mercy Close onto my Kindle."
Is Everyone Hanging Out Without Me? (And Other Concerns)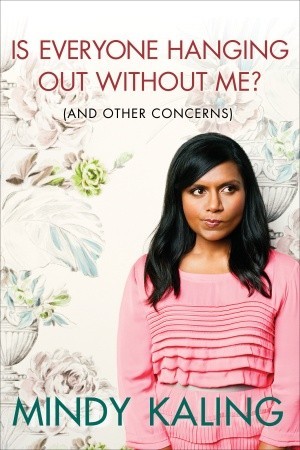 Newly a mom of two (baby James was born in late spring 2013), blogger Heather Spohr of The Spohrs are Multiplying fully admits that reading isn't at the top of her to-do list right now. Instead, she has a suggestion for moms who realize that sitting down to read a book is a bit of a pipe dream: "I just finished Mindy Kaling's Is Everyone Hanging Out Without Me? (And Other Concerns). It's not only hilarious, but the chapters are just long enough to read during those tiny pockets of time that new parents get to themselves."
More on book suggestions
Best book club reads
Book review: Baby Bumps by Amy Sprenger
Parenting books that will keep you sane in 2013