Posted: Jan 28, 2014 8:00 AM
Geneen Roth's
Women Food and God: An Unexpected Path to Almost Everything
struck a chord with women everywhere. In a time when body image and food issues are ridiculously prevalent, Roth's daring, funny and sometimes searing book maintains that how you eat tells all.
I finished reading Geneen Roth's Women, Food and God in one day. Every time I put it down, I either found a way to pick it back it back up or to bring it up in conversation. I'm not the only one. Dubbed a "new take on a million dollar industry," Roth's claim is this: No matter how sophisticated or wealthy or broke or enlightened you are, how you eat tells all.
And when she says all, she means all. Roth claims that "your relationship with food is an exact mirror of your feelings about love, fear, anger, meaning, transformation and, yes, even God."
Thousands of pounds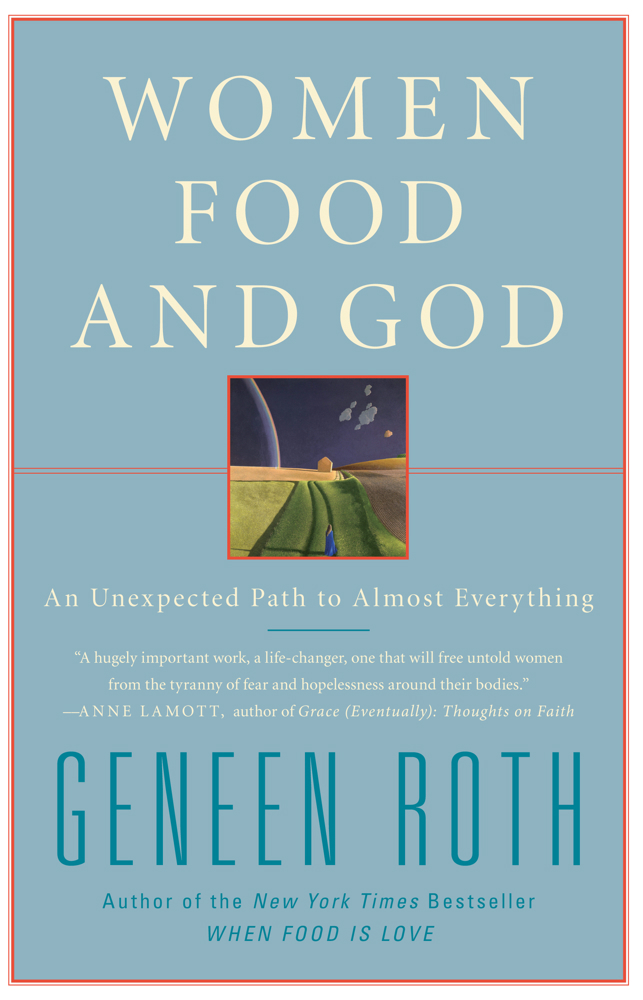 Roth's #1 New York Times bestseller is based on decades of her own experiences and research. She says that, "Since adolescence, [she's] gained and lost more than 1,000 pounds. Then one day she ended the war on herself and began trusting her body and questioning her beliefs. It worked." She's lost her unwanted weight and, importantly, has found peace.
This non-fiction book reads like a story that you want (need?) to know how it turns out, is extremely well written and takes you through what can be a tough topic with a light, humorous tone and yet, at the same time, doesn't mince a single word. It also includes eating "Guidelines" that are hard to swallow. Not because they focus on deprivation, but because they focus on awareness.
The meaning on your plate
Her claims are that looking at your relationship with food as a doorway to what's really going on in your life and your feelings is key to solving both eating problems and the realities behind them.
"
"
Roth says that you have to step into the meaning on your plate. She now leads retreats to teach women what she has learned and she uses examples of these women's (mostly negative, at first) reactions to her message to gently nudge the reader's learning along. Her claims are that looking at your relationship with food as a doorway to what's really going on in your life and your feelings is key to solving both eating problems and the realities behind them. Roth addresses every angle from over eating to under eating to eating as a crutch to obsessing about food and even to the all too common excuse I just love food head on.
This book has been described as searing, and it is, indeed, just that for anyone who has ever obsessed about food or their weight. Roth claims that while extra pounds can be a physical and health problem that needs to be addressed, what we claim to be the issues — our over eating, our lack of self-control, the size jeans we're now wearing — are problems we've manufactured so we don't have to deal with the unknown.
About food and God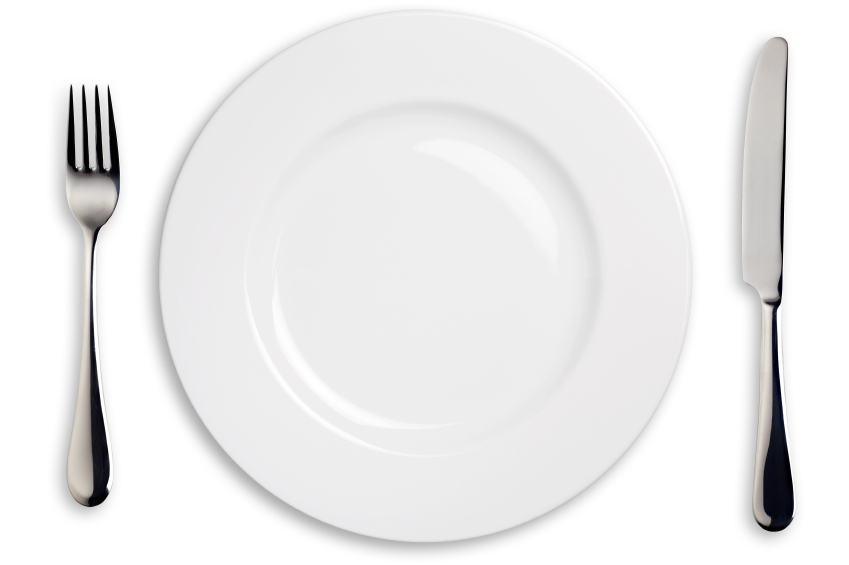 This unknown turns out to be key. Roth explains that because at first blush food and God seem completely unrelated, this is exactly what fizzles what you think you already know. And in this space of un-knowing, relearning can happen. But this hard look at self and reality is messy and the gut reactions to doing this tends to be the want to bolt. Roth's response, though, is compelling, "You can be free. Just look down at your plate. The answers are there. Don't run. Look."
The bottom line
We live in a time where women and food and body image are in daily headlines; our relationship with food is clearly a topic that needs to be addressed, and not just because we're looking for a new way to lose weight. Although, admittedly, Roth says that women who do take on this thinking tend to end up reaching and staying at what she calls their "resting weight." But Roth's mantra is: The way you eat is inseparable from your core beliefs about being alive. Her teaching follows this course as well. It's not about dieting — it's about relearning who you are and fully living the life you actually have, not the one you're hoping for.
I can't recommend this book highly enough. It's a smart, quick read and a game-changer in so many ways. To learn more, visit Roth's website, follow her on Facebook and Twitter and, of course, buy the book.
More on must-read books for women
Non-fiction must-read books for women
Best books for your book club
In Defense of Food: The one book that will change the way you eat