Posted: Jan 16, 2014 10:00 AM
I'm totally the "why not, I'll try it!" type of girl, so when I heard about a local studio that offers pole dancing classes, I rallied my girlfriends (most of whom are married with children, myself included) and we gave it a go around the pole. It was an experience that I won't soon forget.
The studio
In the car ride to Tempe's Express MiE Studio, my girlfriends and I laughed about who we thought would be the best (and, yes, the worst) on the pole and joked about what we thought it would be like. When we got there, signed our waivers and entered the dim private room complete with several poles, a few strategically placed comfy easy chairs and a mirrored wall that ran the length of the room, our laughter quieted to nervous giggles as we chugged (ahem, I mean gracefully sipped) down the wine that aptly accompanied our private class.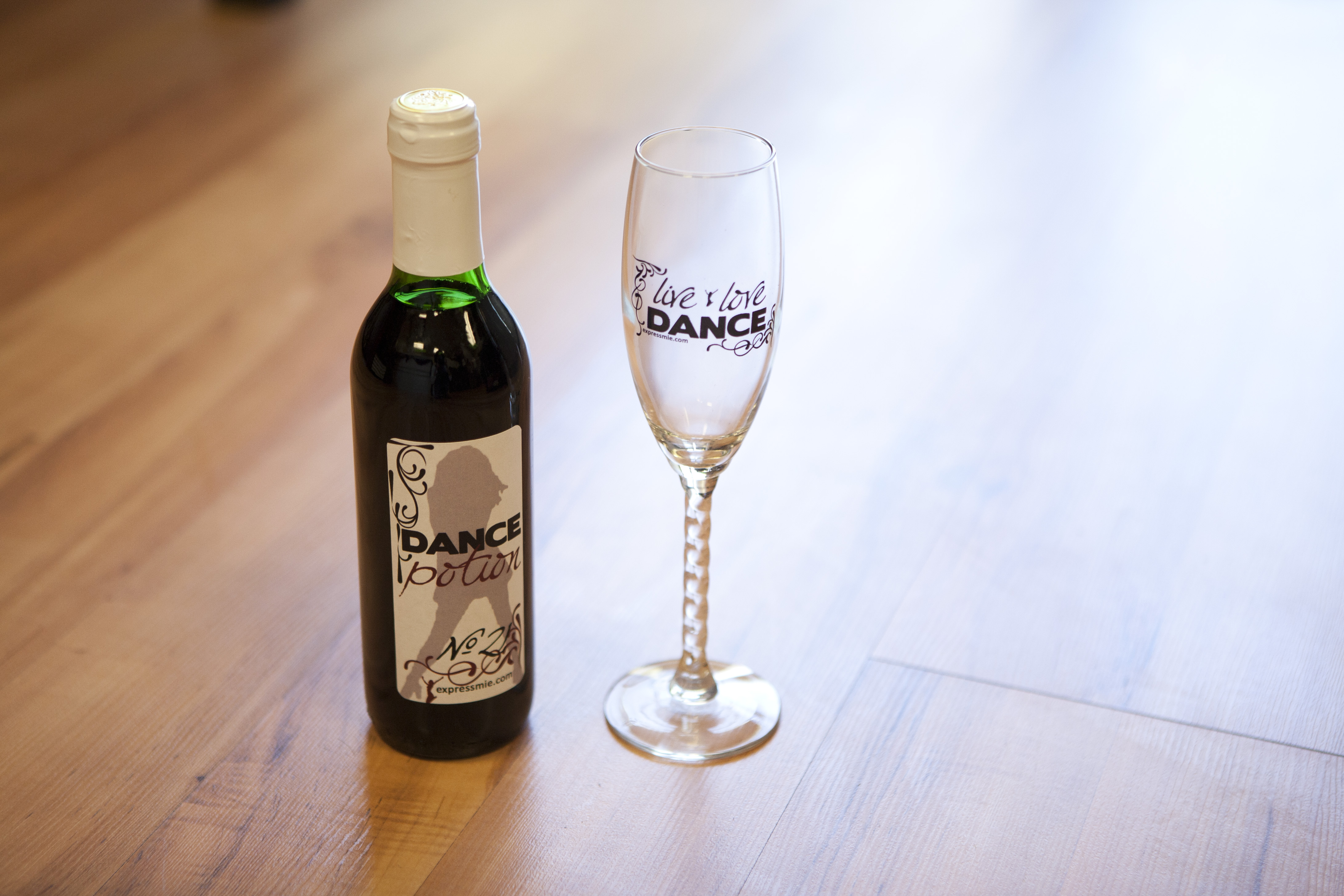 Our instructor
Contrary to the image of a stick thin stripper-esque instructor with six-inch platform stilettos and plastic parts that I had conjured in my head, Jasmine, the woman who led our class was full of beautiful real-woman curves — and out-of-this-world confidence, which was even more striking. Jasmine led us through the steps of a basic pole dance, which didn't involve any actual swinging or hanging from the pole upside down but rather simple, sexy moves that encouraged us to become comfortable with showing off our sultry sides! Instead of calling attention to our awkward and nervous first-time-on-the-pole jitters, she encouraged us until we began to loosen up and really have fun!
Before long, we were all cat-calling one another and really feeling the groove of the moves.
"
"
Before long, we were all cat-calling one another and really feeling the groove of the moves. By the time Jasmine continued onto the lap-dance portion of the class, my girlfriends and I were taking turns giving each other a sexy show — each trying to outdo one another. Our nervous giggles has segued back to the usual comfortable laughter that my friends and I are used to — and Jasmine instantly became part of our tight-knit little group's vibe.
The take-away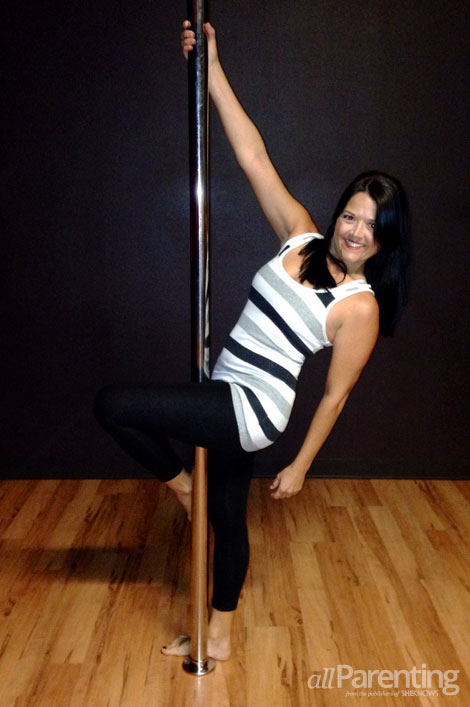 I never really signed up for the class for workout purposes, though I can certainly see how a regular routine of pole-inspired moves can really help a girl shed some excess pounds. For me, it was just a fun thing to try since Groupon was running a special (am I the only one who tries out-there things in the name of a Groupon deal?). However, I didn't realize that the class would have a lasting effect beyond a silly night out with my girlfriends.
As a wife and a mom of two, I sometimes fear that my mojo has slipped to the back-burner. I wear more jeans and tees than miniskirts and heels these days. And I wouldn't trade my low-key life now for anything (even if it meant a much nicer wardrobe). However, the added bonus of this class was that I was able to harness my inner siren — and, better yet, recognize that she still indeed exists. Now that's power.
More for moms
Create your own signature style
Moms who are making a change
Journal your way to a better you
Images courtesy of Express MiE