Posted: Feb 27, 2014 6:00 AM
There are some really good memoirs to read and then, there are memoirs to read before you die. Be swept away into others' stories memoir style — learning about differences and finding our inevitable similarities. These memoirs are books every woman should read!
The power of memoir is that it threads the author's story with powerful insights on what makes some moments in time so startling that they need a light shed upon them. The reason memoirs are so delicious to read is twofold. First, memoirs satiate the universal curiosity readers have about what is unknown or different to us. And second, memoirs hold this impeccable truth between their pages: Beneath all of the layers of detail, we're a lot more similar than we are different. These 10 memoirs are perfect reads because of their topic, their writing and the truth telling they revere.
A Lady in France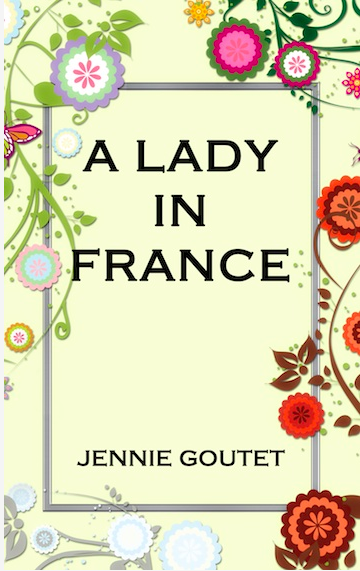 Beijing Confidential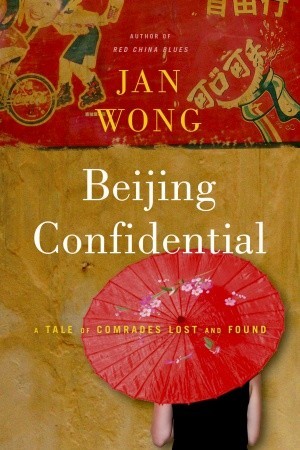 Jennie Goutet's debut book, A Lady in France, is a brave, heart-stopping story of love, grief, addiction, depression, sunshine piercing the gray clouds, faith and hope that stays in your heart long after it's finished. While living boldly and traveling far, Goutet feels the call of God which she answers, albeit reluctantly. What follows is a gripping tale told with passion, humor and heart-wrenching honesty following Goutet through soaring highs and crippling lows before she finds her way home.
Jan Wong returns to Beijing for one reason: to find the woman whose life she's certain she ruined 30 years earlier. She wants to apologize, to somehow make amends and, at the very least, to find out whether the woman who Wong reported to the Beijing authorities, Yin Luoyi, survived. Emotionally powerful and richly detailed, Beijing Confidential weaves together three distinct stories — Wong's journey from remorse to redemption, Yin's journey from disgrace to respectability and Beijing's stunning journey from communism to capitalism.
Circling My Mother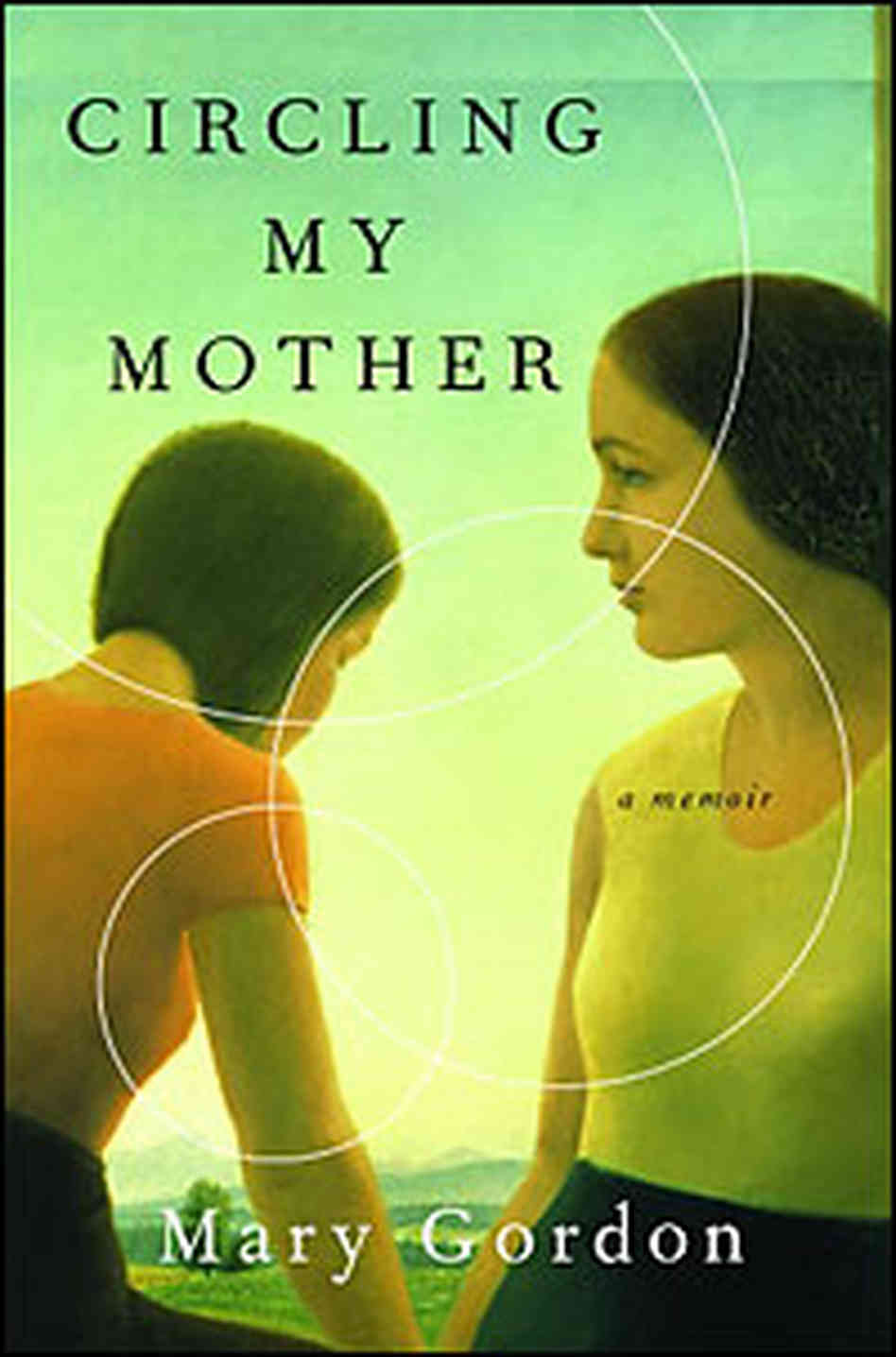 Karma Gone Bad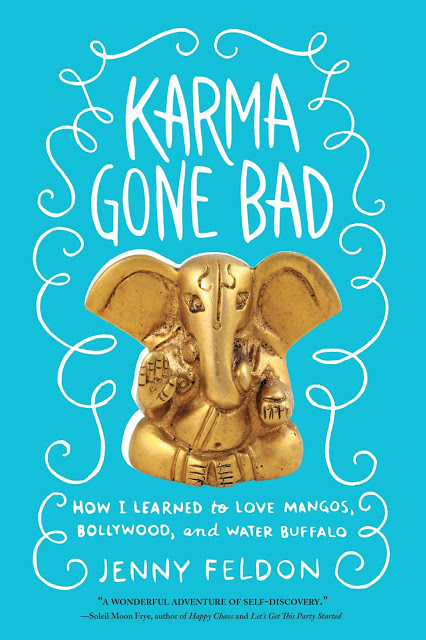 In Mary Gordon's deeply felt and powerfully moving memoir, Circling My Mother, we watch the author take on all the burdens and blessings of caring for her mother in old age. Prompted by her mother's Alzheimer's and her inability to talk with her about the past, Gordon goes back in time to retrace her mother's life as a breadwinner and single mother. In Gordon's quest for answers about a woman she had only made assumptions about, the reader learns that memory is what you make it, and sees the importance of letting things go.
Jenny Feldon's debut book, Karma Gone Bad, answers the question, "What would happen if Carrie Bradshaw lived in India?" Equally frustrating, revealing and amusing, this is the true story of an accidental housewife trapped in the third world. Feldon's poignant, descriptive writing takes the reader to Hyderabad, India, and cheers and cringes for her as she experiences water buffalo roaming the streets, "Delhi belly" and the massive transformation and growth that one can only experience via travel.
Lit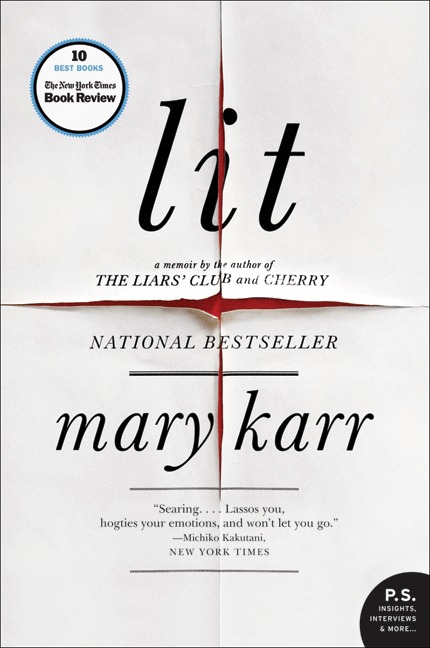 Operating Instructions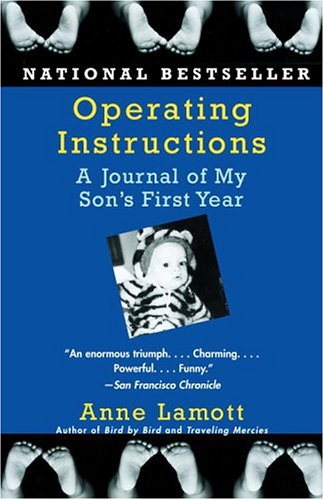 Written with Mary Karr's relentless honesty, unflinching self-scrutiny and irreverent humor, Lit is the truly electrifying story of how to grow up. Lit follows the self-proclaimed blackbelt sinner's descent into the inferno of alcoholism and madness — and to her astonishing resurrection. Mary Karr's Lit is about getting drunk and getting sober and about becoming a mother by letting go of a mother. When Karr undergoes a hard-won spiritual awakening through the combined efforts of AA, her spiritual director, Joan the Bone, and a stay in the Mental Marriott, readers will be cheering.
A gifted writer and teacher, Anne Lamott, writes a wildly enjoyable recounting of her first year of motherhood. She responds to the changes, exhaustion and love her son Sam brings with aplomb or outright insanity. Operating Instructions rocks from hilarious to unbearably poignant in a must-read book about motherhood. Lamott makes the first year of motherhood all fresh in her now-classic account of how she and her son and numerous friends and neighbors and some strangers survived and thrived in that all important first year.
Orange is the New Black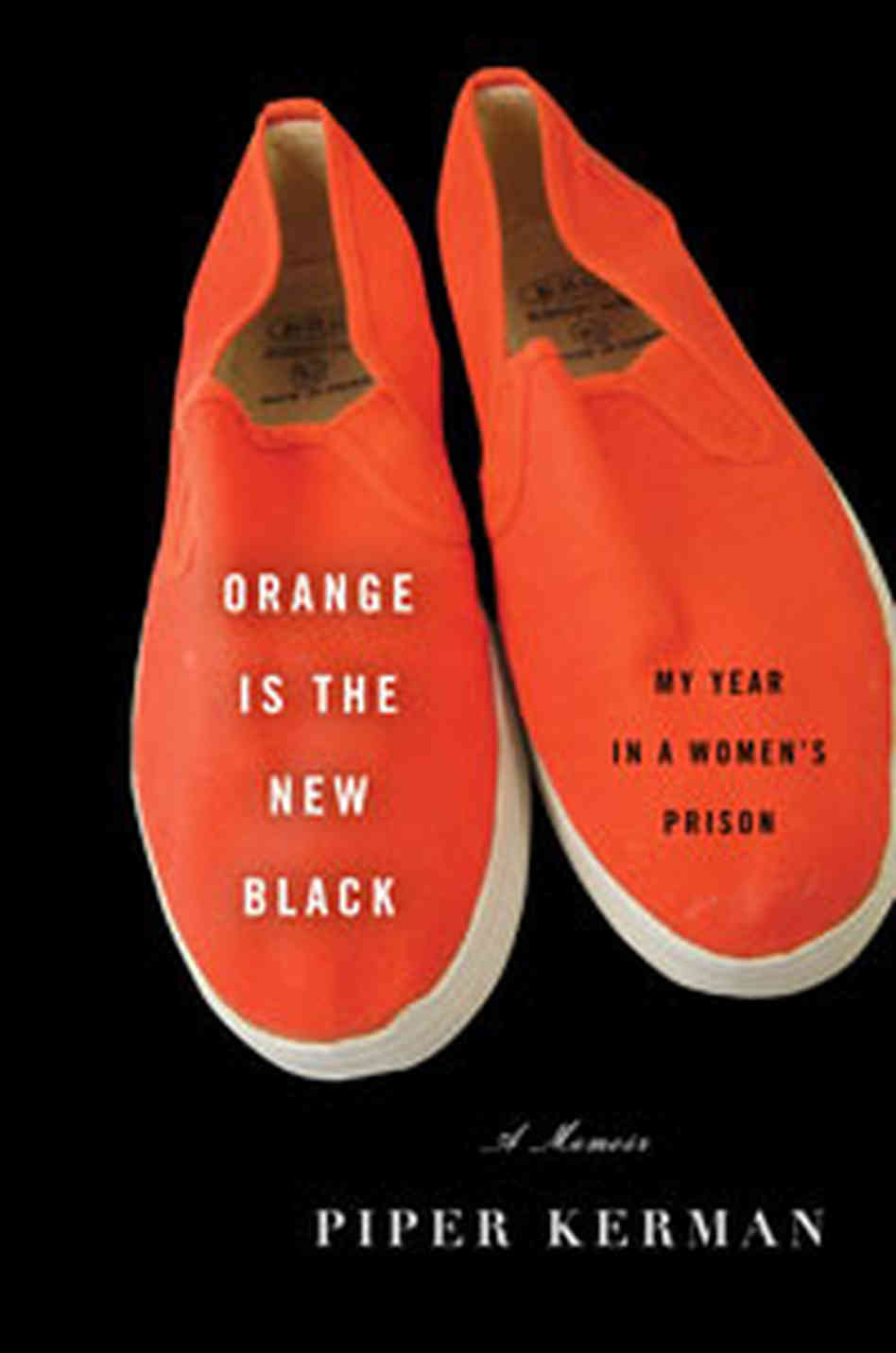 Ready for Air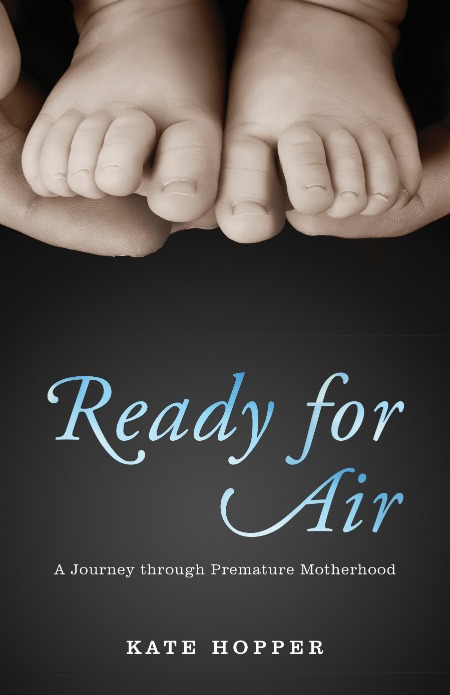 The past catches up with Piper Kerman when she's sentenced to 15 months in a federal correctional facility for an 11-year-old crime. From her first strip search to her final release, Kerman learns to navigate this strange world with its strictly enforced codes of behavior and arbitrary rules. She meets women from all walks of life, who surprise her with small tokens of generosity, hard words of wisdom and simple acts of acceptance. Heartbreaking, hilarious and at times enraging, Kerman's Orange is the New Black offers a rare look into the lives of women in prison — why it is we lock so many away and what happens to them when they're there.
Kate Hopper's Ready for Air is a harrowing, poignant and occasionally hysterical journey through premature motherhood, from the starting point of "leaking a little protein" to the early delivery of her tiny daughter and the beginning of a new chapter of frightful, lifelong love. Half a million babies are born prematurely in the U.S. every year — almost one every minute — each with a unique story, and Hopper eloquently gives a voice to what their parents share: the shock, the scares, the lonely nights in the neonatal intensive care unit, the fierce attention to detail that makes for sanity and craziness, the light of faith, the warmth of family and the terrifying attachment.
The Glass Castle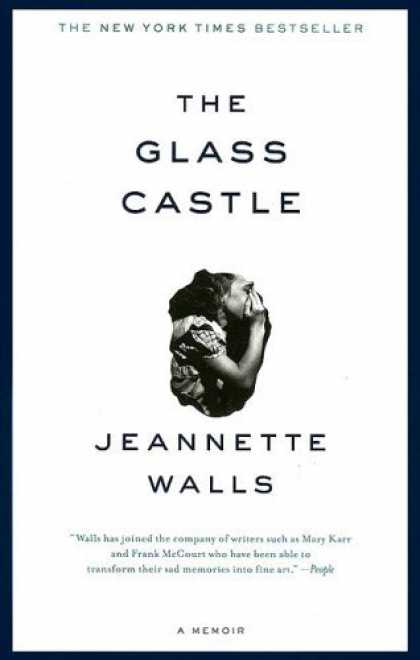 The Suicide Index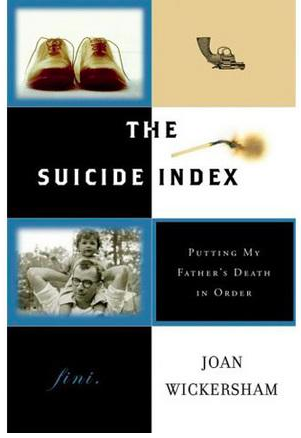 Jeannette Walls grew up with parents whose ideals and stubborn nonconformity were both their curse and their salvation. As the dysfunction of the family escalated, Jeannette and her brother and sisters had to fend for themselves, supporting one another as they weathered their parents' betrayals and, finally, found the resources and will to leave home. What is so astonishing about Walls is not just that she had the guts and tenacity and intelligence to get out, but that she describes her parents with such deep affection and generosity. The Glass Castle is a story of triumph against all odds, but is also a tender, moving tale of unconditional love in a family that despite its profound flaws gave her the fiery determination to carve out a successful life on her own terms.
Sixteen years ago, Joan Wickersham's father shot himself in the head. The father she loved would never have killed himself, and yet he had. His death made a mystery of his entire life. Using an index — that most formal and orderly of structures — Wickersham explores this chaotic and incomprehensible reality. Every bit of family history and every encounter with friends, doctors and other survivors exposes another facet of elusive truth. Dark, funny, sad and gripping, The Suicide Index is a daughter's anguished, loving elegy to her father.
More on must-read books
Best book club reads
Non-fiction must-read books for women
5 Books that will take you on a mini-vacation