Posted: Mar 27, 2014 7:00 AM
From fitness to food and everything in between, these 50 sites are good for the mind, body and soul.
Health, fitness and weight loss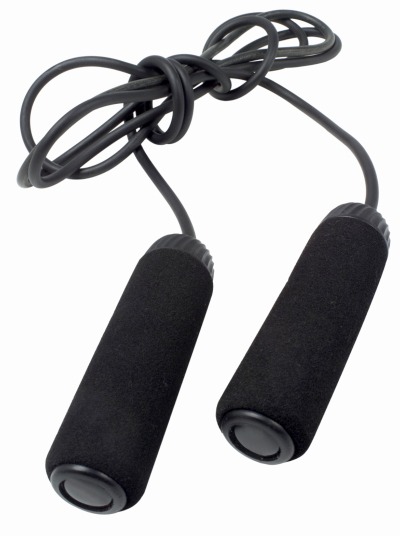 Whether you need a kick in the pants after welcoming Baby or you're still holding onto your "baby weight" two or 10 years later, these sites offer fitness tips and recipes for moms.
1. SkinnyMs
2. SkinnyMom
3. SkinnyTaste
4. Peak313Fitness
5. UltraRunnerGirl
6. FamilyFitnessFood
7. TheLeanGreenBean
8. HappyBeingHealthy
Fashion
Whether you are a high-fashion mama or simply need a few style tips to get you out of your yoga-pants-and-baseball-cap mom uniform, click on...
9. TheZoeReport
10. FabFitFun
11. GoodLife
12. AintNoMomJeans
13. MamaInHeels
Food and specialty diets
From gluten-free to paleo to simple recipes the whole family will love, these bloggers will help you become the master of your own kitchen.
Inspiration
Start your day by scrolling through the content on these smart and mindful sites. From controversial news across the globe to small moments that will make you slow down, these sites will definitely give you some quality food for thought.
24. Upworthy
25. DailyCupofYoga
26. FindingJoy
27. FindingMyMuchness
28. EnjoyingtheSmallThings
DIYers

For the craft-challenged, these bloggers make doing it yourself seem easy. Whether you're looking for a craft project for your home or a fun activity to do with your kids, these blogs have something for you.
29. DIYInspired
30. SkipToMyLou
31. CraftyCrow
32. MoreThanYourAverageMom
What moms have to say
These mom bloggers and the writers on their sites draw us in time and again with engaging, witty, relatable, funny and sometimes heart-wrenching content. From famous moms like Candace Cameron Bure and Brooke Burke to everyday women and mothers, these blogs offer everything from opinions and advice on countless parenting topics that moms like us deal with every day to ones that we may never have to deal with (and we can thank our lucky stars for that!). Whether you're laughing or crying, you may need some tissues for these ones.
Money-saving mommies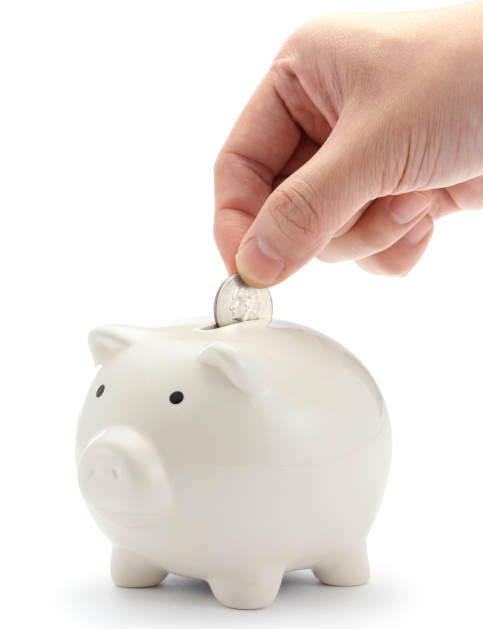 Whether you're a stay-at-home mom or contribute to your two-income family, everyone needs to watch their pennies closely these days. These cent-smart mamas will inspire you with creative ways to save and simplify your family's lives.
44. ThrifyNiftyMommy
45. SmallNotebook
46. MoneySavingMom
Green and sustainable living
These mamas show us how to lead a greener, more eco-friendly and back-to-basics lifestyle in a do-able way.
47. ThePioneerWoman
48. EasyGreenMama
49. HomesteadingMom
50. HomesteadMama
More stuff we love
Top 20 of our favorite parenting quotes
One photo: What does motherhood really look like?
Five easy ways to create a positive thought a day
Photo credits: Digital Vision/George Doyle & Ciaran Griffin/Stockbyte/Steve Wisbauer/Kick Images/Photodisc