Posted: May 05, 2014 10:00 AM
We've all seen personalized necklaces in jewelry stores and Etsy shops, but who knew it would be so easy to make your own. This Mother's Day you can easily create your own stamped jewelry for all of the wonderful mothers in your life.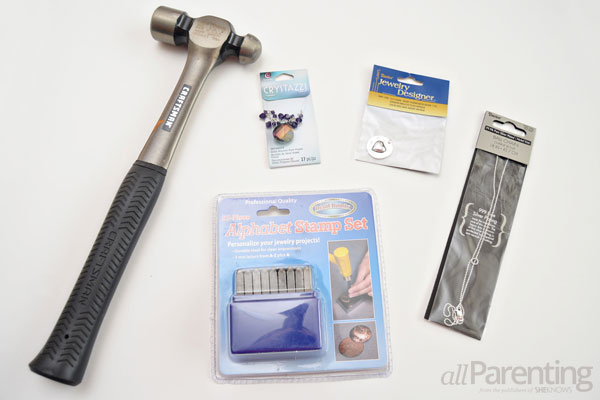 Supplies:
Necklace chain
Jewelry charm
Birth stone jewels
Alphabet jewelry stamp set
Hammer
Directions: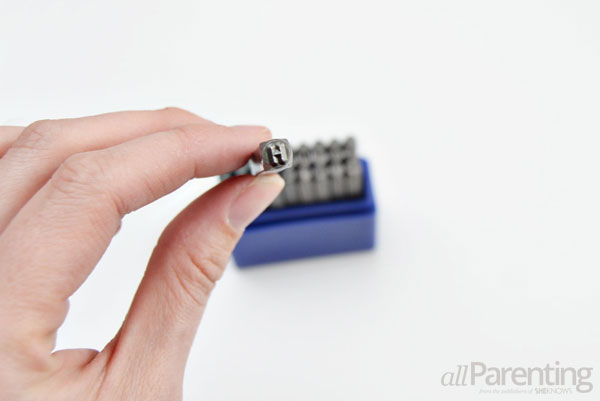 Pick out the letters you will be using on the jewelry charm. You can spell out an entire name, or just use a single initial.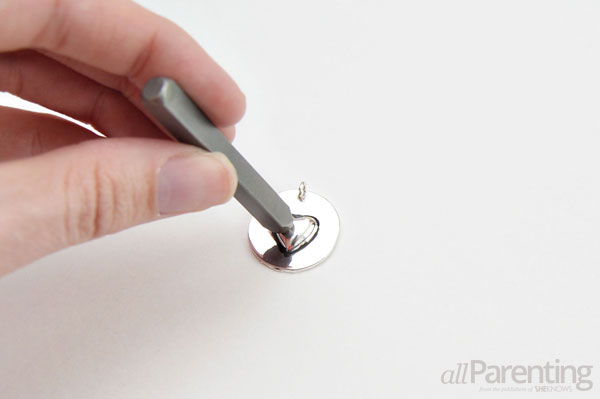 Line the alphabet stamp up on the jewelry charm and place it on a hard surface.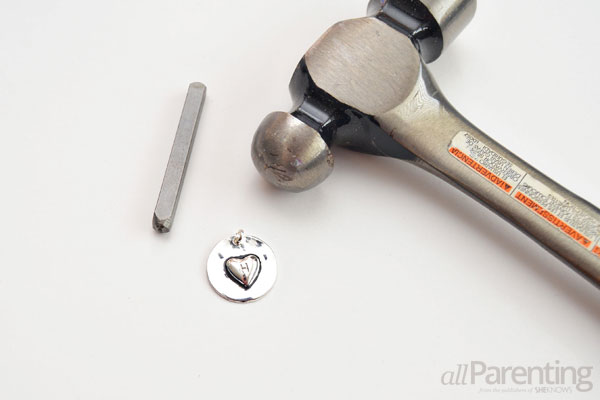 Hammer the back of the stamp 2-3 times to make the impression of the letter.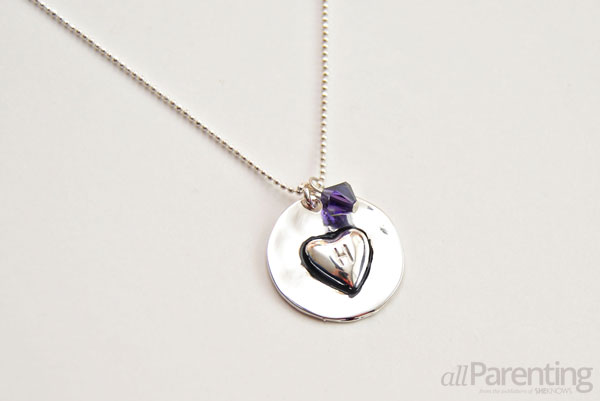 Thread the charm on the necklace chain, along with a birth stone jewel. You can thread multiple charms and birth stones onto the same chain for multiple children. Once the charms are on the chain, the necklace is ready to wear.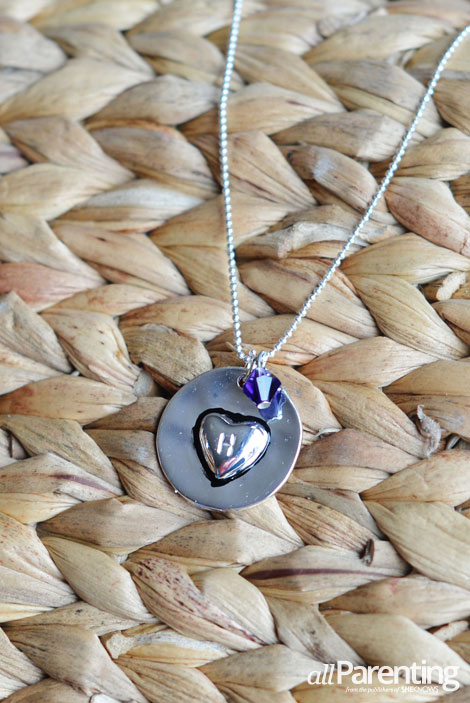 Love this? Find more crafts and DIY projects!