Posted: May 27, 2014 6:00 AM
Moms make the world go 'round and these trendsetting moms are making it spin double time. Make sure you are keeping a close eye on these moms, who are each setting the trends in their own arenas.
Photo credit: Troels Graugaard/ iStock/360/ Getty Images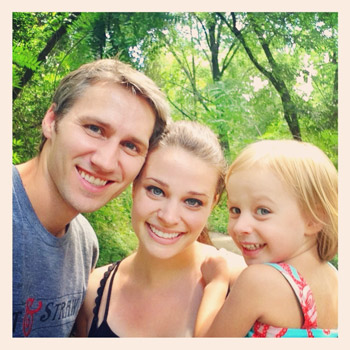 If DIY is anywhere in your vocabulary, you likely know about Sherry Petersik, half of the husband-wife blogging team at Young House Love. Sherry and John aren't just trendsetting for their DIY home inspiration (they seriously take on some crazy projects at home, all on their own), but they also are trendsetting for their work-life balance — working together as a married couple, working from home while their kids are also at home, and building a brand that includes a bestselling book and a line of products at Target, among other successes.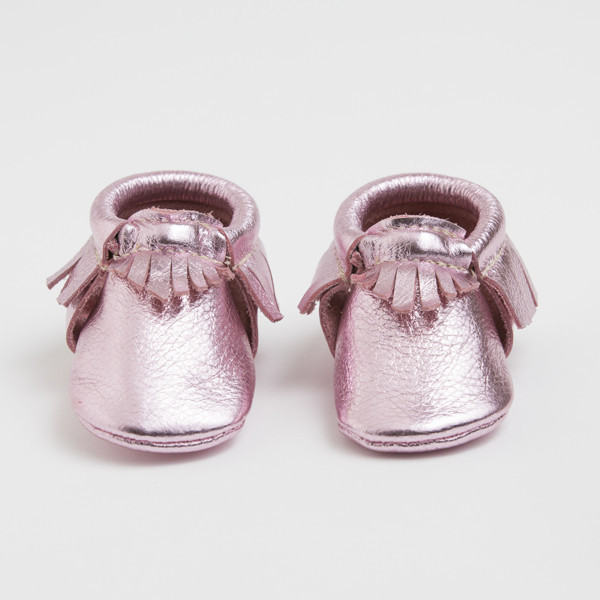 It's likely that if you've been anywhere near Instagram in the past year, you've seen this trendsetting mom's creation... those coveted baby and toddler moccasins from Susan Petersen's brand, Freshly Picked. With a cult-like following of moms (including celebrities) who can't get enough of these sweet, simple moccs (that actually stay on), Susan isn't just leading the way in baby footwear trends right now, but also in how to engage with her customers, making them feel invested in the success and growth of this started-at-her-kitchen-table brand.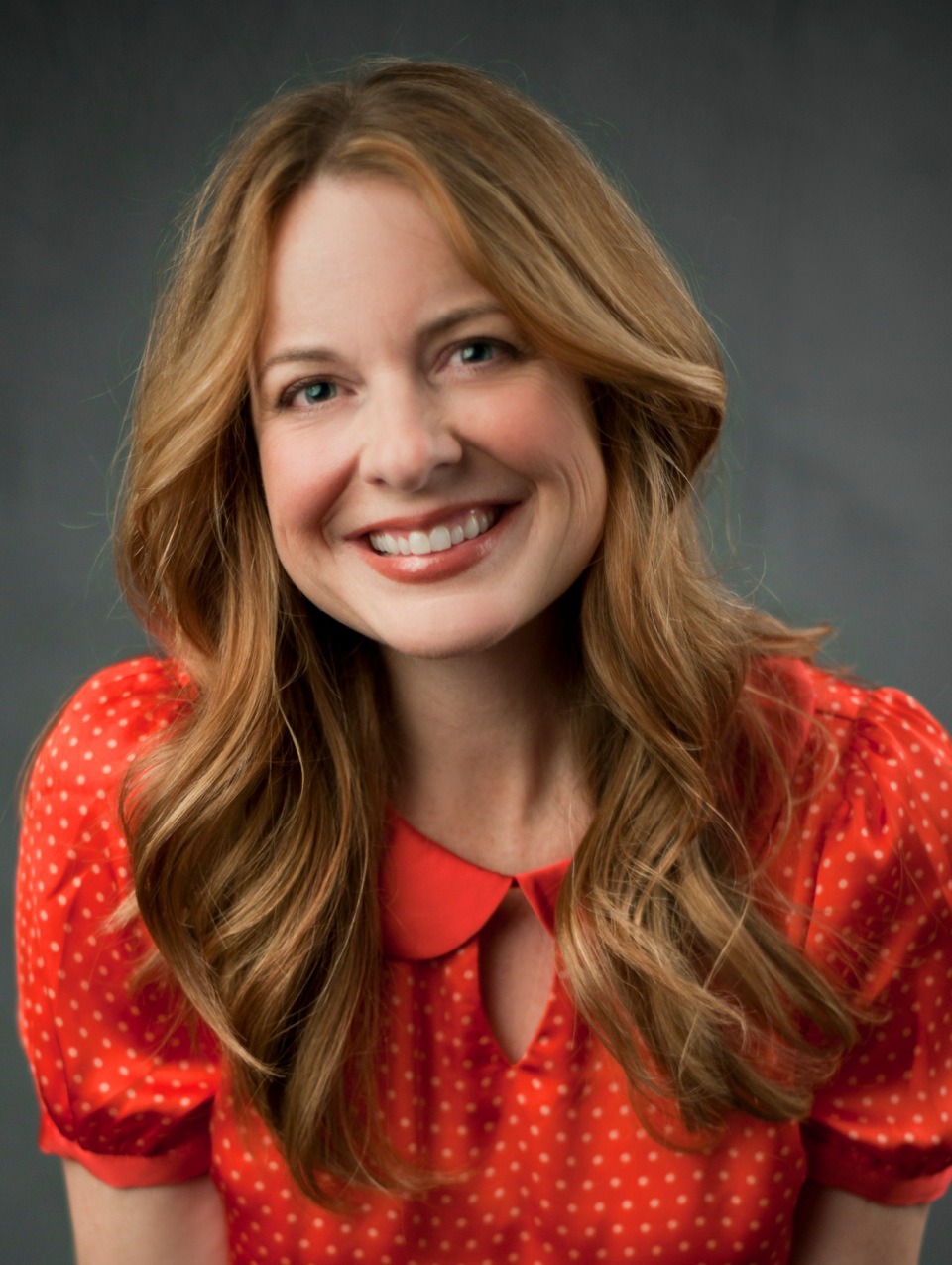 You may simply know her as the Hands Free Mama, but her real name is Rachel Macy Stafford and she is setting the trends by breaking them. With her best-selling book, Hands Free Mama: A Guide to putting down the phone, burning the to-do list, and letting go of perfection to grasp what really matters, she encourages parents to step out of their heads and into their children's childhoods to experience life with them, rather than alongside them... watching from the screen of their phones.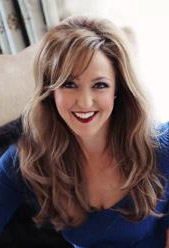 This is one mom who seems to have a never-ending supply of trendsetting ideas. Case in point, Natalie Angelillo's latest venture, Swopboard, a website that allows parents to sell their unwanted toys, household goods, sports gear, clothes and more with a portion of the sales going back to the school of their choice.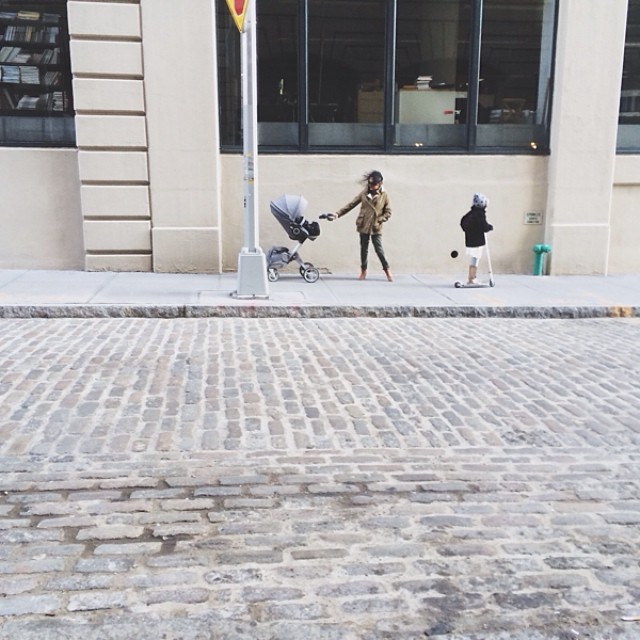 She's one of our favorite moms on the blogging scene right now and we're certain that she will be for a very long time. Maria Coloco, mom of two, New York City resident and creator of The New York Mom, is a mom lifestyle blogger who isn't afraid to dig into the nitty-gritty details about life with kids in the city (Common Core, anyone?) among her honest product reviews and glimpses into being a mom in the city. Her newest creation is MomGoneStyle with fellow trendsetting mama, Sarah O'Grady.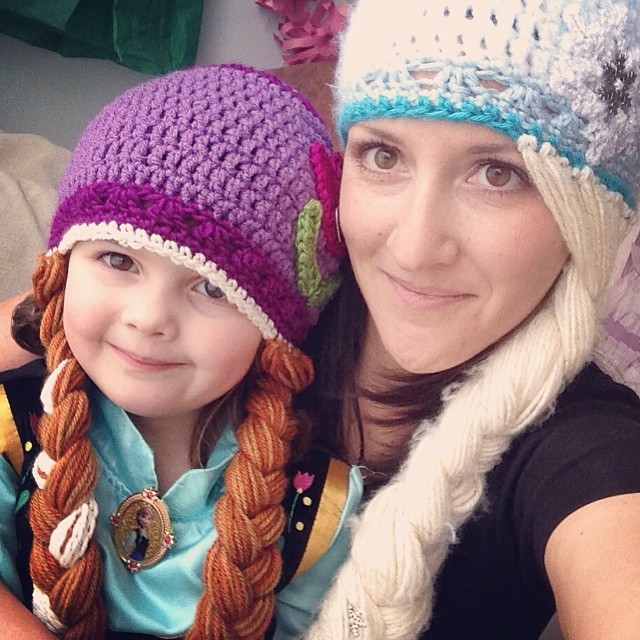 Cincinnati-based photographer and mom Angie Keiser has been making us swoon over her paper dress creations with her daughter, "Mayhem," since awards show season in early 2014. Although their lives have most certainly been mayhem since gaining such popularity, especially via Instagram, we love that this mom-daughter duo are recreating red carpet trends with trends of their own.
With more moms becoming crafting and party-throwing mavens by the minute (thank you, Pinterest), sometimes it's hard to decipher who the true trendsetters in this arena are. So, we're here to tell you that Jenny Batt, the mom behind Hank & Hunt is the real thing. While her blog has recently ended (don't worry, it's still there for as a resource), we're sure that Jenny has big things in store for all of that endless creative energy and we'll be stalking her Instagram account to see what she's up to.
More on trends
Style watch: Fashion trends for 2014
Dangerous trends that could kill your teen
5 Trends moms should avoid