Posted: Jul 08, 2014 10:00 AM
There's no reason to be shy about sex toys. Your sexual well-being is a natural part of your life. These fun sex toys can enhance your pleasure whether you're flying solo or you're having fun with a partner.
Photo credit: Piotr Marcinski/ iStock/360/ Getty Images
Regardless of the status of your sex life, sex toys can be an exciting way to enhance your pleasure and broaden your sexual horizons. There's no right or wrong reason for using sex toys. Bodies are a whole lot of fun, and sex toys give you the opportunity to try new sensations. Whether you already have a box of toys under your bed or you've been nervously browsing for your first vibrator online, we've got a shopping list for you. These are eight sex toys every woman should own.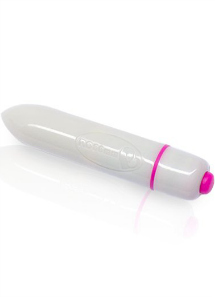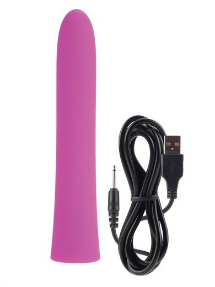 When it comes to clitoral stimulation, the bullet vibe is your go-to. It's beginner friendly, both in price and size, and it's small enough to easily keep hidden from prying eyes. Most bullet vibes are reasonably quiet and, while gentle, have enough oomph to get the job done. A bullet vibe is perfect for solo play, but it can also be tucked right where you need it during intercourse.
Classic vibrators come in all sorts of materials and sizes. Choose one that you're comfortable with. A classic vibe can be used in a variety of ways. Use it for penetrative play or take advantage of the tip for external stimulation. A classic vibe can be a lot of fun with a partner. Look for a waterproof vibrator if you're interested in taking a long shower.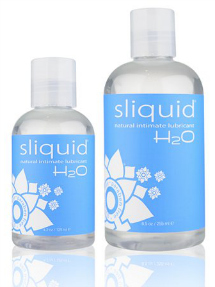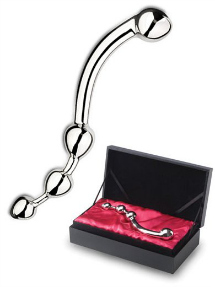 There's no shame in needing a little boost to get things going. Whether you're playing with a partner or alone, good lube is a must. Age, hormone fluctuations and stress can do a number on your body's natural ability to create lubrication. And if you're using toys where your body doesn't create lubrication, it's crucial to use plenty of lube. Skip the novelty stuff and buy a nice unscented water-based lube.
Your g-spot is real, gals. And it's really great. It can also be a real pain in the wrist to stimulate on your own. That's where a g-spot stimulating toy really comes in handy. These toys don't need to be thick. It's up to you what you prefer. Generally, g-spot toys are angled for oomph. If you've never played alone with one, you're in for an eye-opening experience.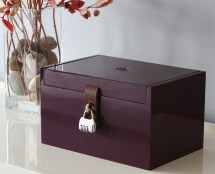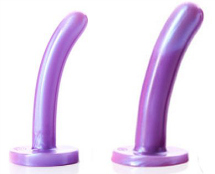 OK, the lockbox isn't technically a toy, but it's a must-have when you're a mom. Take it from me, there's nothing as startling as seeing your toddler run down the hall with a bright yellow silicone vibrator in his hand. So get a discreet box with a lock and tuck it under your bed. Rest easy knowing your kids or cleaning lady won't get an eyeful.
Silicone dildos have a pleasing texture and they're non-porous, making them safe and easy to clean. You can actually stick them right in your dishwasher. Although this isn't recommended if you easily forget things like the fact that you stuck a dildo in your dishwasher. Not that I'm speaking from experience. (I'm speaking from experience.) As with any penetrative toy, buy what you're comfortable with when it comes to size.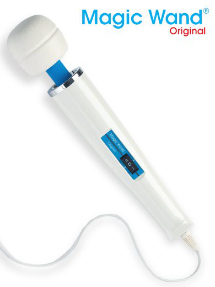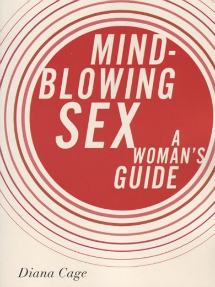 This sex toy has been around for decades for a reason. First of all, you'll never need to replace batteries. Secondly, it can actually be used to massage your lower back or shoulders. But let's get real, that's not why you're buying it. The classic magic wand is ludicrously powerful. Trust me when I say you'll want at the very least a towel between you and the vibrating head until you get used to it.
Sexual well-being starts with how you feel about sex. If you want to spice things up, don't be afraid to get your imagination going. Pick up a sexy book, browse a sex toy website, check out an adult video or just let your mind wander to topics that turn you on. Needing a little mental boost doesn't mean you care about your partner less. It's just a natural way of expressing your sexuality. And it's a whole lot of fun.
More on sex
Toys that help you do your Kegels
Start a naughty book club
X-Rated: At-home sex toy parties