Posted: Jul 14, 2014 8:00 AM
Pretend play is an important part of development for every young child. Nurture your child's imagination and bring fantasy to life by building a fairy garden in your own backyard.
You can add a touch of beauty and whimsy to your backyard by creating a miniature welcoming wonderland for fairies. The kids will love assembling this tiny garden complete with a special place for the magical fairies to come and take a rest.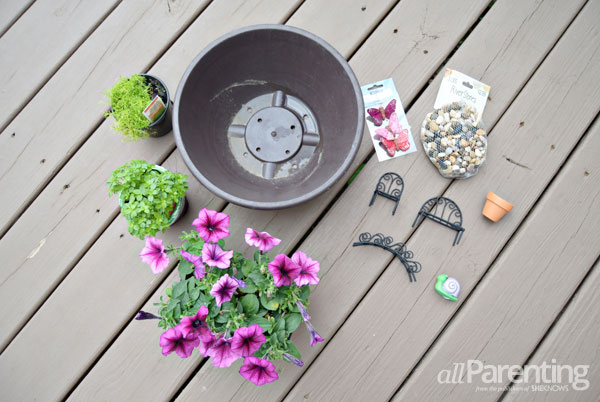 Supplies:
Shallow pot
Potting soil
Small plants
Small stones, moss or mulch
Fairy garden accessories
Directions: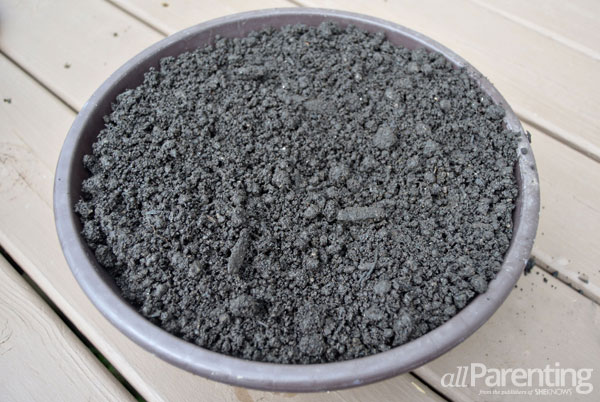 Fill the pot with potting soil, stopping a little ways below the brim.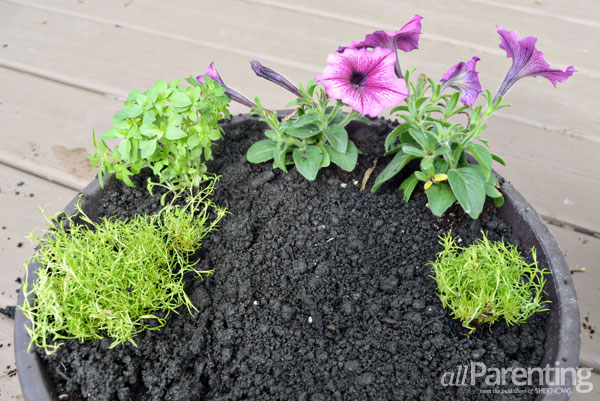 Plant a few plants throughout the pot. I used some flowers, Irish moss and globe basil.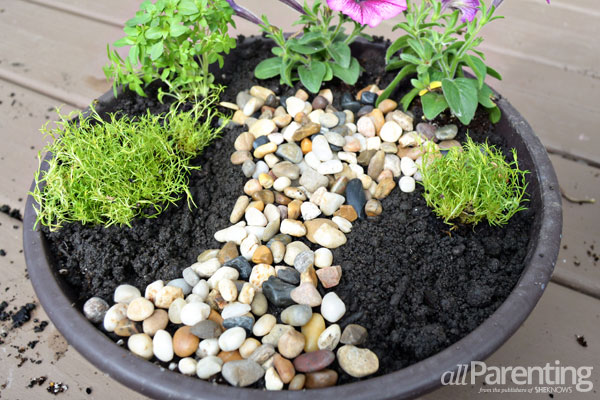 Create a path in the fairy garden using small stones, mulch or moss.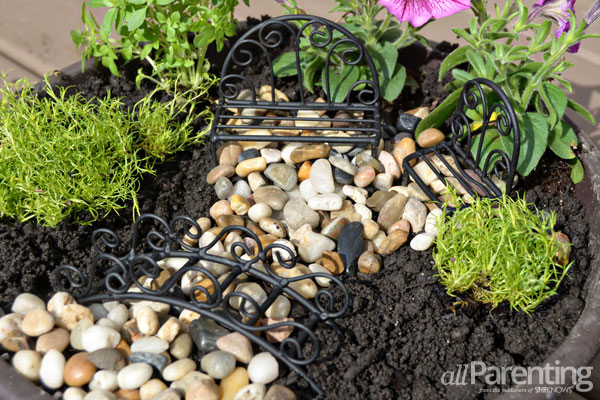 Add your fairy garden accessories. I found this miniature bridge, bench and chair at my local craft store.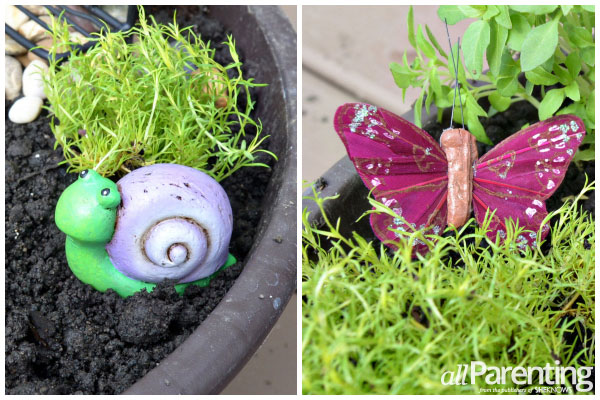 Some extra cute touches like this tiny snail and butterfly will help the fairies feel welcome. Place your fairy garden outside for a magical spot for the fairies to come visit.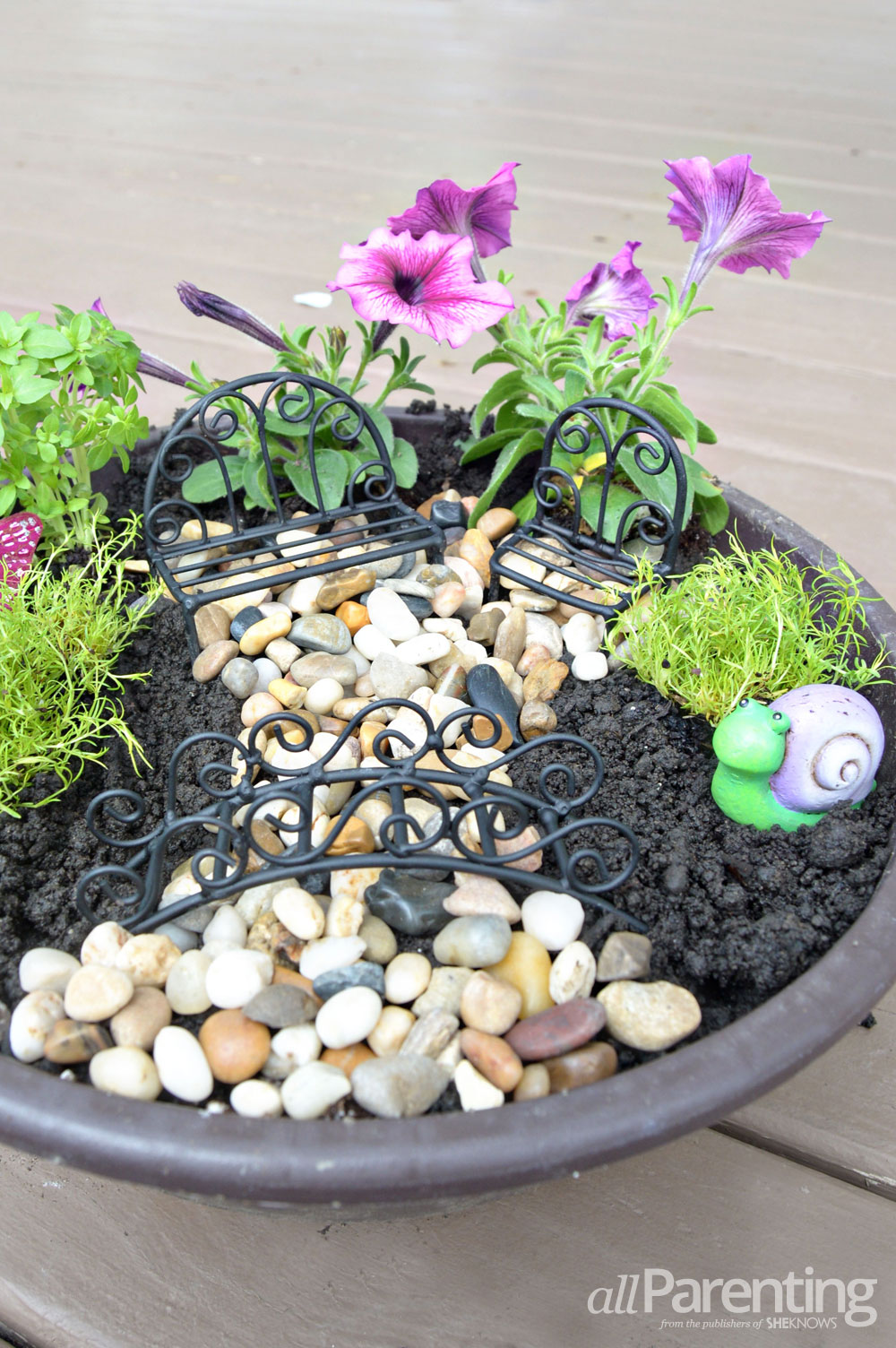 Love this? Find more crafts and DIY projects!