Posted: Mar 25, 2012 2:08 PM
Your 20-week appointment is fast-approaching and you know this is the time when your doctor can tell you the sex of your baby. But should you find out? Or should you wait and be surprised? Read on for a list of pros and cons that could help you make your decision.
Yay!
You plan for everything else, so why not this, too?
Knowing the sex of your baby in advance can help you plan -- especially when it comes to the nursery. You can choose colors and styles that fit your baby's gender rather than relying on neutral colors or waiting until the baby is born to decorate (not advised!).
Gender-neutral clothing is bor-ing
If you know you're having a boy, you can buy those adorable button-down shirts or socks that look like baseball shoes. If you know you're having a girl, you can buy feminine dresses with frilly lace. Shopping for gender-neutral clothing in beige is not nearly as fun.
You'll get better baby shower gifts
When your friends and family know your baby's gender (and possibly even his or her name), they'll be able to select cuter clothes, blankets, toys and specialty items that are more personal.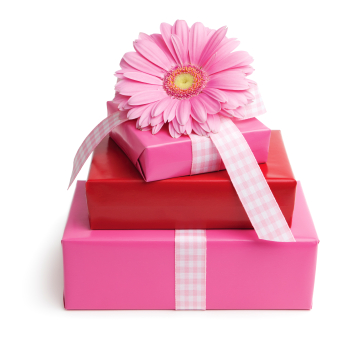 Nay!
You plan for everything else, so why plan for this, too?
Being surprised is underrated. In today's society, we know what to expect when it comes to almost everything. So why not leave something to the imagination when it comes to your baby? Many moms-to-be have said that there's almost nothing like the excitement of finding out your baby's gender in the delivery room.
Gender-neutral clothing is easier
Do you really want a mini bomber jacket or a tutu for your infant? The answer is no. And we hate to break it to you, but your baby will live in onesies for the first few months anyway. Not only are gender-neutral colors like gray, khaki and black more practical, but they actually mix and match a lot better than gender specific colors. And by the way, who says little boys can't wear pink and little girls can't wear blue?
You'll get better baby shower gifts
Many people are going to want to buy you clothes instead of what's on your registry. The idea of picking little pink hair bows or onesies with neckties silk screened on them can be so enticing to people that they may overlook the pack-n-play or high chair that you so desperately need. When no one knows the gender, you'll end up getting practical gifts. Which, in the end, is what really matters -- a lot more than lacy socks.
More about the second trimester
Second trimester ultrasound: What to expect
How much caffeine is safe during pregnancy?
Pregnancy fashion for the second trimester