Posted: Mar 26, 2012 4:27 PM
Wondering what's going on during the fourth to sixth months of baby's development? Find out from Kira Weier, Certified Nurse Midwife with Park Nicollet Midwifery Services.
Now that you're in the second trimester of pregnancy, get ready for three more months of amazing baby development!
Fetal development
Some highlights of the second trimester include formation of the baby's bones, the baby is able to make sucking motions, the eyes move to the front of the face, and the baby starts to be able to hear.
Your dancing baby
And get ready for kicks -- you'll be able to feel your baby move starting around 18-22 weeks. I used to joke that my first baby was "dancing" inside my uterus.
Boy or girl?
You can also find out whether to paint the nursery pink or blue as the baby's sex becomes apparent during the second trimester.
You can find out if it's a boy or girl by ultrasound or amniocentesis, if you choose to have either -- or both -- of those prenatal tests.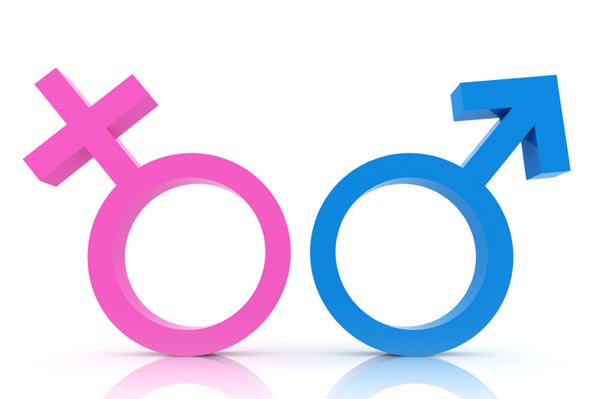 Rock a bye, baby
Even if you don't find out the baby's sex, it's time to play music, sing -- even if only in the shower -- and talk for your developing baby during the second trimester. Weier says, "By week 25, the baby will respond to sounds outside of the uterus -- including your voice!"
Like I said, my baby who would even "dance" inside me. My husband and I saw a lot of musicals while I was pregnant and, every time the orchestra played, our baby would respond. When the music was over, he'd slow down. Mind you, this baby is now a -- you guessed it -- a child who loves to dance. Coincidence?
Your growing baby
If you were tired or had morning sickness during the first trimester, chances are very good you'll start feeling better during the second trimester. Monthly prenatal appointments with your midwife or doctor will help make sure you and your developing baby are continuing to be healthy.
The second trimester is also a good time to sign up for childbirth classes or interview doulas, if you're thinking of hiring one.
Weier adds, "By the end of the second trimester, the baby will be about nine to ten inches and weigh about two pounds."


More about the second trimester
Second trimester ultrasound: What to expect
Finding out the gender: Yay or nay?
How much caffeine is safe during pregnancy?