Posted: Mar 29, 2012 11:49 PM
allParenting uncovers fertility-boosting tips that real moms swear by.
When you want a baby, you want a baby… now! But before heading off the to fertility doctor -- are there things you can do to boost your fertility?
Pregnant Molly Sims took to her own website Mollysims.com to share the tricks she used to get pregnant verrryyy soon after she tied the knot last year. She wrote: "I decided to be proactive and make this baby happen ASAP!" She admitted to downing a baby aspirin along with a glass of whole milk every day as well as laying with her legs up in the air after sex to "let gravity work it's magic." We guess it did since the model-turned-actress is expecting her first child this summer.
Other real moms share their fertility tips with AllParenting:
Acupuncture, goji berries and feet soaks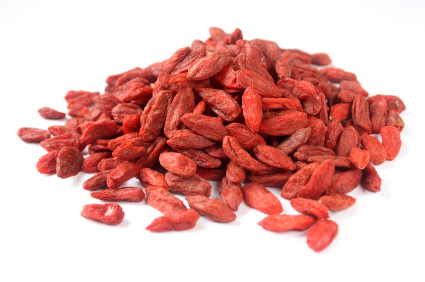 Marina Sbrochi, author of Stop Looking for a Husband: Find the Love of Your Life, says she was diagnosed with low AMH and low ovarian reserve at the age of 38. She says, "I had basically little to no eggs left. I was told by a fertility doctor that I would not get pregnant without a donor."
Now, mom to a six-week-old baby girl, Marina credits doing acupuncture, eating goji berries and soaking her feet in hot water every night for three months for her daughter. Also, she adds, "Well, easier said than done, but I focused on other things besides having a baby."
Eat fresh
Mom Kelly was diagnosed with Polycystic Ovary Syndrome (PCOS), which can make getting pregnant difficult. She says, "I made it a point to avoid sugar and limited fruits while trying to conceive. I also followed the principles of Weston A. Price and ate full fat dairy products, bone broths and fermented foods. I conceived my son on my second cycle and I credit that to the changes I made in my diet."
This and that
Angela Grassi, M.S., R.D., L.D.N., of The PCOS Nutrition Center, says multiple things helped her get pregnant: "Exercise, inositol, fish oil, vitamin D, whole grains, [and a] low-saturated-fat diet helped me conceive."
More about trying to conceive
Natural ways to combat infertility
Secondary infertility struggles
Trying to conceive: Foods for fertility