Posted: Dec 11, 2012 10:00 PM
Whether you're embarking on a baby moon or just simply heading out of town to see the sights, knowing what to pack when traveling while pregnant can make all the difference in the world. From pampering swelling feet to relaxing and reducing stress, check out these 10 must-haves for pregnant travel.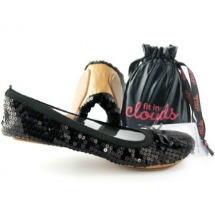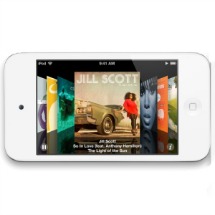 For long rides in the air or on the road, ditch sandals or shoes with buckles and opt for soft, stretchy flats that fit in your purse like Fit in Clouds to accommodate your swelling feet .
When you're not stuck behind the wheel, reduce stress to your favorite tunes with an MP3 player like an iPod Touch to make sure your vacation is truly relaxing.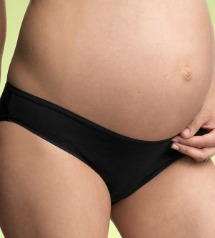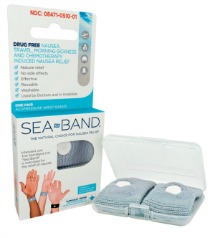 Be sure to pack plenty of breathable, cotton underwear like stretchy maternity panties like ones from Gap -- to stave off yeast infections.
Pick up anti-nausea wrist bands for motion and morning sickness, such as Sea-Band to tame a topsy-turvy tummy. They're also washable, making extended vacations puke-free.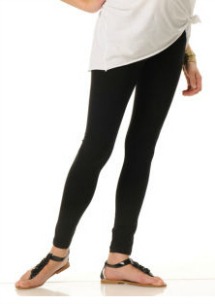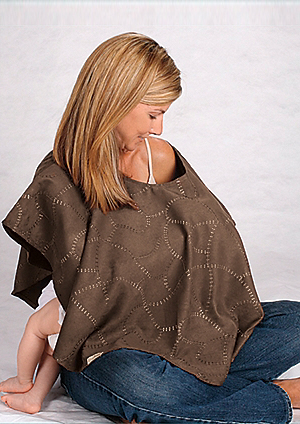 Don your growing belly in comfortable layers to make traveling comfortable and easy. Layer in stretchy, jersey knit leggings like Motherhood Maternity's Loved by Heidi Klum, roomy cotton tunics, or loose shirts and lightweight cardigans (that easily peel off and store when you feel the temperature rising).
Swathe your shoulders in a shawl like One Step Ahead's L'oved nursing shawl before you embark on your journey. A shawl can also double as a blanket or as a pillow (when rolled up) -- as well as a nursing cover-up once your baby is born.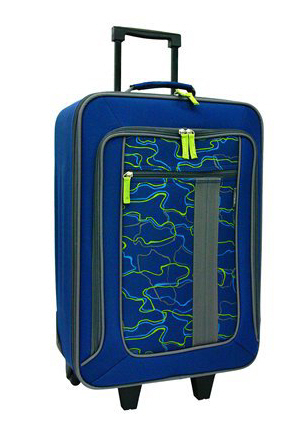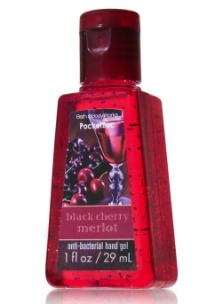 Consider carry-on luggage with wheels to avoid heavy lifting whether traveling by land, sea or air. You may want to check out the kids' selection of rolling luggage, such as the Embark Boy Pattern Pilot at Target, for a cheaper carry-on option (without exceeding the typical 45-linear-inch restrictions found on most airlines).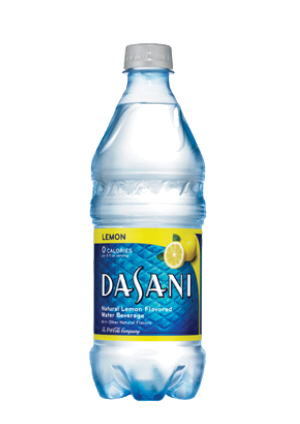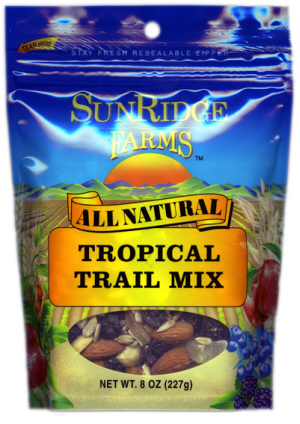 Dehydration can be your biggest barrier when traveling while pregnant, so stock up on water and avoid intensifying morning sickness or putting your growing pea-in-the-pod at risk. Try flavored H2O, like Dasani Lemon to make quenchers go down easier.
Pack healthy, high-protein snacks like trail mix, fruit, granola bars or cheese sandwiches in your purse to keep blood sugar and hormone levels from dropping, especially on long trips. When munching on dried fruit or trail mix, opt for sulphur dioxide-free snacks, like SunRidge Farms Tropical Trail Mix.
Regardless of whether you're traveling by land, sea or air, it's a good idea to get a note from your doctor proving you're approved to travel. This will give you a chance to touch base with your OB/GYN prior to traveling while pregnant and pick up any other tips beyond these 10 must-haves for pregnant travel, to ensure your vacation is as relaxing as it's supposed to be.
Read more travel tips
Traveling with baby: Must-have weekend bag
Plan a pre-pregnancy baby moon
Summer travel essentials for moms