Posted: May 23, 2012 6:34 AM
Spring is in the air and it's time to bring your makeup bag up to par! Follow these simple tips to learn how to clean your brushes, when it's time to trade in your mascara, the shelf life of your favorite makeup and more.
Has your cosmetics collection been neglected? From brushes to blush, it's time to purge your makeup bag and start fresh this spring.
Shelf life: Max 90 days
If it's been longer than three months, toss your mascara. According to Michelle Villanueva, makeup artist and founder of Shadow Shields, mascara has the shortest shelf life of all makeup because of the high risk that you might transfer bacteria between the tube and your eyelashes.
One, then done
Liquid makeup should be purged after one year. This includes liquid eyeliners and eye shadows, oil-free liquid foundation and cream blush.
After two, buy new
Powder eye shadows and powder blushes are good for approximately two years. The same goes for lip liners (sharpened before each use) and lipsticks.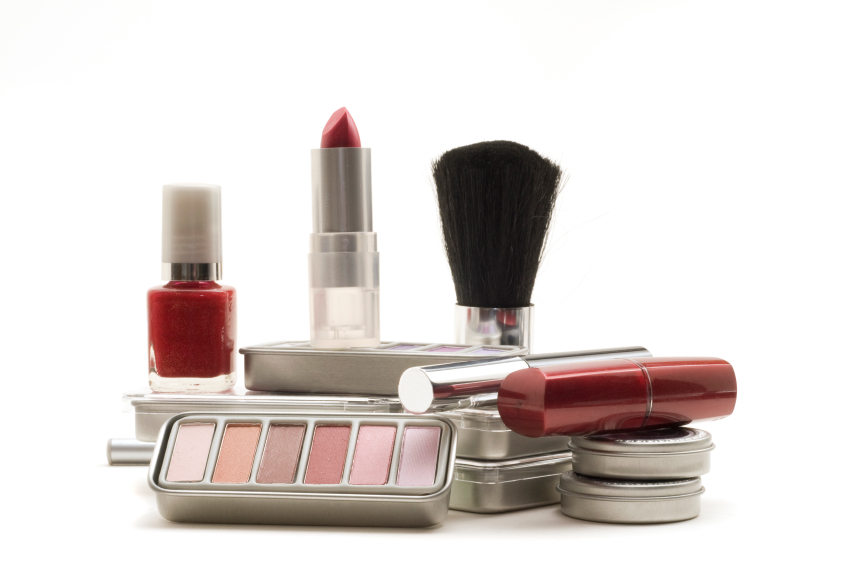 Brush up on your cleaning
They might look harmless, but cosmetic brushes fill up quickly with old makeup, dirt, bacteria and dead skin cells. Villanueva says that one of the best ways to avoid infections and lengthen the shelf life of your beauty products is to clean your brushes frequently — at least once a week. Always hold your brushes bristles-down when cleaning to avoid getting water in the base of the brush. Rinse them with warm water to loosen and remove product. Next, lather the brush with a gentle soap or mild shampoo (think baby products) from the base of the bristles to the ends. Rinse, then gently squeeze out excess moisture and dry your brushes on their sides.
If any of your makeup is way past its due date, or if you've recently had an eye infection or cold sore, throw the item straight in the trash and start from scratch. After all, half the fun of makeup is testing out new shades and buying new products!
Villanueva recommends making room for products that will get you right in step with the hottest spring trends — a killer cat eye, fun pastels and show-stopping lips in shades of red.
More about beauty & fashion
Beauty products that every busy mom needs
Embrace the colored jeans trend
Break the beauty mold: a 5-minute routine