Posted: Jun 12, 2012 2:00 PM
The heat, humidity, chlorine and salt water can take a toll on your hair in the summertime. Keep your locks looking lovely with these summer hairstyles, hair products and hair care tips.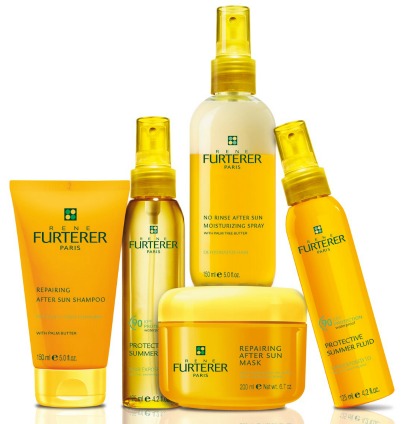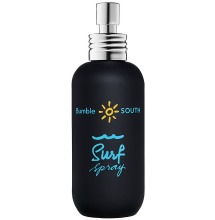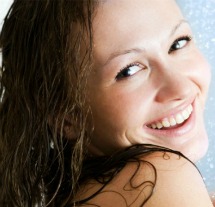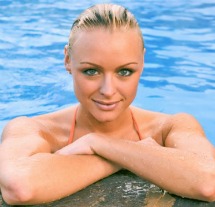 You don't need to shampoo your hair every single day. Just rinse it with conditioner to keep in hydrated and healthy.
As soon as you get back from the pool, rinse your hair immediately to avoid damage from the chlorine.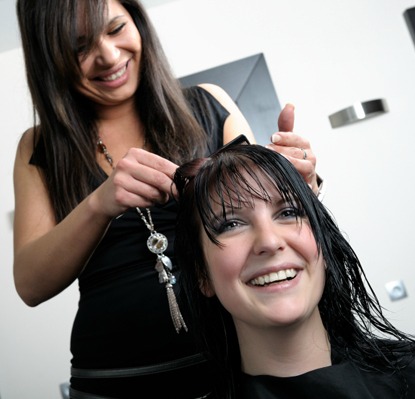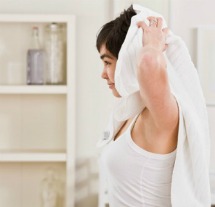 Avoid split ends and flyaways by getting your hair trimmed every six weeks.
Your hair already gets enough heat outdoors in the summer. Get a low maintenance hair cut and allow your hair to dry naturally instead of using your hair dryer.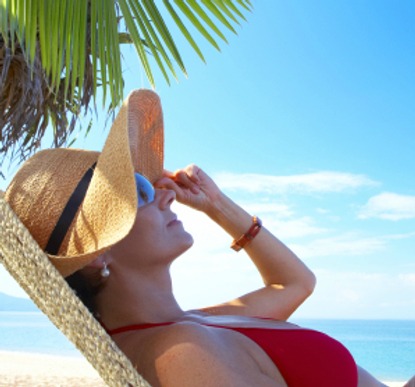 You should always wear a hat when you are at the beach or poolside to protect your hair from the sun. Additionally, use hair products that contain SPF.
More about beauty & fashion
Beauty products that every busy mom needs
Break the beauty mold: A five-minute routine
5 Trends mom should avoid