Posted: Jun 15, 2012 12:00 PM
In the summertime, lighten up your makeup routine for a beautiful, fresh-faced look. Stay cool and look hot with these summer makeup trends.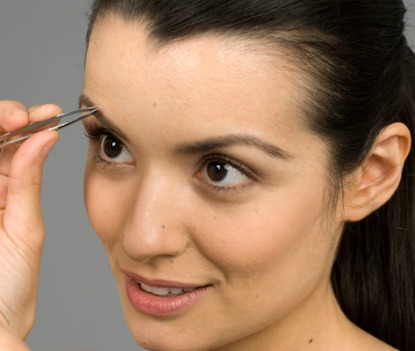 Bold brows
Stick with your natural brows this summer. Carefully tweeze away just the strays and fill in sparse areas with brow powder, if necessary.