Posted: Jun 15, 2012 12:00 PM
In the summertime, lighten up your makeup routine for a beautiful, fresh-faced look. Stay cool and look hot with these summer makeup trends.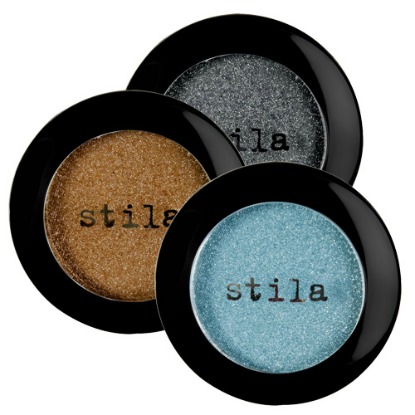 Metallic eye shadow
Metallic eye shadow doesn't have to be super glittery. Look for metallic shades with a more subtle shimmer. You can wear Stila Jewel Eye Shadow ($20) for daytime or evening.
Image: Stila
More about beauty & fashion
Beauty products that every busy mom needs
Embrace the colored jeans trend
Break the beauty mold: A five-minute routine