Posted: May 09, 2012 1:00 AM
Protect your skin and keep it looking its best with these summer skin care tips and must-have product suggestions.
Look for a daily moisturizer with anti-aging ingredients. We love Olay Total Effects Daily Moisturizer ($23). It firms your skin and reduces the appearance of fine lines and wrinkles.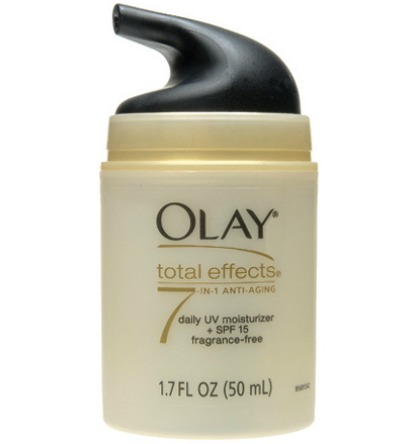 No sunscreen is truly waterproof but some are more sun- and sweat-resistant. Try SmartShield SPF 30 Sunscreen Lotion ($15). It's oil-free, PABA-free and made with nourishing ingredients like aloe vera.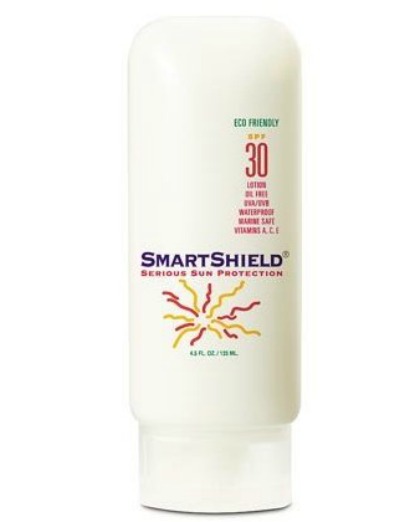 Protect your lips from sun damage this summer with a lip balm that contains SPF. Try Burt's Bees Sun Protecting Lip Balm SPF 8 ($4). This lip balm is made with passion fruit extract and other natural ingredients.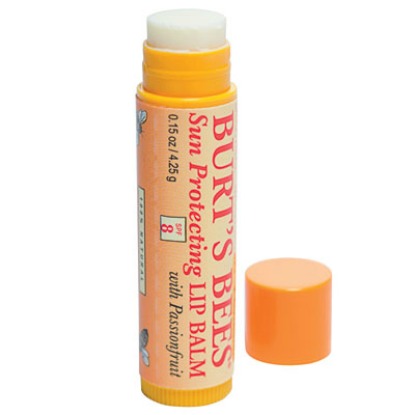 Slough away dead skin cells and improve circulation for more radiant skin. Use a body scrub regularly to keep your skin looking its best. Try Fresh Brown Sugar Body Polish ($38).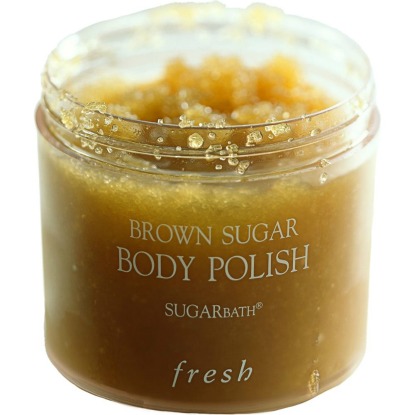 One area of the skin that's often neglected is the hands. Keep your hands smooth, soft and wrinkle free by using a hand lotion every time you wash your hands. Splurge on Philosophy Miracle Worker Anti-aging Hand, Neck and Décolleté Cream ($45) to keep your skin nourished and toned.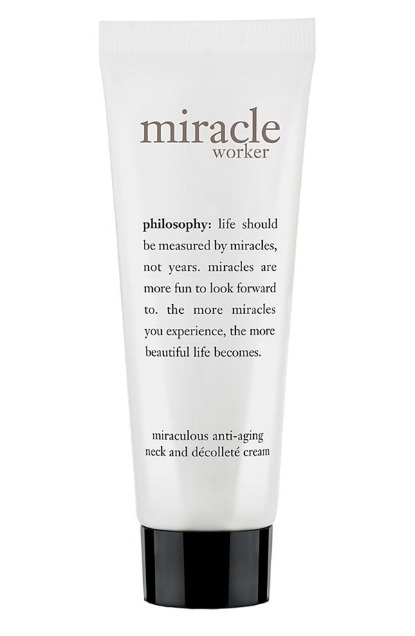 Get your feet sandal-ready by using a foot cream every day. Users love Neutrogena Foot Cream ($5) to relieve dry, rough feet.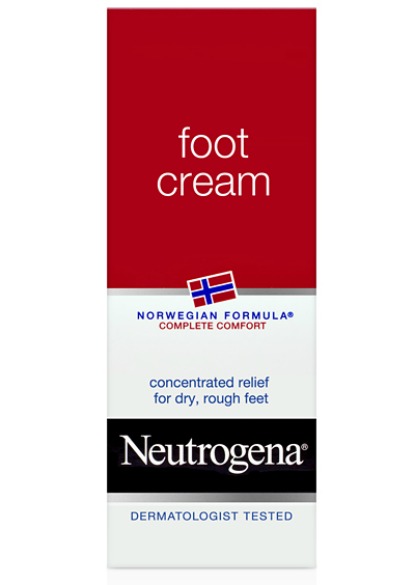 Wear sunglasses to protect the delicate skin around your eyes from the sun's harmful rays. Also use an anti-wrinkle eye cream to get rid of fine lines and crow's feet. If retinol is too harsh for you, try Clinique All About Eyes ($29). It uses antioxidants, whey protein and other ingredients to reduce dark circles, puffiness and wrinkles.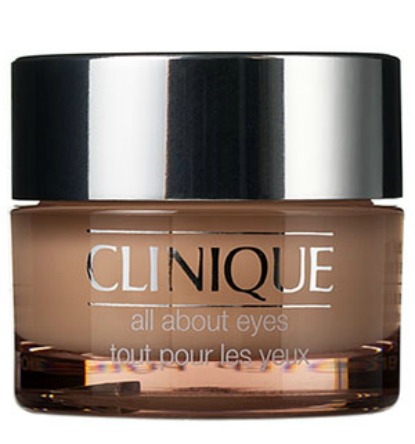 More about beauty & fashion
Beauty products that every busy mom needs
Embrace the colored jeans trend
Break the beauty mold: A five-minute routine