Posted: Apr 21, 2012 7:04 AM
Freshly polished nails have become the accessory du jour, a frugal yet fashion-forward way to amp up any outfit, quickly and easily. Here are our favorite polish picks for spring.
Primary pops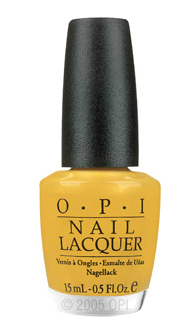 Blue, green, yellow and red aren't just reserved for your kids' playroom anymore. All these shades have been showing up on well-appointed fingertips on and off the runway. Metallic-infused light blue, Caribbean-inspired turquoise and aqua, and pale baby blue hues will make you want to dive right in. The grass is green this spring, but your nails may be greener if you're willing to take this hot new trend for a stroll. Stick to pale, minty shades if you're feeling a little shy and watch how they turn a white outfit into wow. Or go a little more goth with dark, hunter greens. Yellows are another trend to try out. Think back to your most glam girls' night out in the '80s and just give it a whirl (just watch what you pair it with, outfit-wise). Red is classic and will always be in fashion, but keep your nails short and polished to make this shade stand out in style.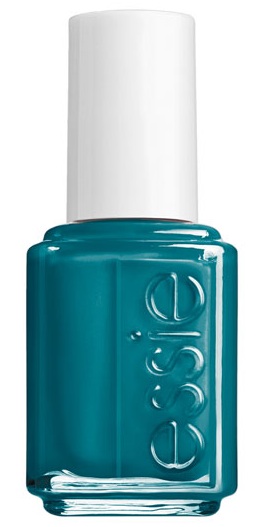 Glitter girl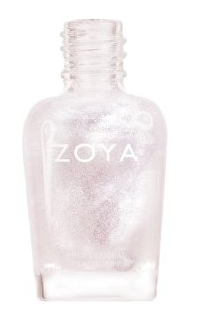 Sparkle this spring by amping up your mundane mani with a little glitter and glam. Shiny, sparkling nails have been the rage for a few months now and the trend will continue into the warmer months. Many brands have created luxe topcoats that add the perfect dose of sparkle to your favorite go-to shades, whatever they may be. If you're feeling extra brave, look into 3D holographic sparkles or reflective metallics for super shine. Just keep your destination in mind before layering on this trend -- it might not be office-appropriate (but I can practically guarantee your preschooler will love it).
New neutrals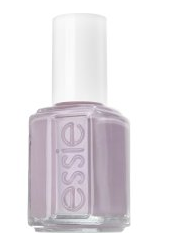 If you're like me, you can appreciate a good classic as much as any passing trend -- and this season, there are ways to sprinkle a little new into your neutral polish picks. Instead of just sticking to the pale pinks we all adore, look to other pastel options like lilac. Opt for gray instead of your basic beige. Switch out your vampy burgundy for a deep royal navy instead. Or really step out of your comfort zone and go nude -- just a good buff and a smile. It will do wonders for the health of your nails every once in a while and what's trendier than that?
More about beauty & fashion
Beauty products that every busy mom needs
Embrace the colored jeans trend
Break the beauty mold: A 5-minute routine