Posted: May 07, 2012 10:00 AM
Whether you're having brunch with family or you're heading out for dinner, here are four spring trends that will make you look like one hot momma.
Need an excuse to shop? Grab your wallet and hit the mall for a new Mother's Day outfit. From blocks of bold color to super-feminine sorbets, you're sure to find a spring trend that suits your style.
Color blocks — they're not just for kids anymore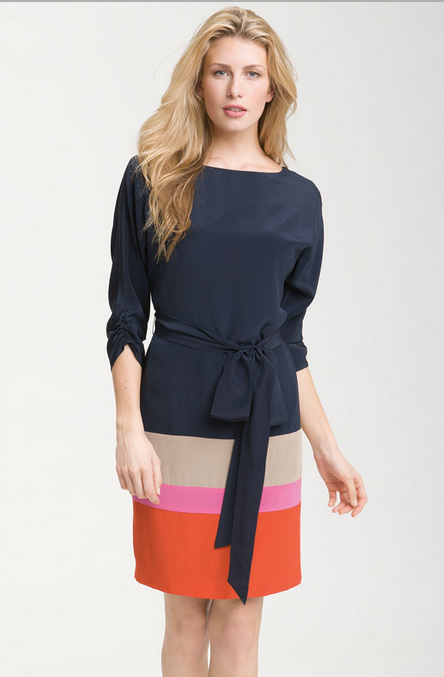 This spring, several designers are color-blocking vibrant colors on everything from skirts to dresses... even bathing suits. Want to splurge? Eliza J's silk crepe dress (Nordstrom, $178) makes a chic statement. Or, go casual with this flattering A-line sundress from Tommy Hilfiger (Macy's, $99).
Shades of sorbet

If you prefer a soft and feminine look, you're in luck. Mint, lilac, guava and tangerine are among some of the yummy colors that are prominent this spring. This BCBGeneration dress (Macy's, $108) has a scoop neck and looks put-together, but effortless. If you prefer your handbags in sugary-sweet colors, try this Michael Kors Saffiano bag (Nordstrom, $168).
Flower power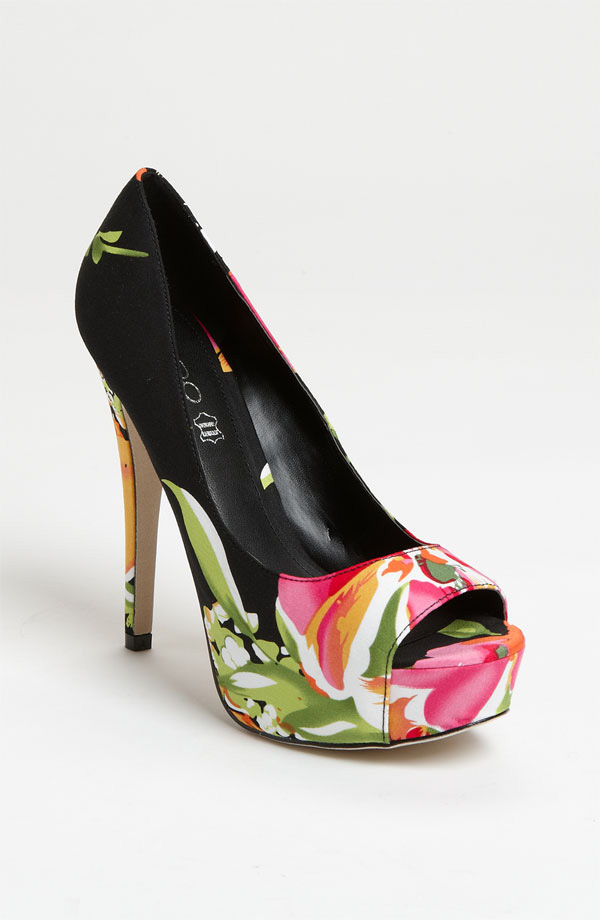 Floral prints are back in a big way. From shoes to handbags and dresses, flowers ruled the runways this spring. This Maggy London floral jersey wrap dress (Nordstrom, $158) is bright, bold and super comfortable. If you prefer a solid color up top, dress up your look with floral-printed pumps, like these Lafera platform pumps from Aldo (Nordstrom, $90).
Let it roll off your shoulder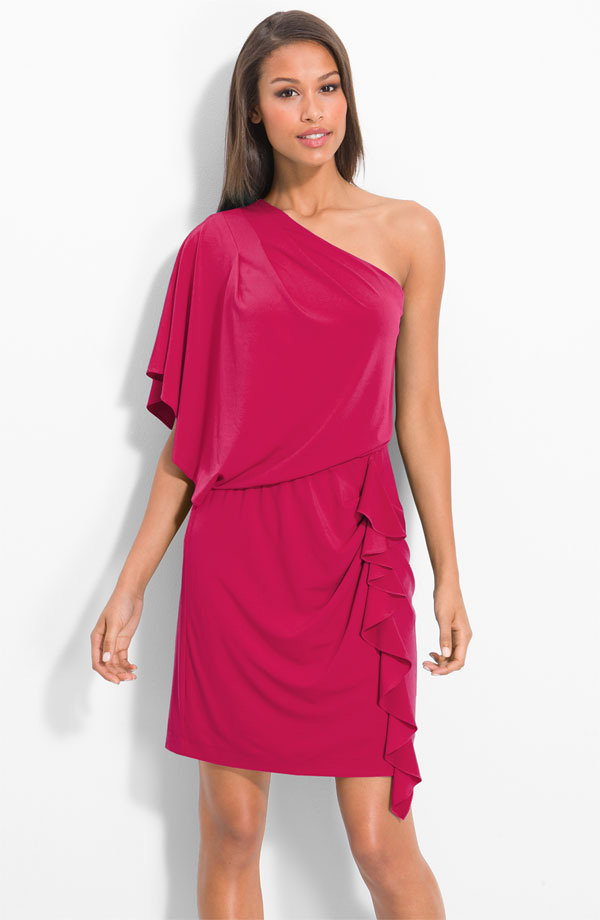 If you're up for showing a little skin, single-shoulder looks are hot this spring. Bring your sass back this Mother's Day with a dress that features asymmetric draping and an off-the-shoulder look. This Jessica Simpson blouson shoulder dress (Nordstrom, $98) is fun, flirty and super cheerful. Or, pair two spring trends (one-shoulder and pleats) with this BCBGeneration dress (Macy's, $138).
If you're planning on getting dolled-up this Mother's Day, don't forget to accent your new spring looks with makeup to match! Pair your sorbet styles with apricot and pink cheeks, soft eye shadow and a glossy lip. Match your bold looks with dramatic eyes, or paint your pucker with a range of reds.
You might also be interested in
Mother's Day gifts for the domestic diva
Easy handmade Mother's Day crafts for kids
What pregnant moms really want on Mother's Day